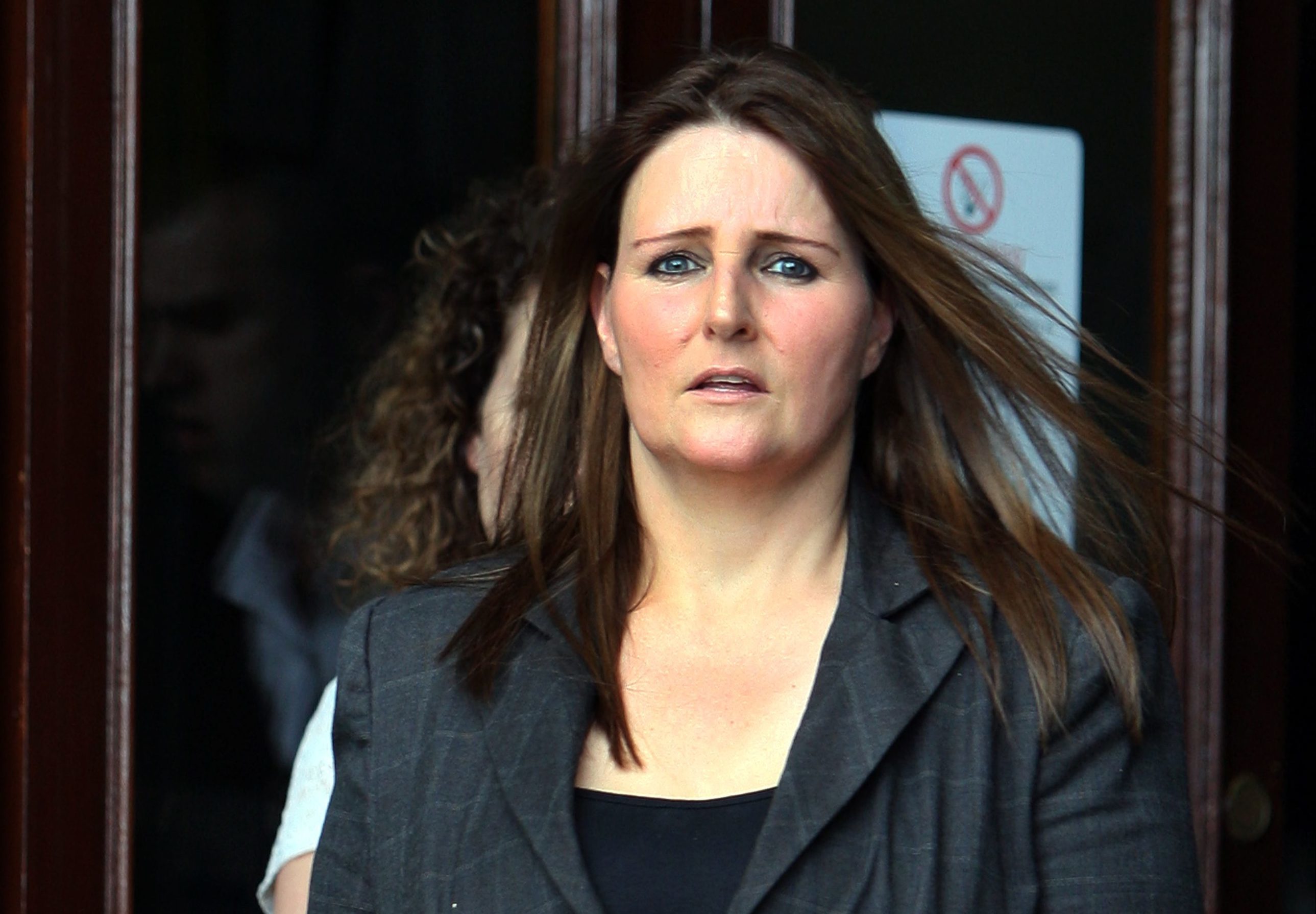 An Angus woman who stole £23,000 worth of jewellery and cash from a friend's home while her pal was holidaying in Lanzarote has yet to make payment towards a four-figure compensation 18 months on, a court has heard.
Susan Beattie from Carnoustie was previously ordered to carry out 160 hours under a Community Payback Order (CPO) imposed for the offence against former friend Michelle Sales, and compensate her to the tune of £1,800.
The offence happened in October 2013 when Ms Sales returned home to find broken windows in the bedroom of her home at Ashludie steadings, near Monifieth and valuable belongings and money missing.
Beattie, 44, was subsequently found guilty after trial in the summer of 2014 of the theft and given the community order.
The trial had heard the offence followed a 10-year friendship between Beattie and Ms Sales, who had instantly suspected the accused of the theft.
Beattie later claimed Ms Sales had given her the haul as part of an insurance fraud scheme, but the sheriff at the trial ruled there was no evidence to support that suggestion.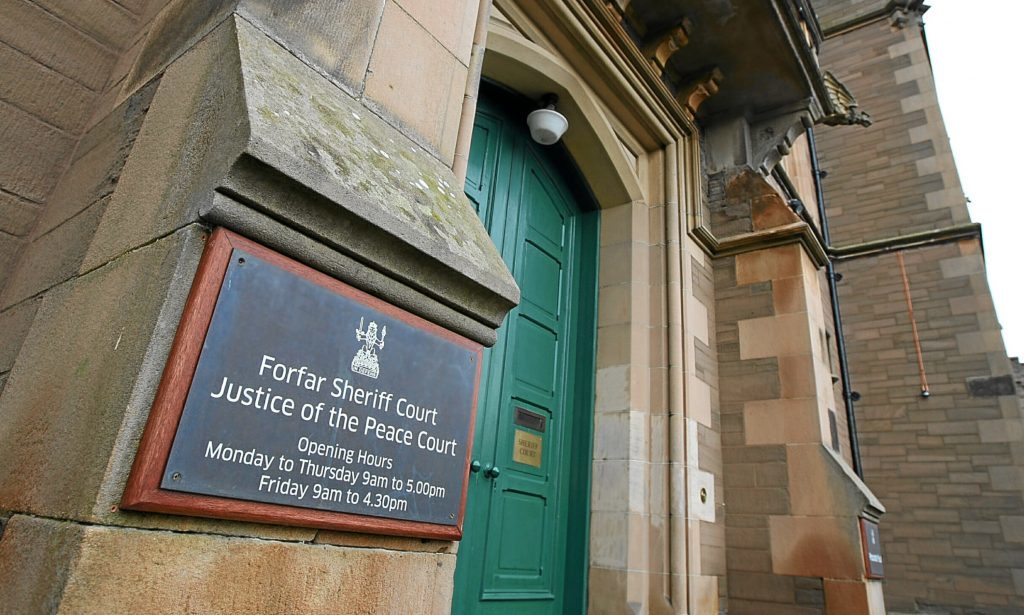 Beattie returned to court in Forfar for a CPO review and Sheriff Gregor Murray was told the first offender had successfully completed all aspects of the 18-month order – apart from the compensation element.
Defence solicitor Ian Houston said that although Beattie was previously employed, she was sacked when the conviction came to light.
She is now on jobseeker's allowance and the court also heard she had been diagnosed with osteoporosis and is awaiting the replacement of both hips.
"It is financial difficulty that has caused her not to pay the sum," said Mr Houston.
Sheriff Gregor Murray continued the matter for six weeks for a review of the compensation situation by the sentencing sheriff in the case, Forfar colleague Sheriff Pino Di Emidio, who originally described the case as having involved "significant dishonesty".
Last week it emerged that the son of Beattie's victim had been the caught up in an unusual 'swatting' case, in which another teenager had posed as Jamie Sales in an elaborate police hoax.
A full emergency response was scrambled to Monifieth when teenage video gamer Robert Barr told police his father was coming up the stairs to get him with a knife.
Barr was 100 miles away when police swooped on the Angus property, but admitted posing as Jamie Sales to police call handlers and telling them his father had assaulted his mother, and that she had stopped breathing.
The 19-year-old was sentenced to a CPO including 120 hours of unpaid work.