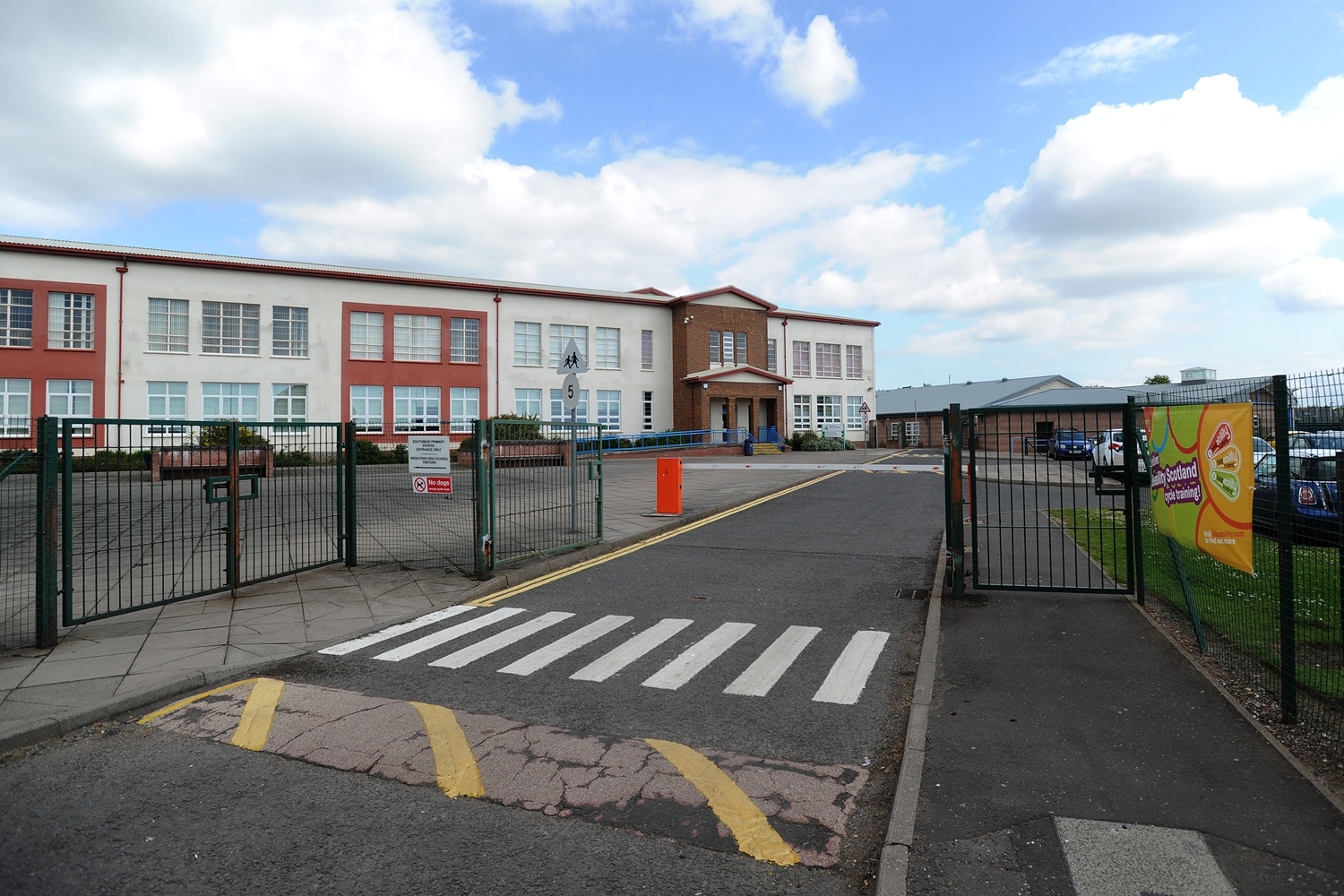 Kirriemuir has moved a step closer to a permanent campus headship between the town's Webster's High and neighbouring Southmuir primary.
In an Angus first, the two schools have been under the leadership of Webster's High head Jane Esson since last October when she also took up the post of acting head of 210-pupil Southmuir.
The move followed a period of change for both schools in the preceding decade, with Webster's having two head teachers and Southmuir three substantive heads and three acting heads.
Angus Council education chiefs were concerned about the effect of the regular changes on raising attainment at the schools, taking forward the Curriculum for Excellence and delivering effective provision for youngsters with additional support needs and following consultation with staff, parents and school councils brought in the shared headship pilot.
Council strategic director Margo Williamson has now reported to children and learning committee councillors that the campus headship arrangement is going down well in most quarters and the indications are that it could become a permanent role.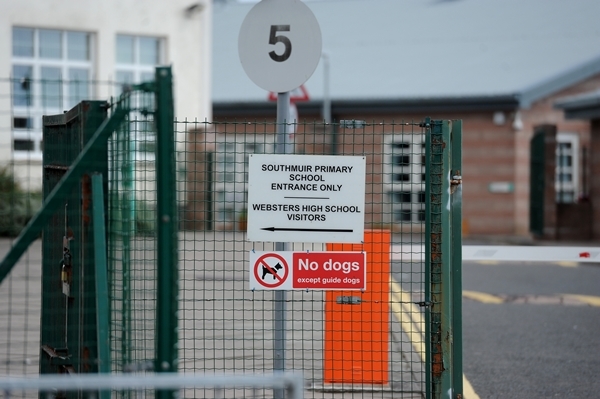 "Feedback from the parent groups from both schools was positive overall. The strengths they perceived included major improvements in communication and they appreciated the welcoming ethos the acting campus head teacher had established in the primary school," said the director.
"Some of the Southmuir parents had slight concerns that a secondary head teacher would not have the specialist knowledge needed to lead a primary school.
"Feedback from the young people at Webster's High School was very positive. They all understood the concept of an all-through school and were in favour of the campus approach for their own school and Southmuir.
"Overall, feedback from all groups consulted was positive and forward thinking but it was agreed that it was too early to determine how successful the acting campus headship approach was."
Councillors have agreed to carry out a fuller, more formal evaluation of the arrangement in the autumn, consulting staff, parents and pupils on the prospect of it becoming permanent.
Kirriemuir councillor Ronnie Proctor gave the idea his full backing.
He said: "I was fortunate to attend a recent assembly where it was demonstrated how successful this arrangement is working.
"The head has established herself well with a great deal of respect in a very short time. I feel it's a very happy ship now and the benefits and stability of having that joint headship are beginning to show through very clearly.
"It's a great idea, working well for the parents and the schools and I hope it can be formalised in September."