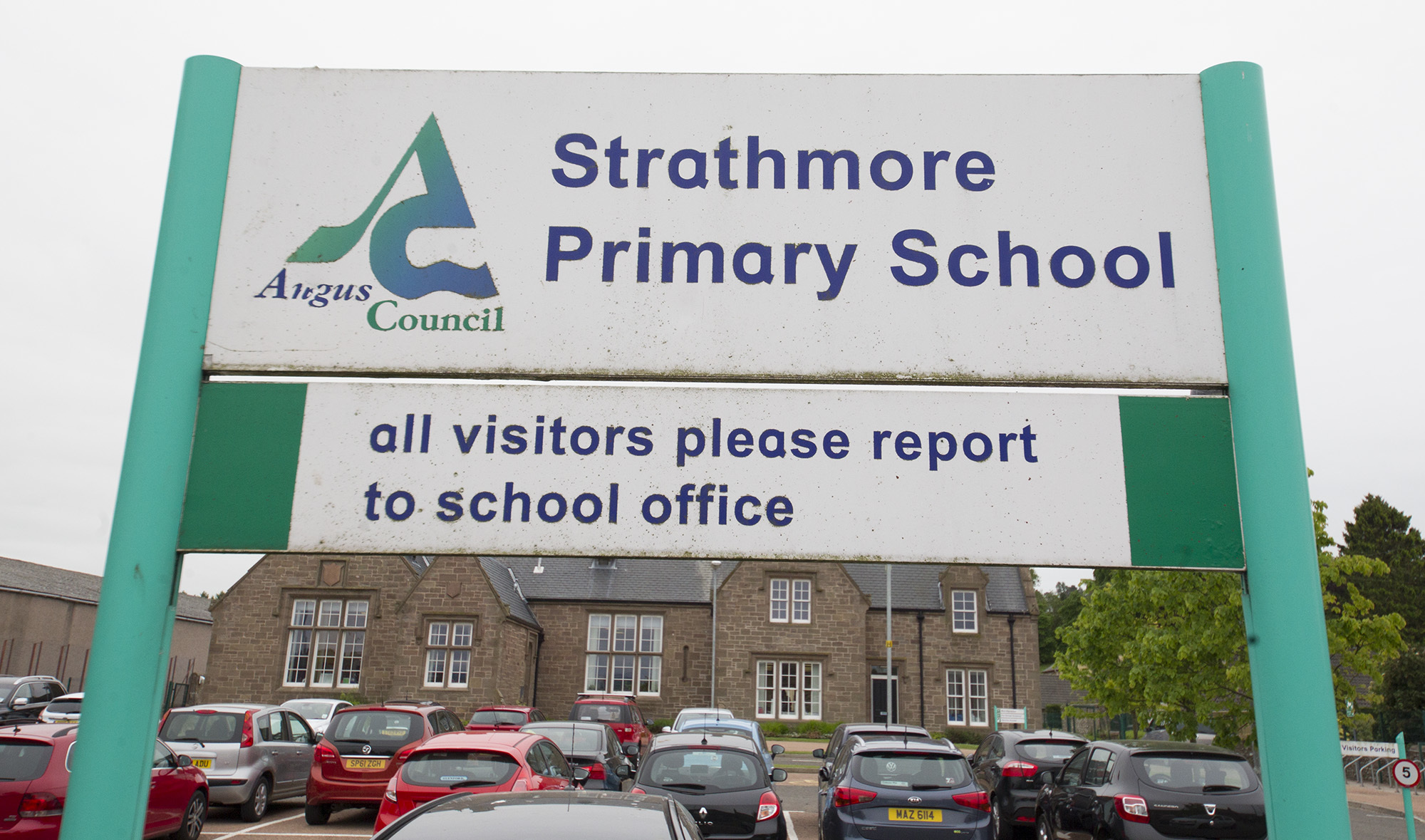 An Angus primary school's nursery has been hailed for its 'sector leading' quality of care and support following an inspection.
Children were found to be relaxed, confident and happy and families interviewed by the inspectors described the services provided as "above and beyond all expectation" and "a wonderful place to be".
Strathmore Primary School's nursery in Forfar has 36 children attending the morning session with 33 in the afternoon.
Colin Hutchison, acting principal teacher, said: "We are rightly proud of what the nursery has achieved and feedback from the inspectorate hailed the quality of care and support as sector leading."
The Care Inspectorate rated Strathmore Primary School's pre-school class the top level of "excellent" for the quality of their care and support to children.
"Very good" gradings were also awarded for the quality of the environment and staffing as well as the quality of management and leadership.
Inspectors found children settled very quickly and engaged in activities they wanted to play with confidently and independently.
"Children and staff appeared very comfortable and relaxed with each other," the report said.
"The staff response was warm and nurturing.
"Children were observed as relaxed, confident and happy.
"Children's care and learning experiences were underpinned through excellent partnership working with parents and other services and sensitive, nurturing relationships with children.
"Parents spoke with warmth, confidence and knowledge about the way the service looked after their children.
"Parents developed very strong, trusting relationships with their children's key workers and other staff."
Relationships between children and staff were said to be very positive and "fostered within a climate of mutual respect, trust and confidence".
The inspectors said this was backed by comments from the principal teacher in charge of the nursery and the school's acting head teacher.
The quality of the outdoors play environment was said to be "calm, focused and engaging", with good insight demonstrated by management into the benefits of outdoor play, risk, creativity and challenge.
Staffing was managed very well and the quality of management and leadership was described as very strong.
One parent told inspectors: "Every child is treated like an individual.
"I don't know how they do it with so many but they do.
"They really are amazing."
The Care Inspectorate check services are meeting the principles of GIRFEC – Getting It Right For Every Child – by assessing eight wellbeing indicators.
These check that children are: safe, healthy, achieving, nurtured, active, respected, responsible and included.
Often referred to as the SHANARRI indicators, inspectors use them to assess how services are making a positive difference for children.