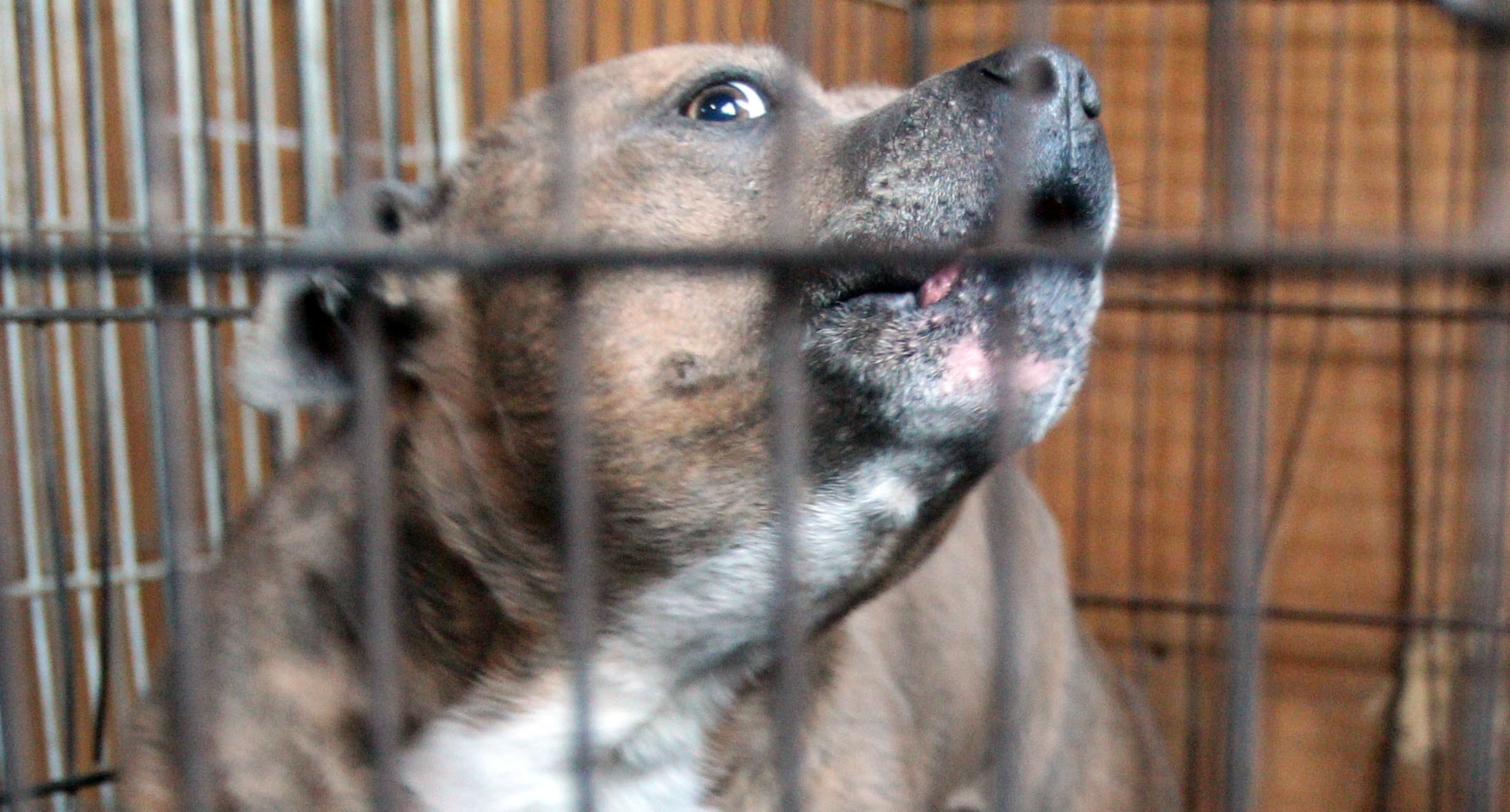 A rise in the number of 'out of control' dogs in Tayside has been described as "deeply worrying" and a "situation that must be addressed".
The region has been revealed as a hotbed for attacks with recent cases including a puppy being mauled to death in Arbroath.
The Courier can reveal there were 143 recorded crimes in 2015 across Tayside and Fife for keeping dogs under proper control or breach of a dog control order.
That was up from 111 in 2014 with the largest increase in the Tayside area from 26 to 71 crimes compared to a slight drop in Fife from 85 to 72.
The Tayside family of a pet which was badly injured by an out of control dog have now joined calls for stronger enforcement.
Gwen McCreadie from Forfar said: "I am appalled and absolutely terrified that the penalty is so irrelevant.
"We must make dog owners accountable and they must be liable for the vet bills that occur if the worst happens."
A number of recent high-profile incidents have left owners nursing injured pets, picking up large vet bills, or – in one extreme case – dealing with a puppy that had been savaged to death.
Mrs McCreadie's three-year-old brown toy poodle Tilly Page has been left scared of other dogs after being attacked in Forfar in 2015.
She managed to get Tilly Page out of the grip of the Staffordshire Bull Terrier's jaw following the incident at a popular walking route.
The owner was charged by police but the case was eventually dropped just last month on the day it was due to go to trial at Forfar Sheriff Court.
Mrs McCreadie – who sat in a witness room for three hours before being told it had been dropped – described it as an "awful situation".
She said: "The punishment needs to be much harder and immediate so the dog can be dealt with too if necessary.
"Seriously, does it have to be a child before we sit up and take notice?
"The dog was totally out of control but I blame the owner.
"Tilly Page is not the same dog after what happened and it's so sad to see such a change in her.
"She doesn't like to mix with other dogs and if she sees one coming then her tail goes down."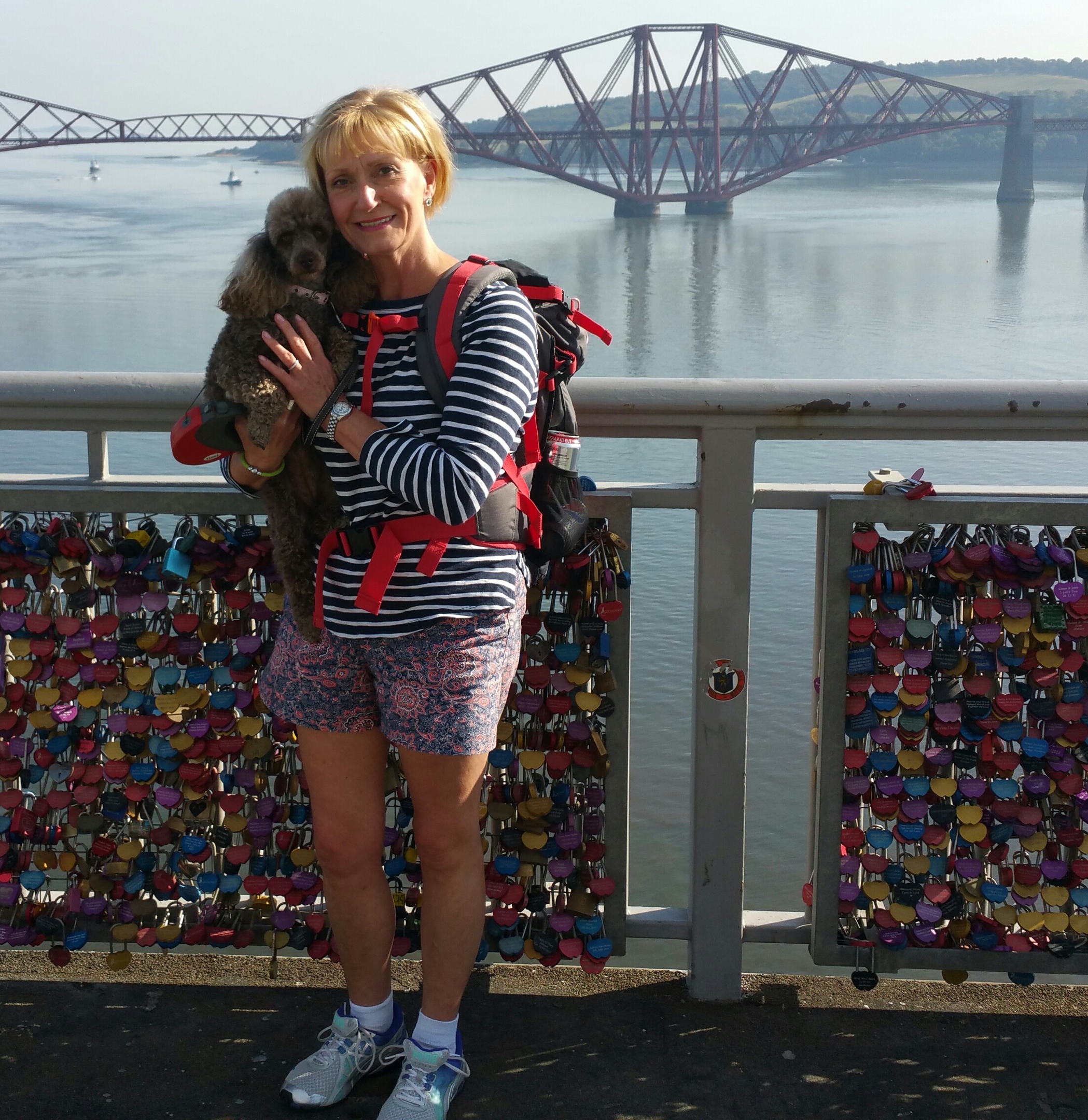 On March 5 Arbroath man Alex Mackenzie suffered several bites while trying to protect his mother's cocker spaniel from an attack by an Akita or Malamute-type dog.
In January pensioner Jean Traynor watched in horror as two greyhounds killed her terrier cross Benji on South Road in Dundee.
In July last year a young boy lost part of his ear after three boxers turned on a family in Aberlemno.
Just days earlier the owner of a Siberian husky was ordered by a court to pay £450 in compensation after his dog attacked and killed more than 20 rare breed chickens near Forfar.
North East Scotland MSP Alex Johnstone said: "These are deeply worrying statistics, and this is a situation that must be addressed.
"Although micro-chipping may well help, there needs to be a comprehensive approach to dealing with this.  On one hand, tougher sentences would act as a deterrent, but the fact is that owning a dog is not just a great pleasure, it is also a huge responsibility.
"That is why I believe we should encourage dog owners to attend dog training classes to socialise their pets and reduce these kinds of incidents."
Scottish SPCA Chief Superintendent Mike Flynn said: "It is very important that owners keep their dogs under control at all times."