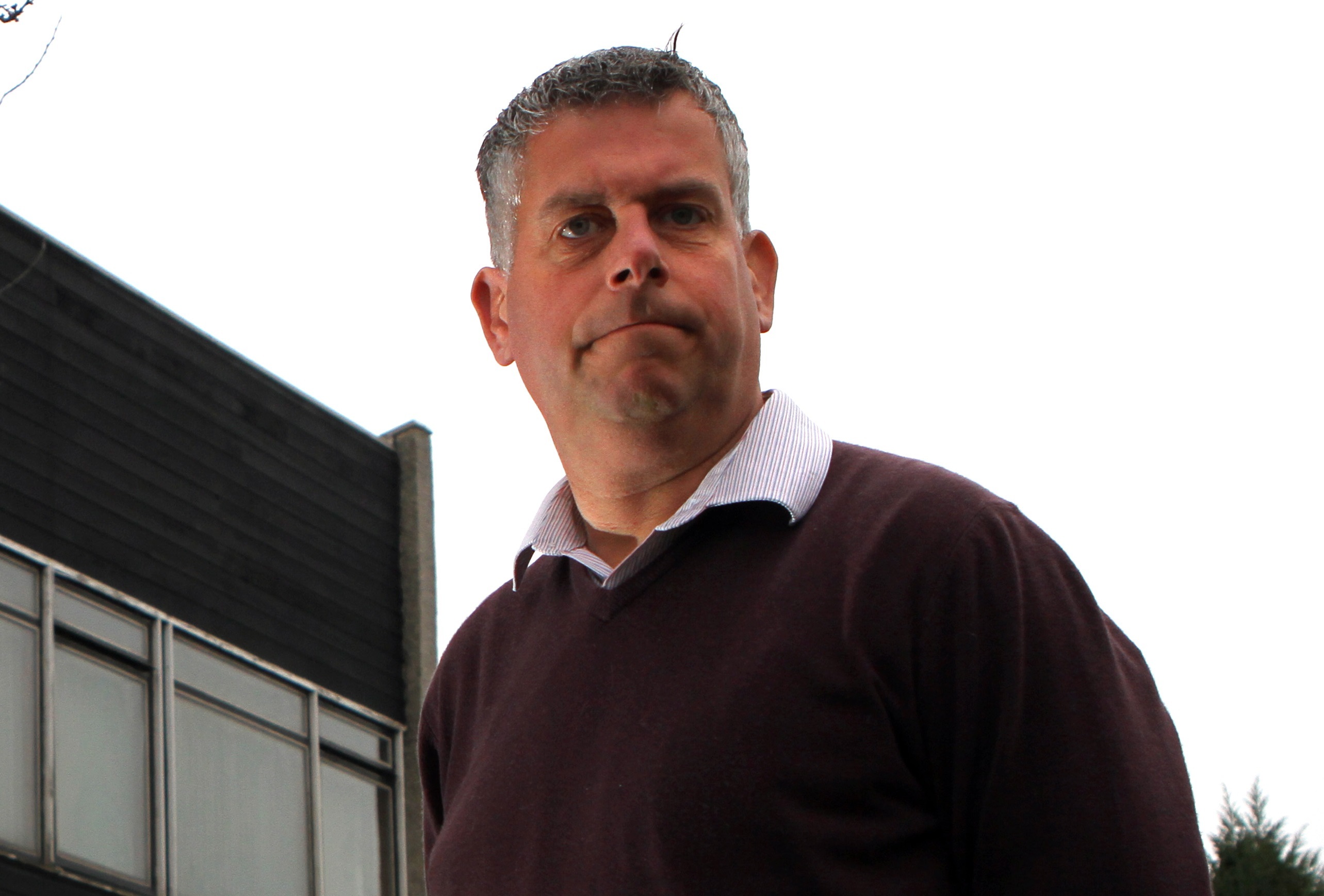 Carnoustie Golf Links Management Committee has dismissed claims that it doesn't contribute enough of its profits to charity.
The group has given away more than £35,000 to community groups in the town since becoming a charitable trust 18 months ago.
However, local councillor Brian Boyd said he had expected more money to have been distributed in the community based on the projected tax savings charitable status brought.
He said there was an expectation that CGLMC would give away half of the tax savings since becoming a charity, which by his calculations would net the community at least £50,000 a year.
CGLMC has hit back, stating that Mr Boyd's assumptions are wrong and that it actually expects to "comfortably" give away more than half of its tax savings to local groups.
Carnoustie links are a public asset, operated on behalf of Angus Council by CGLMC.
When councillors met in private in 2012 to give consent to CGLMC pursuing charitable status, a condition was that 50% of the tax savings be donated to local community purposes.
A follow-up meeting in October 2014 stated that, after legal advice had been taken, the charity pledge could not be a binding commitment as this could be contrary to the directors' primary duty to act in the best interests of the company at all times.
However, a sub-committee was set up to consider local charities worthy of support who apply for grants.
Mr Boyd, who has been publically against CGLMC's plans to extend the clubhouse at the historic links, described the amount that had been given to charity as "disgraceful".
He said: "Looking at publicly available accounts for the three full years before CGLMC became a charity, its turnover was over £10m, surpluses before tax of over £1.1m and, most importantly, tax paid was £471,000.
"This means tax savings for 18 months since then should be around £235,000 yet a mere £35,580 has been distributed.
"Quite frankly this is disgraceful. Our charity shops in the High Street donate more than this.
"Moving forward the trust has budgeted for handouts of a mere £30,000 per annum."
However, CGLMC general manager Graeme Duncan said Mr Boyd had made a "fundamental error" with his assumption on the amount of corporation tax that had been saved in the last 18 months.
He said: "The calculation provided to us by our auditor is that we will have saved £105,000 in corporation tax during this period.
"We made, for various reasons, a much smaller surplus than usual in 2015/16 which will have contributed to this being the figure, as well as there being lower tax rates now.
"As we will be making another set of community donations in November this year, we expect to comfortably contribute more than 50% of the savings to local community groups."
Mr Duncan added that the group were committed to giving charitable donations to community groups in Carnoustie.
He said: "The trustees have approved that a minimum amount of £30,000 will always be available each year for charitable donations, regardless of whether any tax savings have been achieved.
"The actual amount donated depends on the applications received, but there is no upper limit.
"The trustees will always endeavour to contribute at least half of the tax saving each year, but this is dependent on there being enough suitable applications to reach that amount.
"Every application so far which has met the criteria has received a grant; some in part, but mostly the amount requested has been met in full."