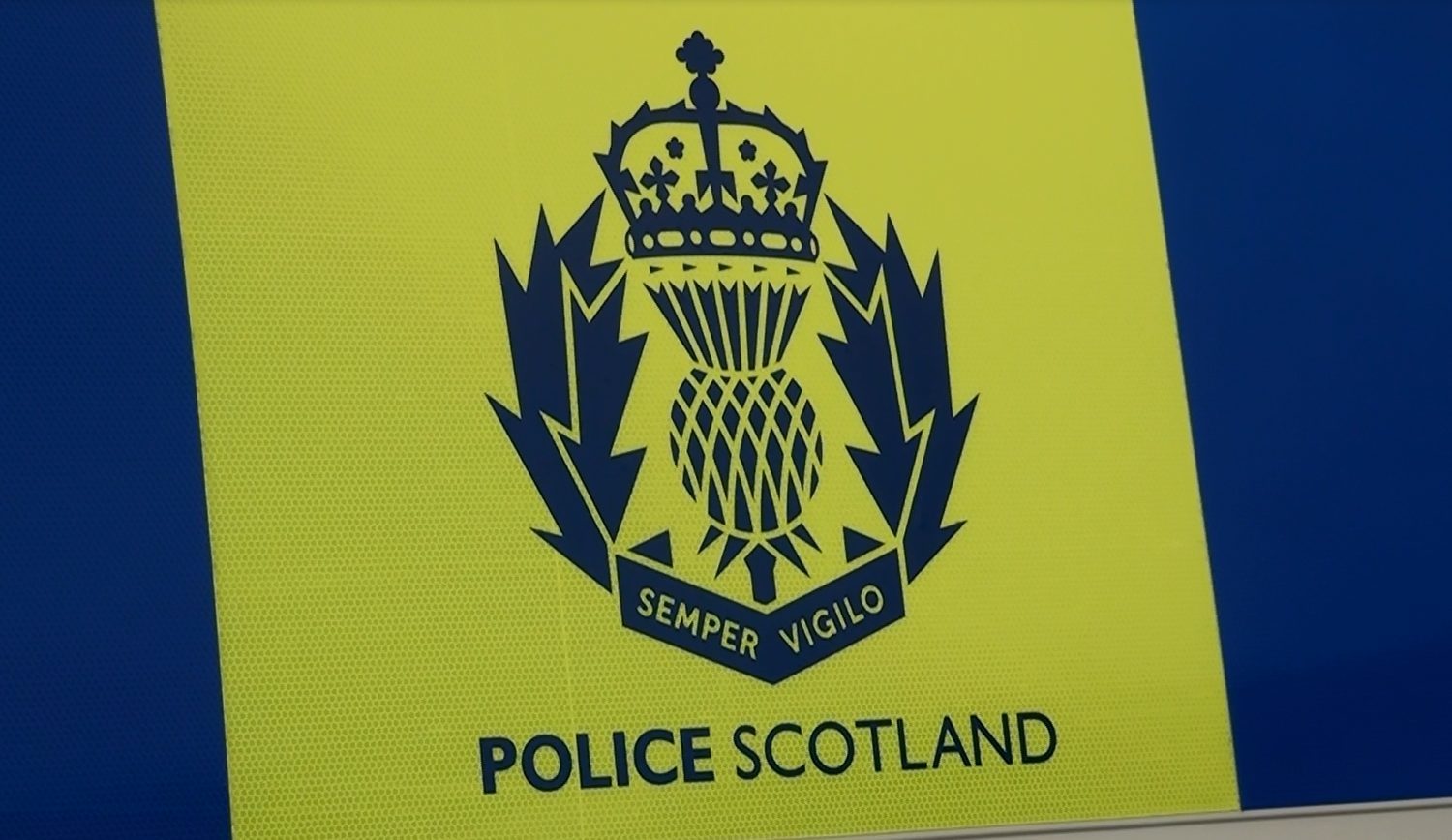 Police have warned that youth offending is on the rise in Angus after incidents of vandalism went up 12%.
Part of the police approach to curb the problem is to send letters home to the parents of youngsters caught offending.
Vandalism increased from 801 incidents in 2014/15 to 899 last year – a rise of 12.2% with the detection rate increasing by 6.2%.
Chief Superintendent Paul Anderson said: "A benefit of increased detection rates can be to offer disposals to divert people from and prevent crime.
"Ancillary to this and as an alternative approach; letters are being sent to parents advising them if their children are involved in low level anti social behaviour which can lead to the damage of property.
"It is anticipated that this approach combined with a problem solving approach to repeat callers will positively impact on future vandalism figures.
"Joint work continues with partners in the Community Safety Hub, Mart in Forfar to impact positively on our communities across Angus.
"Increased use of Anti Social Behaviour Orders and Anti Social Behaviour legislation is proving useful.
"Youth offending is on the rise in Angus.
"Coordinated work is on-going with partners to identify clear pathways to diversionary work which will ensure we continue to move in the right direction with this area of work but also produce positive outcomes for our young people."
There has also been an increase in some violent crime in Angus with the majority occurring inside the home.
There was a 48.9% increase in serious assaults from 45 incidents to 67 although a number of these can be attributed to a change in recording standards.
However, the overall total number of group 1 (serious violent crime) remained unchanged compared to last year.
Mr Anderson said there was a near 50% reduction in robbery compared to last year.
He said: "There has been a 3% increase in petty assaults which is a relatively small increase of 39 crimes.
"However the overall numbers remain high at 1338 incidents which is ahead of last year and the five year average and is a focus of on-going prevention activity.
"Domestic violence accounts for a large proportion of the overall numbers with reported incidents more than doubled in the last five years.
"Other large contributory factors are kinship assaults and the increase in violent youth crime."