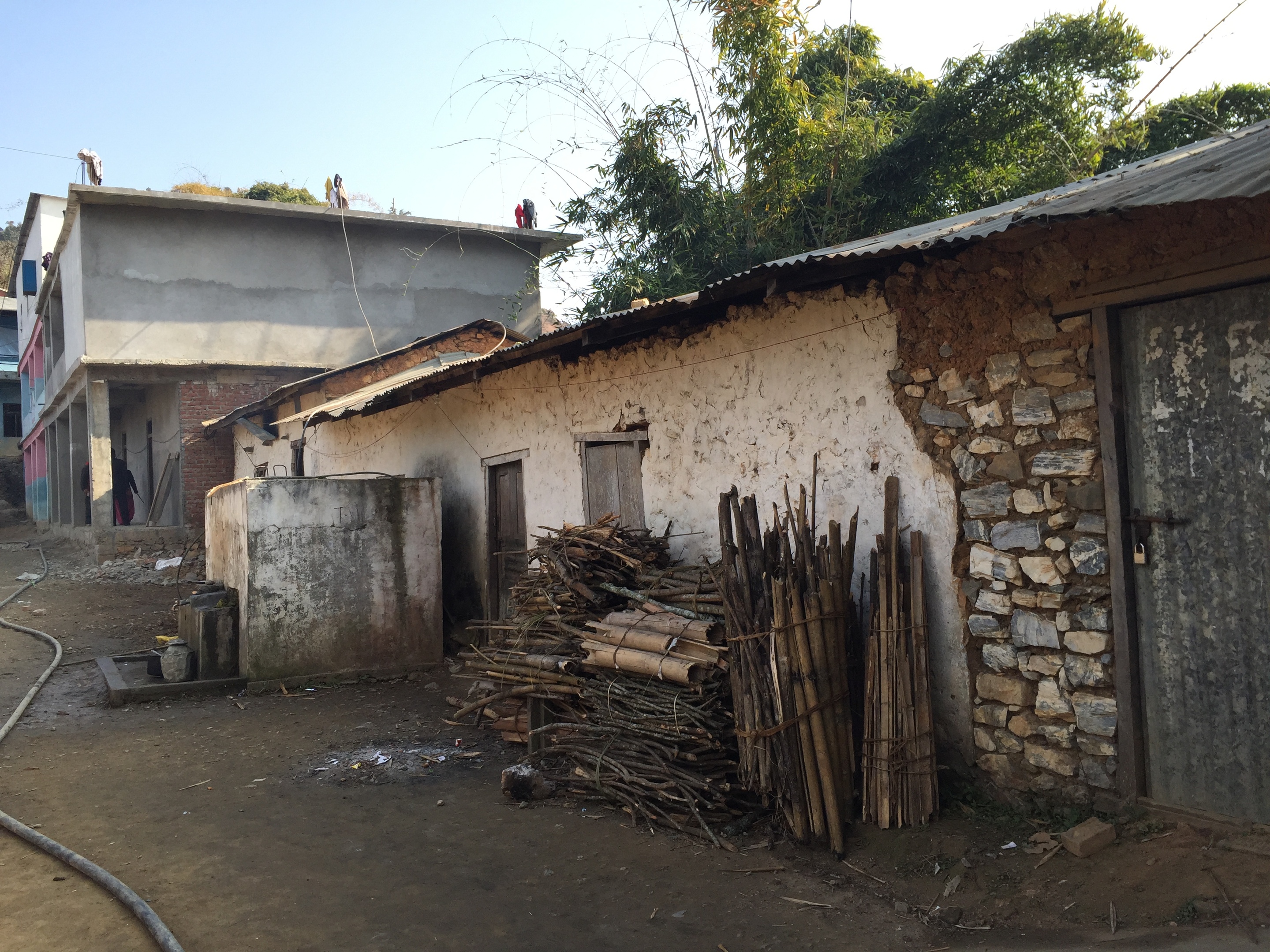 The Rotary Club of Kirriemuir has raised £15,000 to rebuild a school in Nepal which was devastated by an earthquake.
The earthquake in Nepal last April, which killed more than 8,000 people, led to hundreds of thousands of people were made homeless with entire villages flattened across many districts.
When the news about the earthquake broke, the Rotary Club of Kirriemuir contacted the Rotary Club of the Himalayan Gurkhas in Kathmandu to ask how they could help.
The Ghurkhas said they would be keen to repair, reconstruct and refurbish a rural school which had been badly damaged.
Around 500 pupils attend Jiwan Jyoti Higher Secondary School in Manakamana Syangja, which serves several surrounding villages.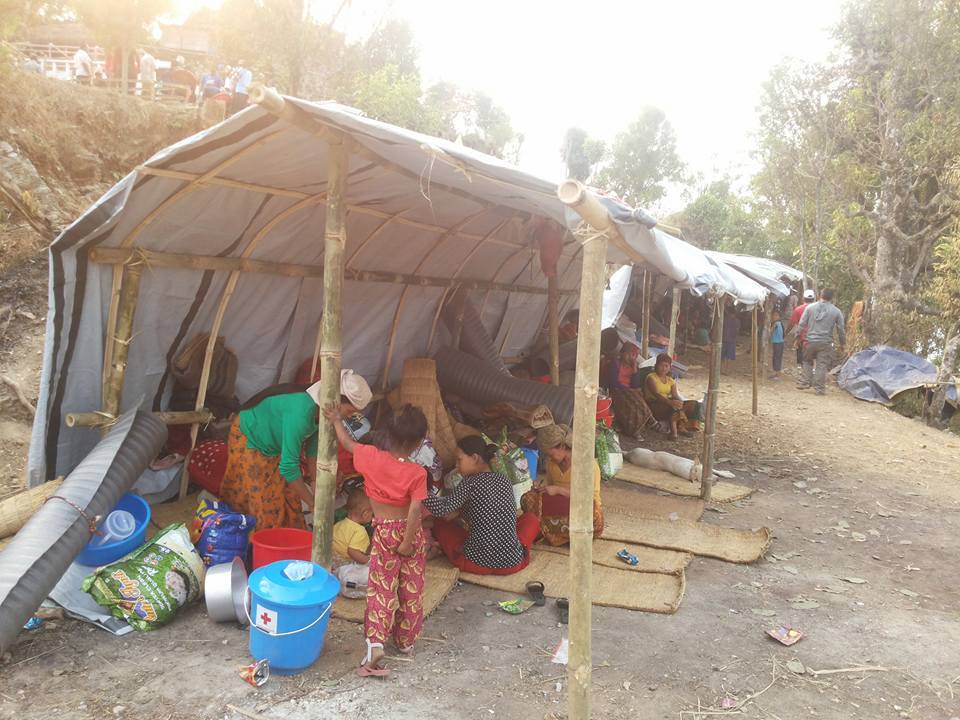 The Angus group hoped it would be able to raise the substantial amount of money needed to carry out this work in around two years, but is delighted to have achieved the goal in half that time.
Elaine Whittet, the rotary's international committee chairman, said the Kirrie group was now planning to continue with the project for another year to see if a second school can be refurbished.
She said: "We thought it would take us two years to get there and we've done it within a year.
"We are now looking at school number two but we are going to take advice from the Rotarians from the Gurkhas about that as they are very actively involved in trying to rebuild Nepal.
"The school is completely derelict. The children are still being educated in makeshift huts but this will give them some place they can call their school again.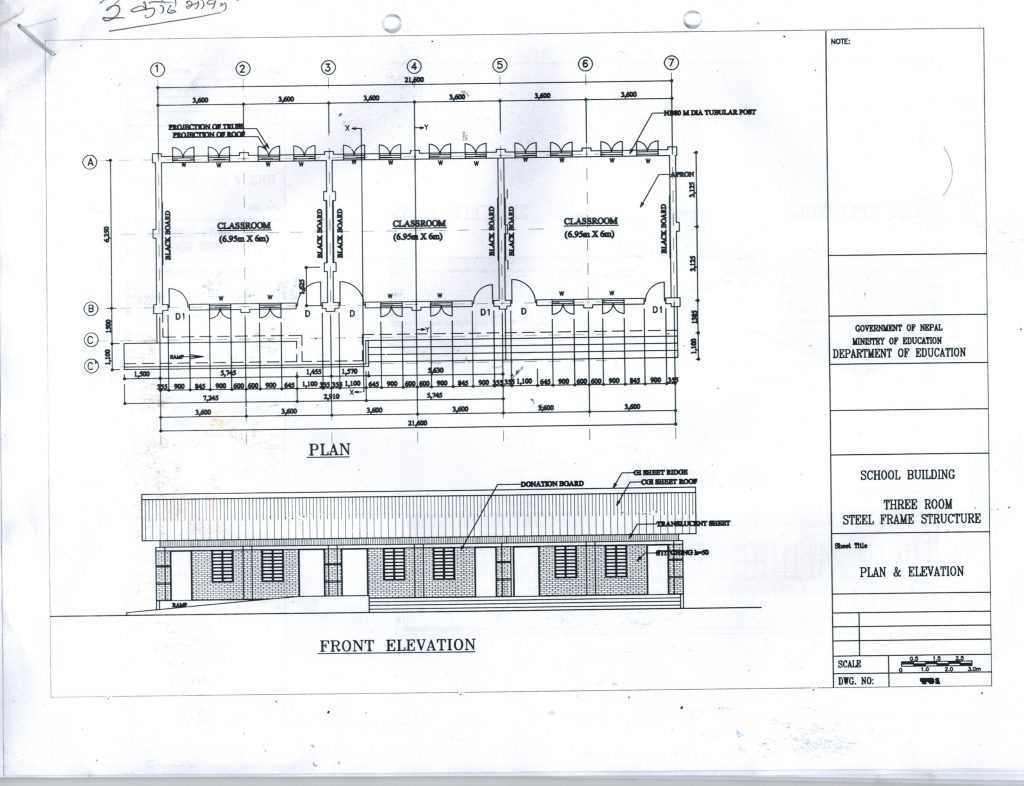 "The building is literally just bricks and mortar at the moment, there's nothing remaining. It's starting from the bottom up and building a new school.
"Of course it doesn't cost anything like it costs here to build a new school and the Ghurkhas will oversee the project for us.
"They will manage the money and will give us weekly reports on how the work is going over there."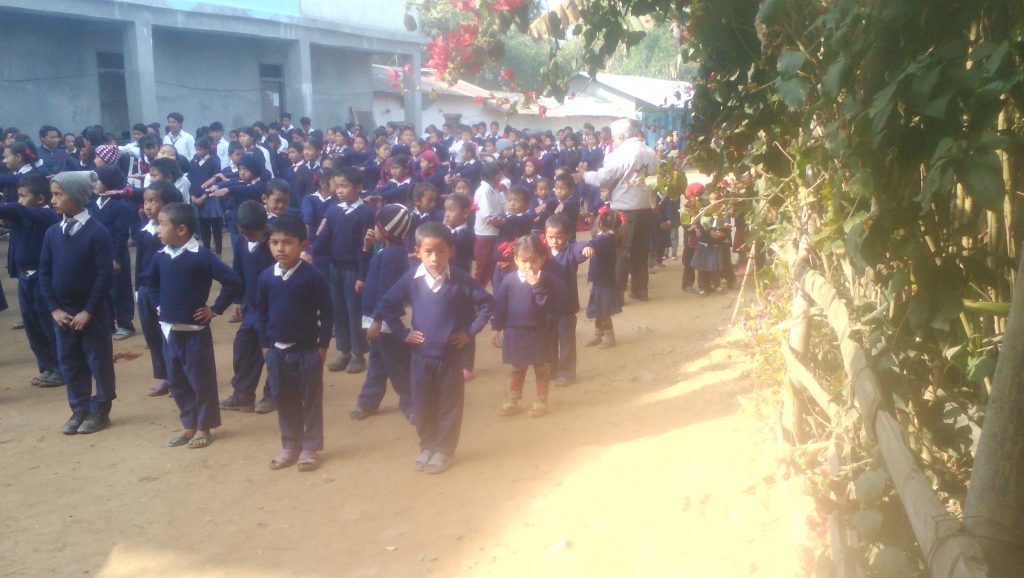 An open meeting will be held at Glens and Kirriemuir Old Parish Church Hall on August 2 when two members of the Himalayan Gurkhas will give a first hand account of the difficulties and challenges they continue to face following the earthquake.
"We are really pleased they are able to come over and give us a talk on how things are over there and the difference we will hopefully make," Elaine added.
"We are delighted that the community of Kirriemuir and other Rotary Clubs came on board and given us donations."
Meanwhile the Rotary Club is planning a Concert for Nepal on Saturday 13 August 2016 in Kirriemuir Town Hall, which has been organised by local student Ryan Kopel and his friends who are studying music, dance and drama in London.
Tickets, priced £12 to £15, are available from Kirriemuir Flower Shop at The Roods.