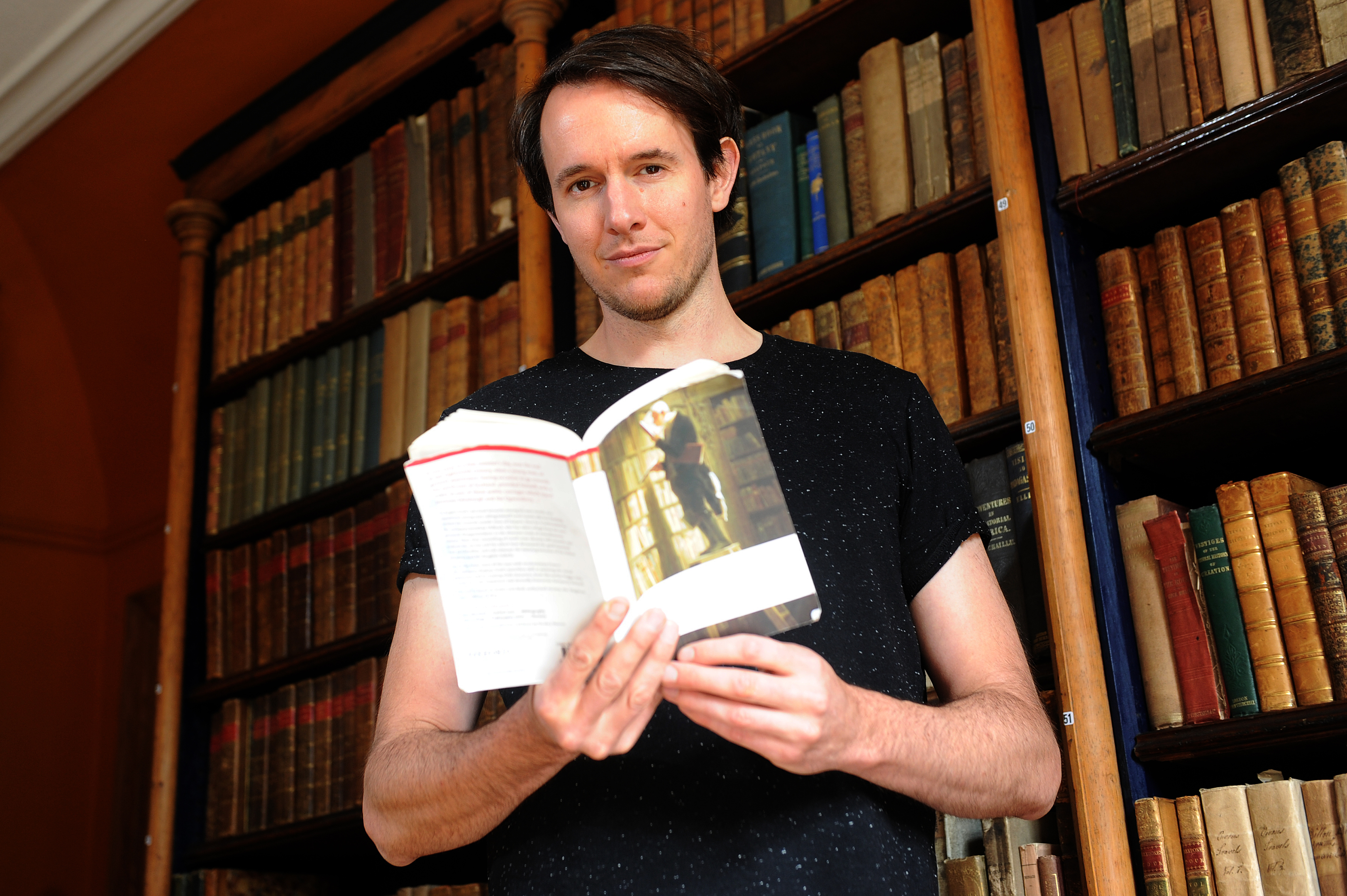 The talks, tours and art events which are part of this year's Angus Heritage Week have been revealed.
This year's programme, which celebrates the county's cultural history and which runs from September 2 to 9, was launched at Hospitalfield House in Arbroath.
The opening event will be the Kirriemuir Festival of Music and Song, which will features traditional Scottish entertainment in venues throughout the town, including performances of bothy ballads, impromptu gigs and toe-tapping ceilidhs.
An open weekend at Hospitalfield House on September 3 and 4 will feature a series of arts and heritage events celebrating writing in Angus, including the bicentenary of the publication of 'The Antiquary' by Sir Walter Scott, which was written after the novelist's visits to Arbroath.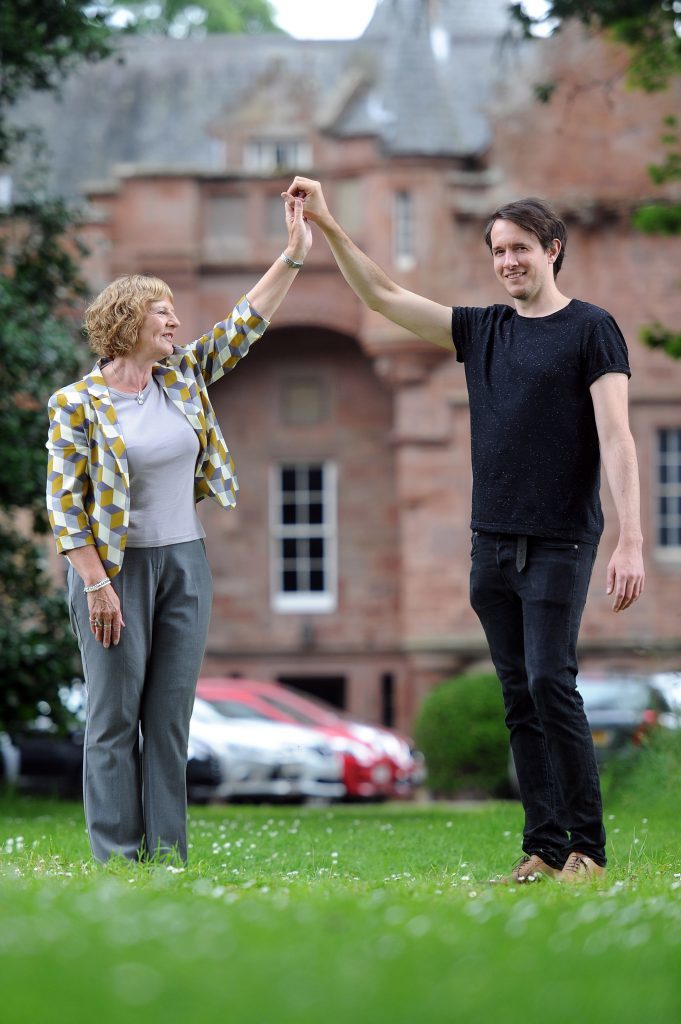 There will also be opportunities to explore one of the finest country houses in Scotland as well as the launch of new artwork by highly-acclaimed ceramic artist James Rigler.
James got to know Hospitalfield during a recent residency and has been commissioned to make a new artwork which will be part of Scotland's Year of Innovation, Architecture and Design.
Arbroath of days gone-by will be the focus of a talk on September 6 by Senior Archivist Fiona Scharlau.
Fiona will also share stories of Forfar's infamous witches on September 7.
Other highlights of this year's Angus Heritage Week include tours of House of Dun's collections and gardens with the staff members who know them best and a tour of St Rules Churchyard, where the Monifieth Pictish Stones, which are now in the safekeeping of the National Museum of Scotland, were found.
The festival also takes in the Doors Open Days events over the weekend of September 3 and 4.
Councillor Lynne Devine, Angus Council heritage spokesperson, said: "Every year, Angus Heritage Week uncovers fascinating stories of our county's people and places.
"This year's event programme promises a week of events that will shine the spotlight on the Angus of days gone by and which will be of great interest to people from near and far.
"It will once again, provide visitors and locals alike with a host of enthralling opportunities to find out more about our wonderful county.
"It's a wonderful opportunity to celebrate the fascinating history, heritage, traditions and culture of our county."
For more information about Angus Heritage Week, and the full programme of other events happening in Angus during 2016, visit www.visitangus.com.