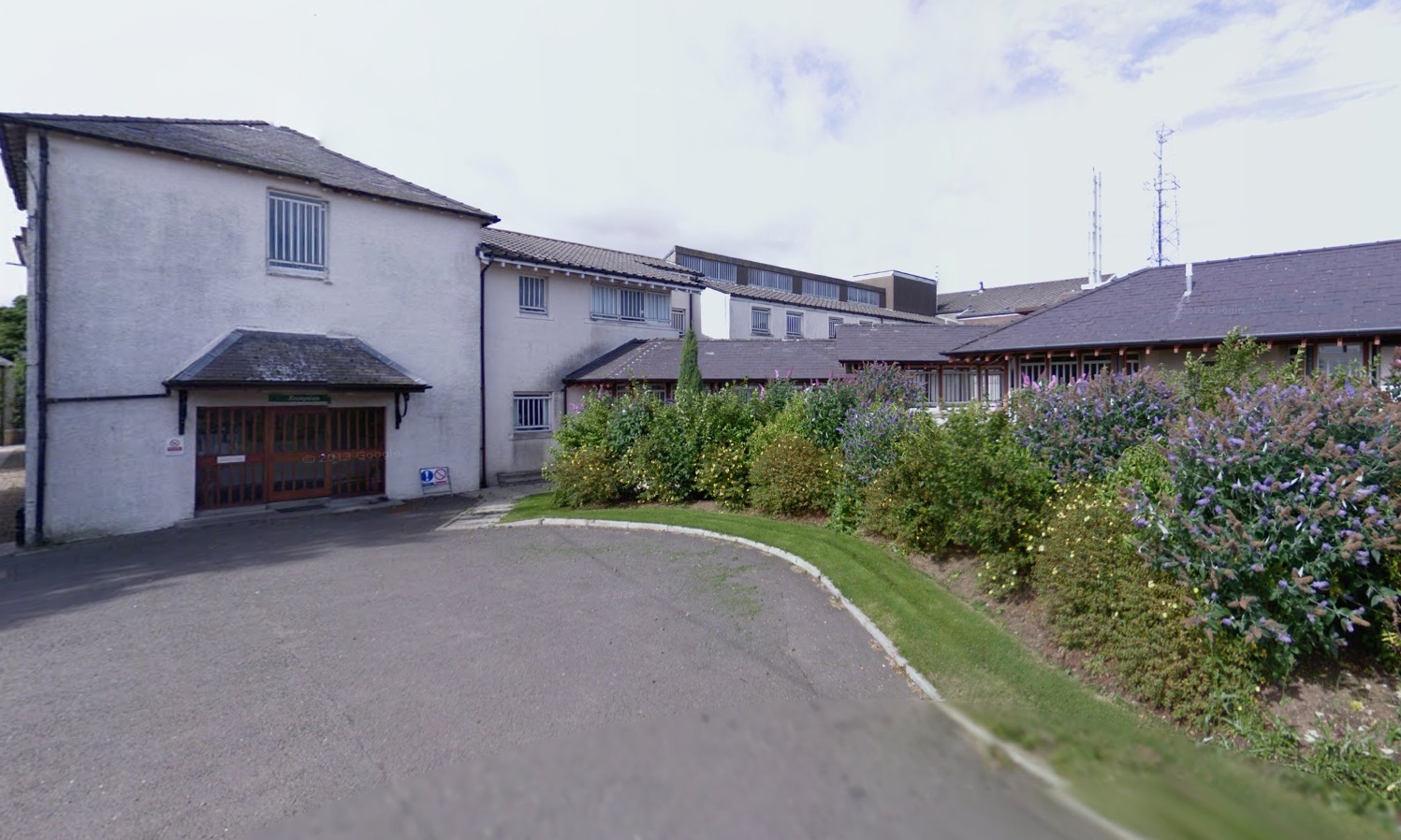 An Angus care worker will be the subject of a misconduct hearing over claims that he put a young girl in his care at risk of harm.
Residential child care officer Sean Bennett is accused of falling below the standards of care for a young person at Rossie Young People's Trust near Montrose in 2014.
Mr Bennett will appear before the Scottish Social Services Council (SSSC) at Compass House in Riverside Drive, Dundee for a three-day hearing from August 29.
It is alleged he pushed the female, who was under 16 years old at the time, in a forceful manner, attempted to kick her, grabbed her by the arms, wrapped his arm around her neck, pulled her to the ground with his arm locked around her neck, resulting in an uncontrolled descent to the floor, struggled with her until his colleague arrived, and compressed her chest, all contrary to any technique compatible with Crisis Aggression Limitation and Management (CALM) training.
It is alleged he placed the female at risk of harm by doing so.
It is further alleged he failed to familiarise himself with the female's behavioural support plan at the start of that shift, allowed her access to her store cupboard, and failed to inform the SSSC that he had been suspended by his employer, and charged by police.
The conduct sub-committee will consider whether the charge is proven and, if proven, whether the charge constitutes misconduct and whether the worker has breached the SSSC Code of Practice for Social Service Workers.
Mr Bennett could not be reached for comment.