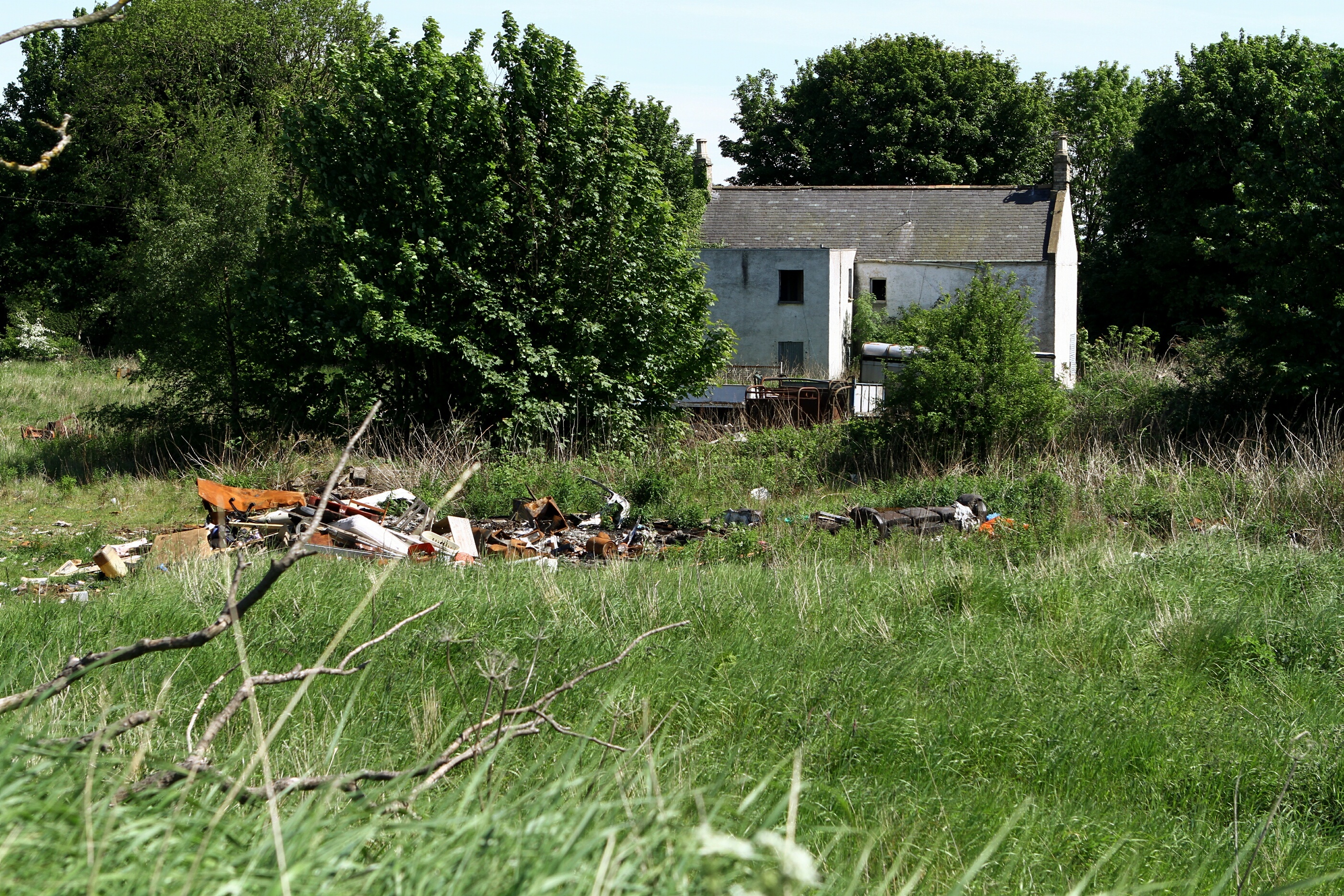 A national housebuilder has gone to the Scottish Government after Angus councillors blocked an application for houses on the outskirts of Carnoustie.
Planning chiefs had recommended approving the 46-house Persimmon Homes scheme in Barry village at the meeting of the development standards committee on May 31.
But councillors voted to refuse the Greenlawhill Farm application 8-3, on the grounds that its density and design would be against the Angus Local Plan Review.
The housebuilder has appealed to the Scottish Government's planning and environmental appeals division over the belief that its planned density, of 10.5 homes per acre, is in line with approved sites such as Pitskelly (10.2 units per gross acre), McBride Drive (10.5), and Newton Road (9.875).
The department has decided the appeal is competent and is about to assign a Reporter for a site visit.
Objectors said the scheme would double the village's size, which the firm believes would boost the "underperforming" housebuilding market in south Angus.
Robert Patrick comments for Persimmon: "Angus Council's Housing Land Audit 2015 shows that private completions in both Carnoustie and the South Angus Housing Market Area (HMA) have been well below required levels, and well below the housing supply target stated by Angus Council.
"The appeal site represents an opportunity to contribute 46 houses to the local market within the next two years.
"It is our view that in light of recent lack of new housing completions in the HMA this should be a significant consideration."
At the council meeting in Forfar, objector Hugh McKenzie said the development could bring over 90 additional vehicles and almost 70 children to the village and he claimed the official report revealed a "lack of thought" in terms of roads consideration.
He also aired fears that the 46-house scheme was just the first phase of a plan that would be followed by another application for 40-plus homes.
Forfar councillor Lynne Devine led opposition to the plan, telling the committee: "I don't think it will fit in in any way with the local landscape, there are too many houses for a small plot and it seems confined to me in too many ways."
Carnoustie councillor Bill Bowles added: "I'm not satisfied that the pedestrian safety consideration has been put into this and the development is far too dense.
Angus Council has until the beginning of September to make any representations on the appeal.
Persimmon declined to comment.