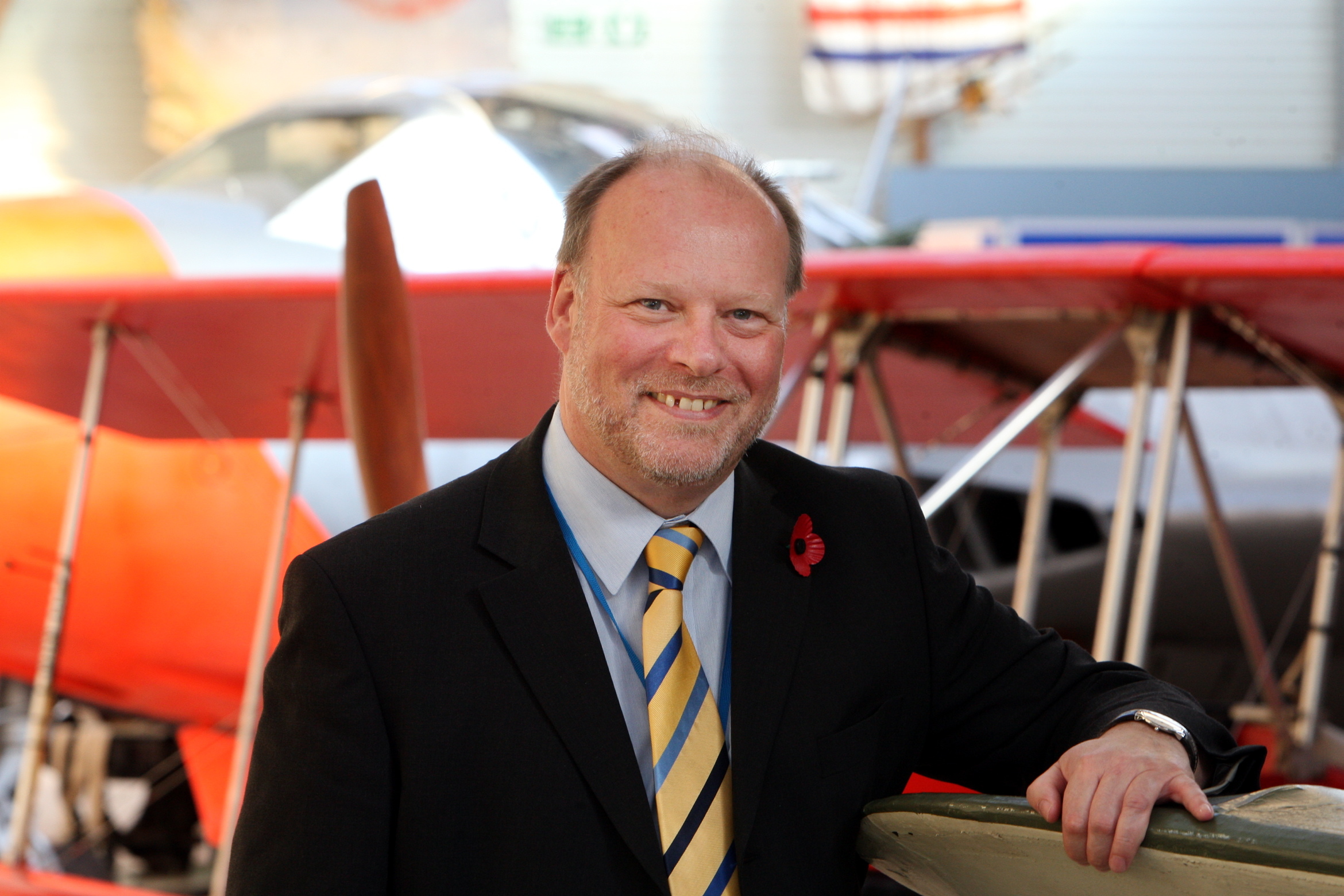 Angus Council's chief executive has announced that he will retire from the council in May 2017.
Richard Stiff said it had been a privilege to work in "an amazing county."
"But by next May I will have been in post over six years and be in my 60th year," he added.
"We will also have a newly elected council following the local government elections in early May.
"This presents a natural breakpoint for me personally and for the council as it embarks on a new term of office."
The Policy & Resources executive sub-committee formally approved the chief executive's request on Tuesday.
The recruitment and selection process for the appointment of a new chief executive will be detailed in a report to the meeting of full council on October 20.