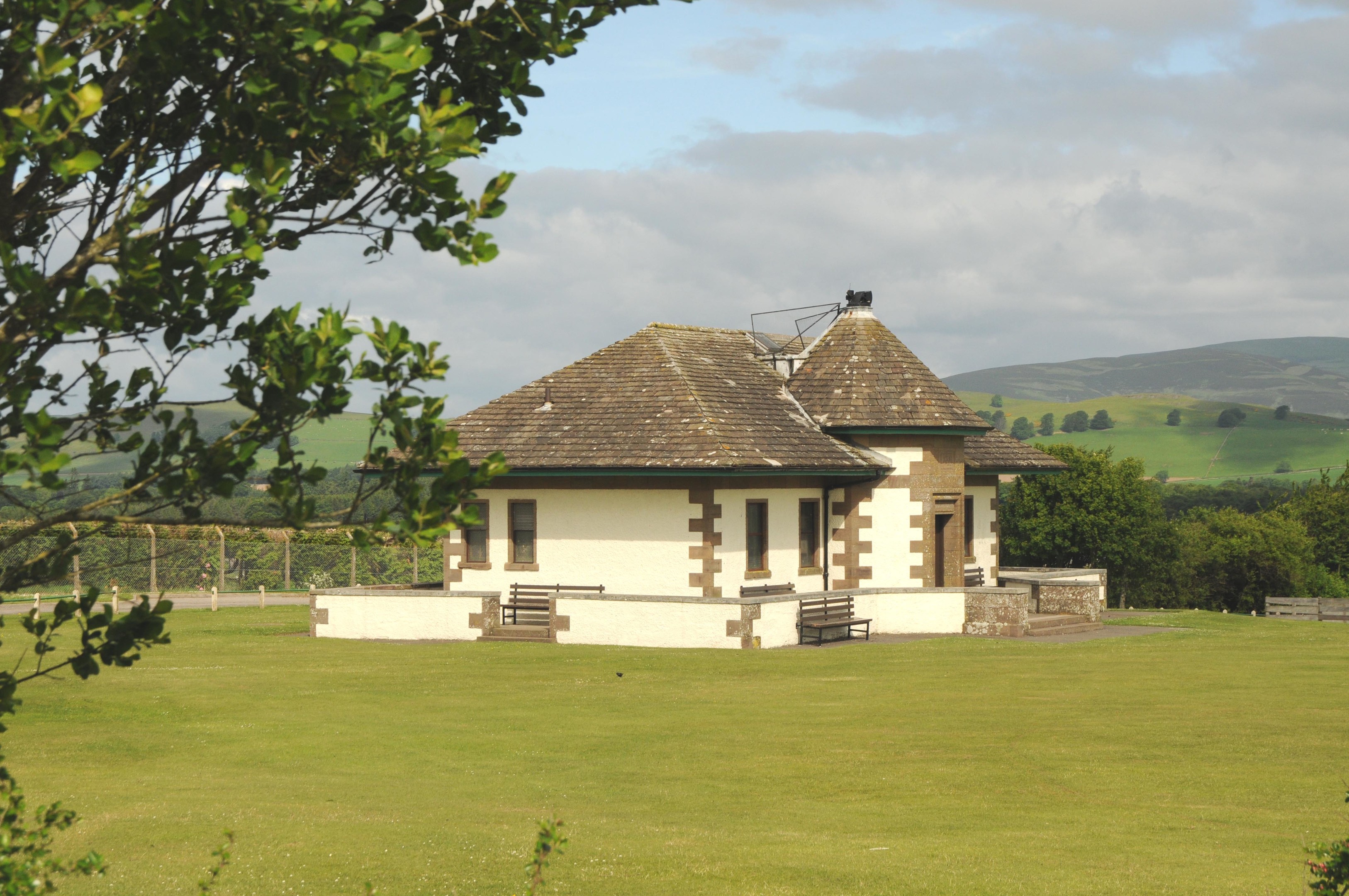 An Angus tourist attraction that was saved by a community effort has more than doubled the number of visitors to come through its doors.
Kirriemuir Camera Obscura was given to the town by Peter Pan creator JM Barrie in 1930, and provides striking views of the countryside.
The attraction on Kirrie Hill, which was operated by the National Trust for Scotland until Angus Council was unable to pay a £10,000 stipend to help run the building, was set to close last year.
But Kirriemuir Regeneration Group moved in with a group of volunteers dedicated to keeping up a service level agreement with the local authority.
And the group's successes have been recognised by the town joining the likes of St Andrews, Alyth and Broughty Ferry in having its own development trust.
On Sunday, as the cold weather brought its regular season to an end, group secretary Elaine Findlay said the nine committee members and 23 volunteers were "blown away" by the public's response.
"In two years we've had more than 6,000 visitors through the door to see the camera," she said.
"We're overwhelmed. It's exceeded all our expectations.
"The average recorded by the National Trust for Scotland was about 1,200 a year.
"The Kirriemuir Regeneration Group are now absolutely delighted to announce we are now a development trust."
Trust status is conferred by the Development Trusts Association Scotland, and members are joined by a desire to tackle local issues and to improve the quality of life.
Although the season is now finished, the camera will reopen for Bonfire Night, November 5.
And group bookings are still available over the winter by calling 01575 575885 or emailing kirrierg@gmail.com.
Keen cricketer Barrie funded the construction of the pavilion housing the camera obscura, one of only four in Scotland.
Elaine said the group are confident their efforts will develop the building and its surroundings to the benefit of Kirriemuir.
The group run a tuck shop but are planning to develop a kitchen and small café for next year's season.