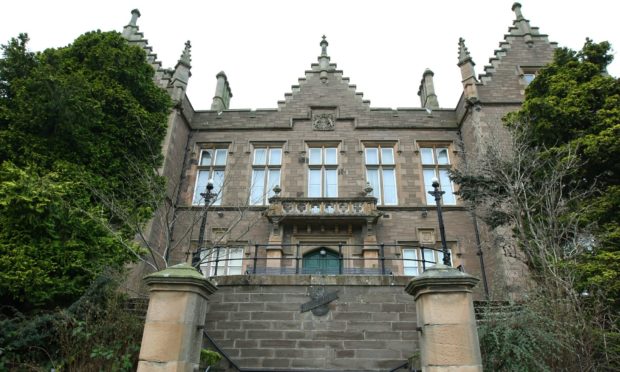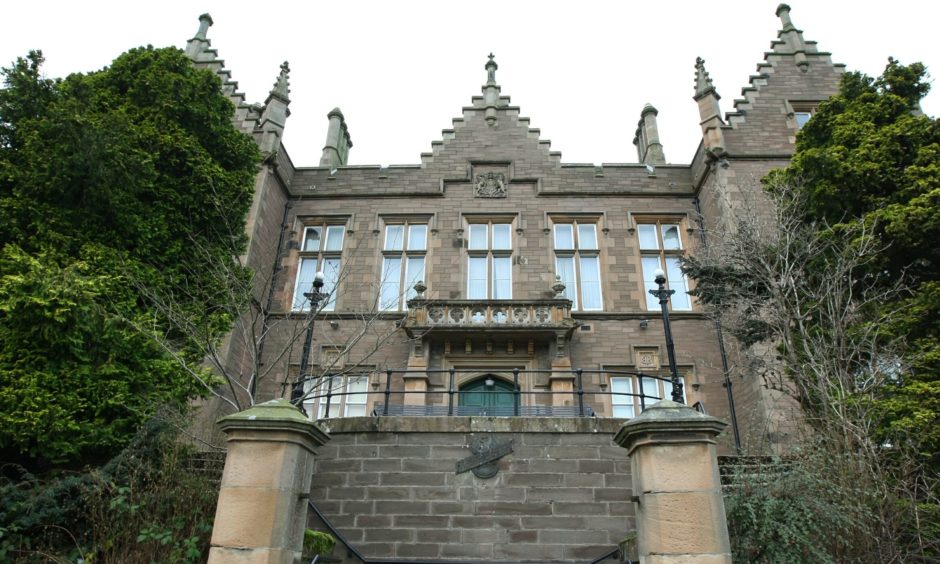 An Angus man who drank a half-bottle of Buckfast before attempting to take his child out for a walk has been jailed for four months.
Ian Brand from Brechin appeared at Forfar Sheriff Court and admitted causing a breach of the peace at his partner's home in Market Street.
The court heard the 26-year-old appeared drunk at the property and said he was "taking the wee man" before heading out into the street with a pram.
He only returned the child when the woman called the police, before he then engaged in a tussle with neighbours.
Defending Brand, solicitor Billy Rennie said his client had experienced a traumatic period since losing his father in a road traffic accident in 2009.
At the High Court in Glasgow in 2011, Brand had admitted causing Ian Brand's death when he lost control of the motorbike they were riding in a forest outside Brechin.
A sheriff said Brand had "a problem" with alcohol and was unwilling to seek help.
Fiscal depute Bill Kermode said the accused had entered the property on September 20 under the influence of alcohol.
He said: "He confirmed he'd recently had a bottle of Buckfast and the accused began shouting and swearing and being abusive to the complainer.
"He took hold of the youngest child and put him in a pram.
"The accused left the locus, taking the baby with him…
"On hearing that she had phoned the police, he returned the child in the complainer's care, and he started walking over the street to witnesses Paton and McLaren.
"He seized Mr McLaren's clothing, and the witness stated he punched him but he didn't let go."
Sheriff Murray said criminal justice services had tried a "variety" of disposals for Brand's previous convictions, but his problem with alcohol remained.
"I have no alternative but to impose a custodial sentence," he said.
"Any man that comes home with a half-drunk bottle of Buckfast and tries to take a child doesn't know what is going to happen next.
"It's only through the prompt action of your partner and the witnesses involved that you brought the child back.
"Who knows what could have happened otherwise."
Brand admitted causing a breach of the peace in Market Street on September 20.