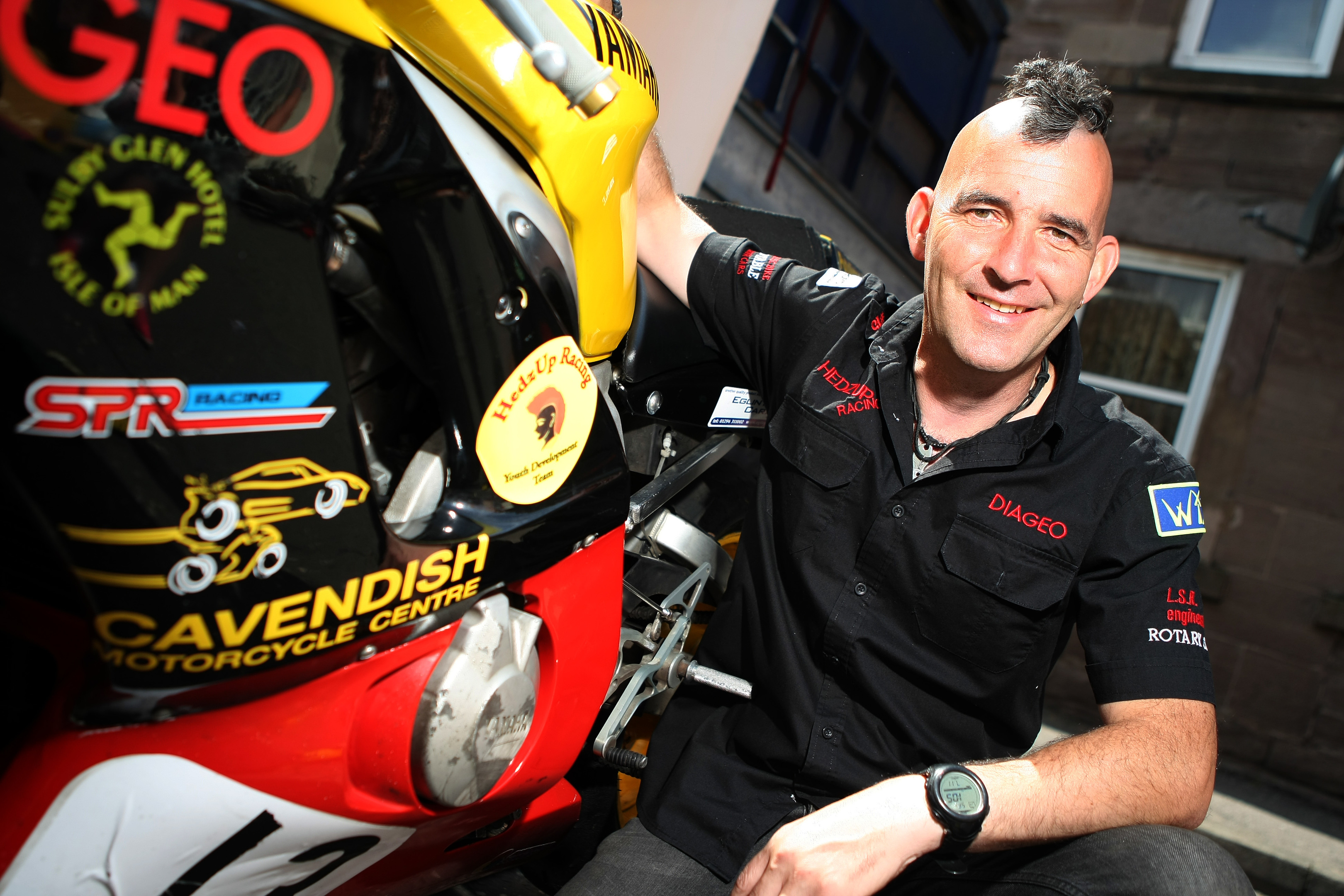 An Angus youth project worker has left Scotland with a shipment for strife-torn Romania in tribute to motorcycling legends.
Ian Pert founded Hedzup Racing in 2009 as a diversionary project for teenagers from Angus schools, immersing them in the experience of running a motorcycle race team.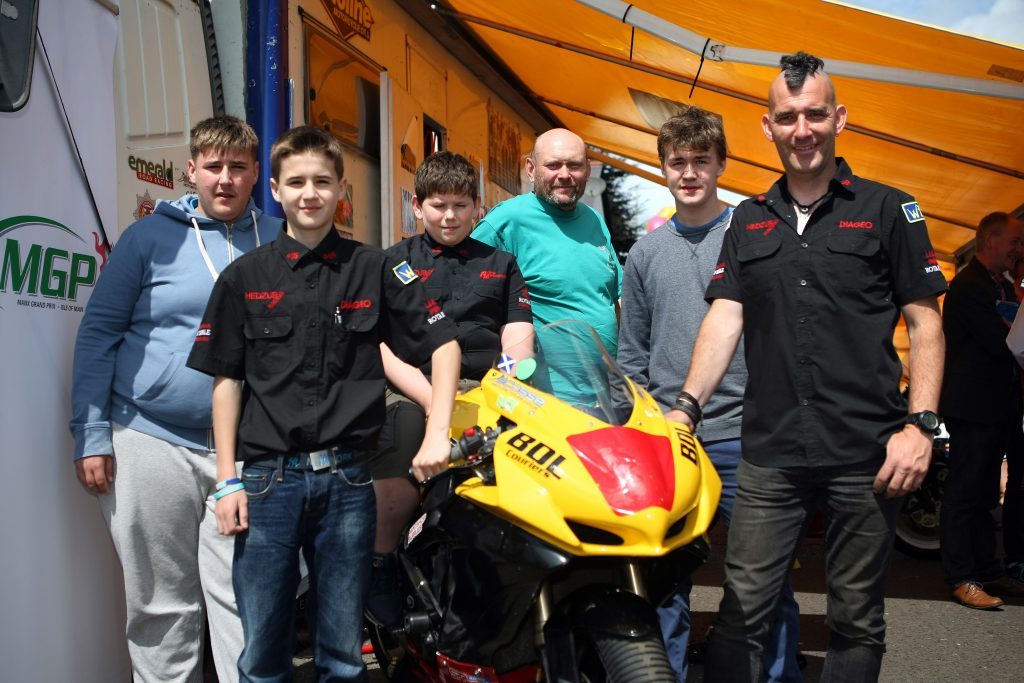 The team has has gone from strength to strength, racing on Scottish tracks as well as enjoying forays to the Manx GP on the Isle of Man.
Mr Pert was struck by the plight of Romanian civilians trapped without basic supplies as the country continues its struggle through decades of poverty and he decided to join the Van Trip For Billy, named in honour of Manx racer Billy Redmayne, who died this year.
Ian, Jim Hunter and Ronnie Russell have all experienced the thrill of racing the legendary Mountain Course on the Isle of Man and have embarked on the Romanian effort to both help the people there and as a tribute to road racers including Irish legend Joey Dunlop, and Angus star Andy Lawson, who tragically lost his life in the 2015 Ulster Grand Prix.
"The people these supplies have been collected for are not migrants, or refugees. These are the people of Romania who stay and have nothing," said Ian of the nine-day trip.
"We've got a van from the Isle of Man, a company called Ocean Drive have given it to us for nothing.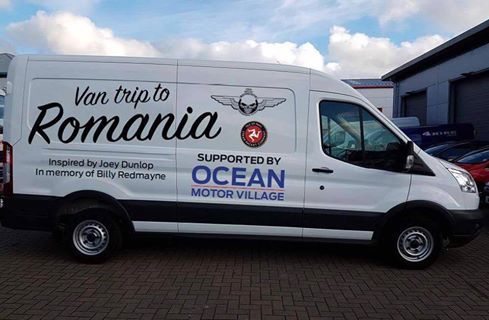 "We're taking along food, clothing, toiletries, toys for the kids.
"We're hoping to get across with warm clothes and essential supplies before the winter properly kicks in."
Mr Pert said he was inspired to commence the humanitarian journey by Joey Dunlop, one of motorcycling's greatest champions.
World champion and multiple TT winner Joey Dunlop was awarded the OBE for his humanitarian work for children in Romanian orphanages, to which he made frequent trips delivered clothing and food.
Ian added: "It's also a tribute to all the guys we've lost, like Andy Lawson."
Ian said he was able to get a head start in collecting for the trip by a donation of items from Discover Opportunities of Dundee, and he paid tribute to the team spirit of the Hedzup youngsters.
"The Hedzup kids have been very helpful in getting this organised," he added.
"They can't go at the moment because we're not sure about the safety but that's something we might do in future."
Additional funds raised will go to support the Billy Redmayne memorial fund, set up in the wake of the 25-year-old's death following an accident at the Oliver's Mount Scarborough Spring Cup in April.
Support can be given via www.justgiving.com/crowdfunding/vantripforbilly.