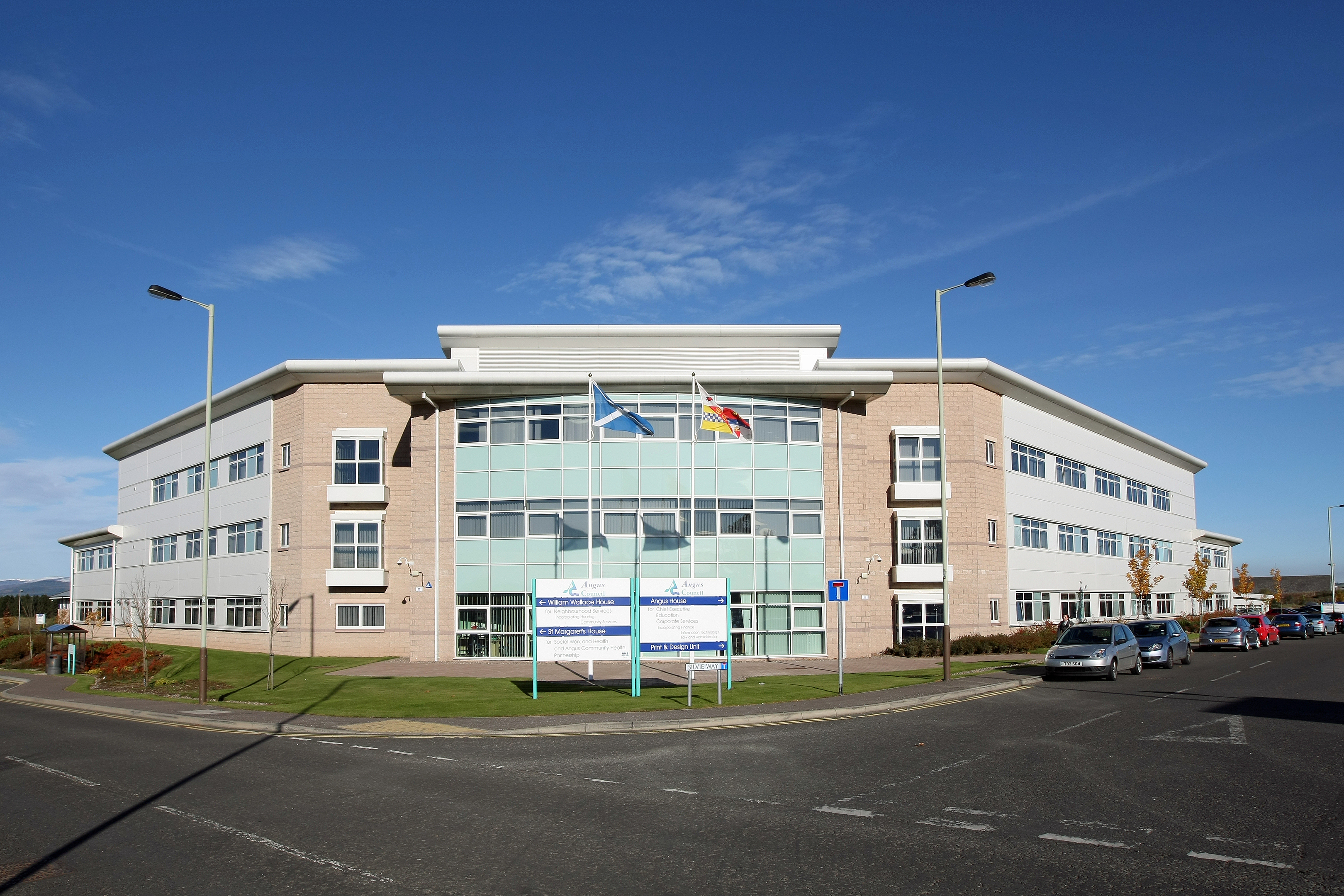 Angus Council is consulting with key agencies over merging two of its child welfare services.
At present the council operates a child protection team, which is based at Bellevue House in Arbroath and two 'intake service' teams, based in Forfar.
The child protection team receives referrals, undertakes assessments and formulates plans where there are concerns about children and young people, including unborn children.
The remit of the intake service is to receive all wellbeing concerns about children, assess their circumstances and, where required, formulate plans and signpost people to other services.
The possibility of combining the child protection teams and intake service is being explored so all referrals into social work would go via one team.
A questionnaire sent to stakeholders as part of the consultation said the review of these services will seek to identify ways in which referral pathways can be "streamlined".
It will also consider "the capacity for the two services to work together to achieve good outcomes for children and their families."
A council spokesman said: "The review… will look to identify areas for improvement and where we can provide a straightforward, holistic and more effective service for the children and families we work with.
"The review will seek to enhance joint working between our social work teams and our police and health colleagues as well as maximising opportunities to share experience, skills and knowledge so as to achieve good outcomes for children and their families.
"It is not aimed at departmental mergers. Our staff already operates as one team dedicated to serving the entire Angus area.
"Staff, trade unions, and key stakeholders, such as adult care services, police, health, education and the third sector are all involved in the consultation.
"The views of children and families are also being sought as part of the review, which will be completed by Spring 2017."