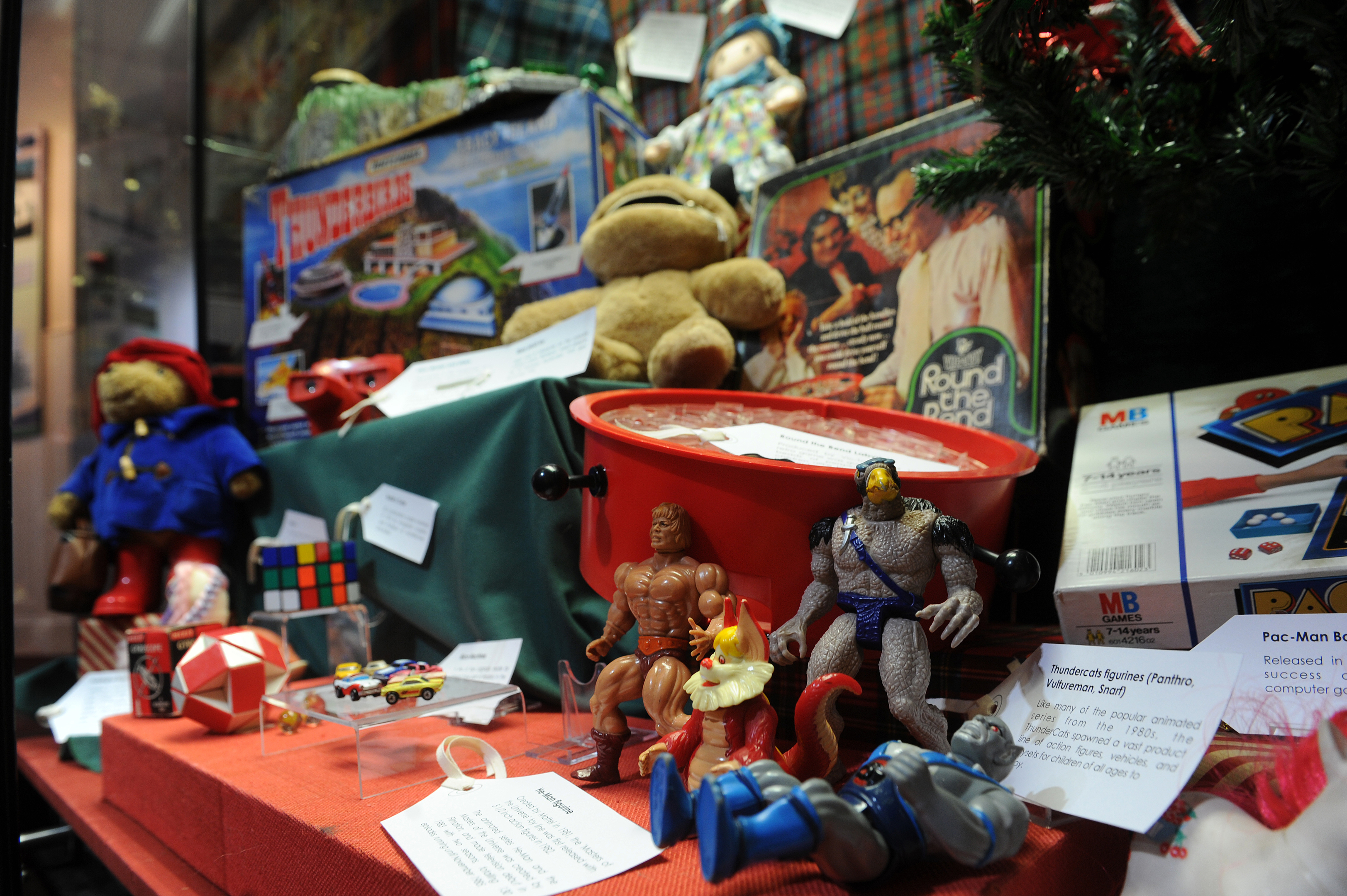 From Simon Says to Tracy Island and the Rubik's Cube to Game Boys, they were the must-have toys of Christmases past.
Now some of the most popular toys from the last 50 years have gone on display at Kirriemuir's Gateway to the Glens museum.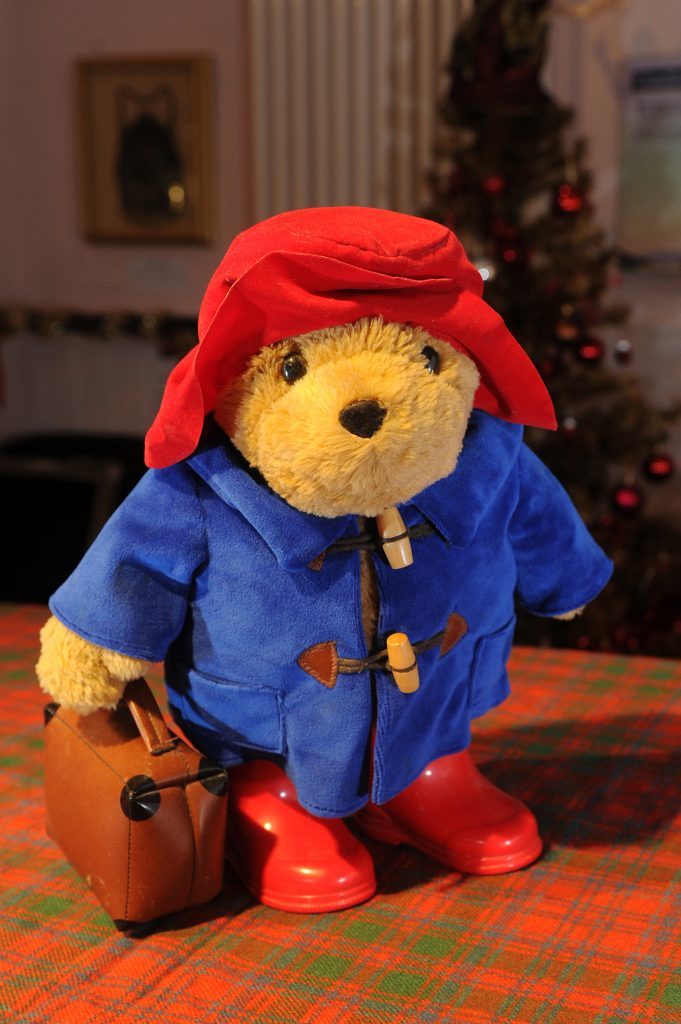 The 'Dear Santa' exhibition includes display cabinets packed with nostalgia-stirring items to bring playtime of the past back to life.
The growth of television expanded the demand for toys, both through TV advertising and an increase of toys based on popular programmes.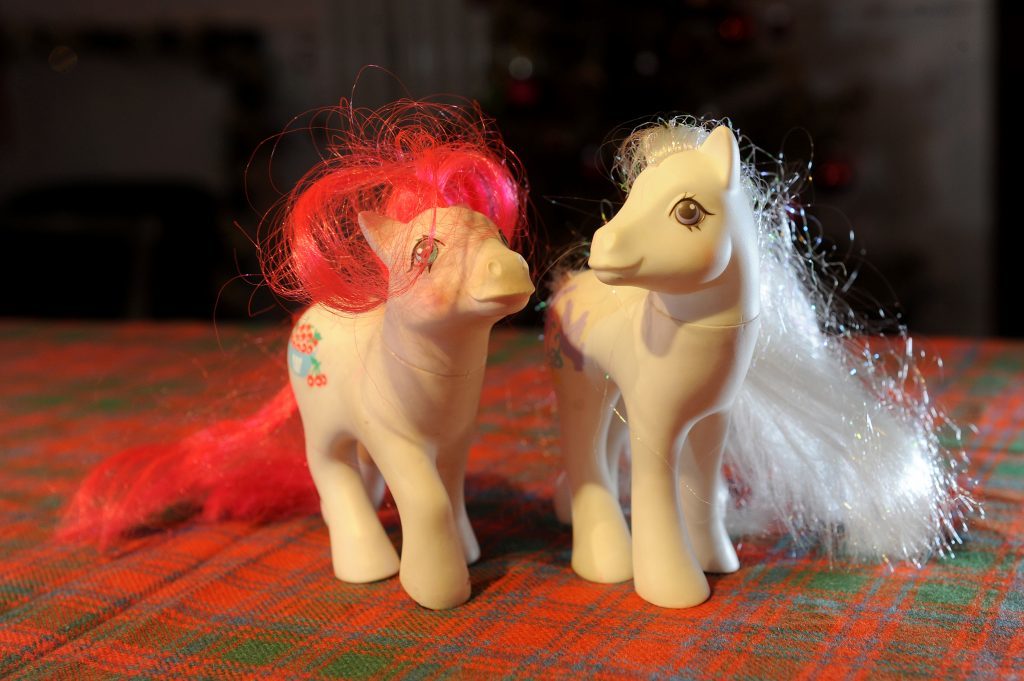 The display includes a View-Master, Zippy, He-Man and Thundercat figures, My Little Pony, Micro Machines and a Tracy Island playset.
Thanks to Thunderbirds re-runs on BBC2 at the time, Matchbox's Tracy Island playsets became the must-have gift of 1992, resulting in stock shortages nationwide.
Blue Peter even famously tried to rectify the problem by showing how to craft a homemade version.
Another release of the series also sparked a peak in interest and a new Tracy Island playset from Vivid Imaginations went on to become the best-selling toy of 2000.
The display also features a Holly Hobby ragdoll, Paddington Bear, a Pac-man board game, Rubik's Snake, a Nintendo Game Boy and the ZX Spectrum.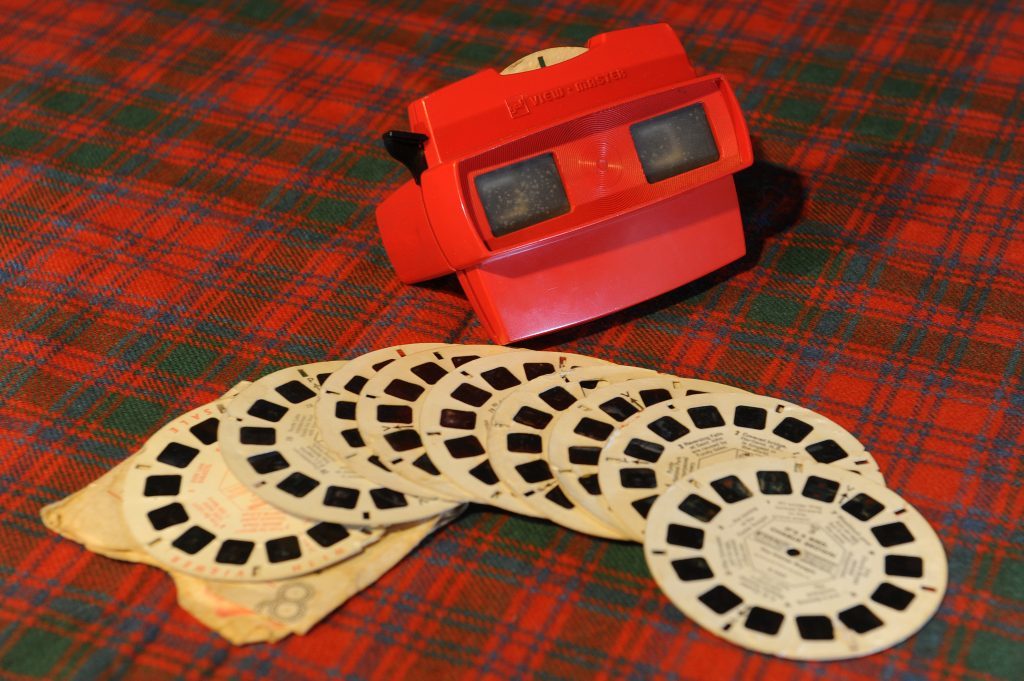 The Speccy, as it's fondly known by its users and fans, was launched by Clive Sinclair in April 1982, initially by mail order as with the ZX80 and ZX81 models that came prior to the new colour machine.
The Spectrum soon became the first mainstream computing device in the UK initially priced at £125 for the 16kb model and £175 for the 48k model.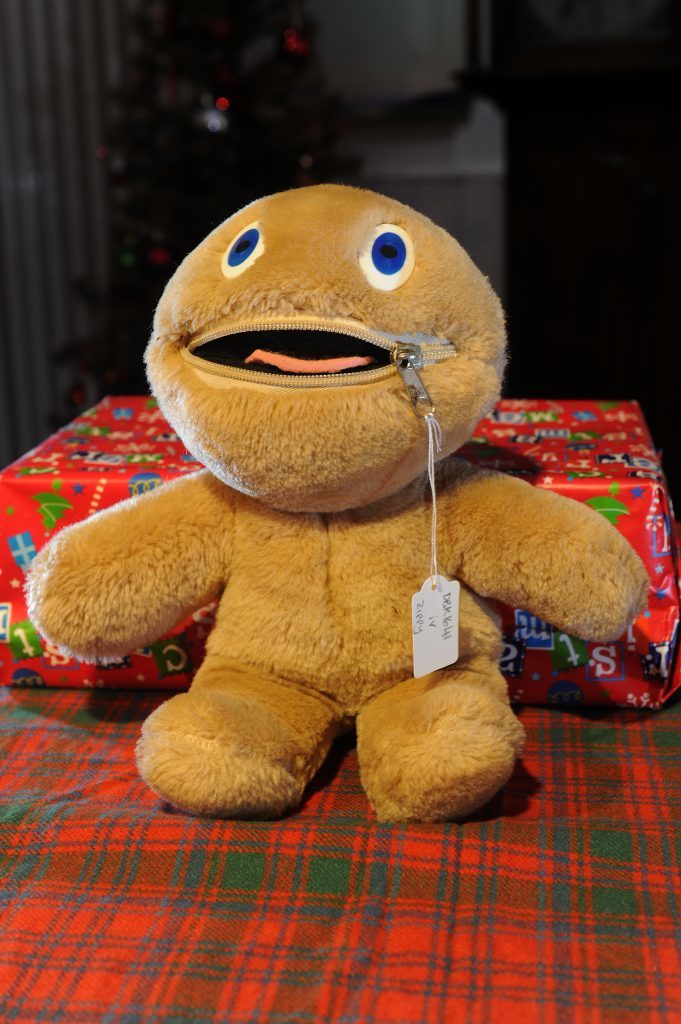 Although the Speccy was launched in 1982 and the name sold in 1985, the machine still managed to stay in production for 10 years under several makeovers and revisions.
Museum officer Rachel Jackson also called for residents to share their memories and bring in their favourite childhood playthings for the exhibition.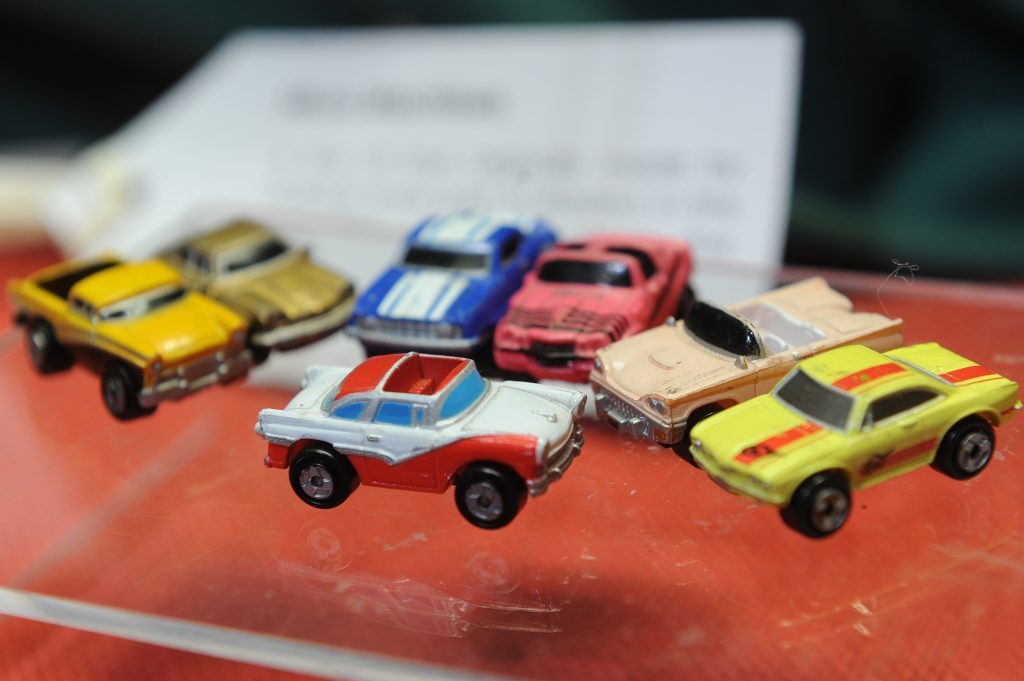 She said: "Many mass-produced toys gave caused queues of shoppers desperate to buy one.
"We'd love to hear from people who still have an iconic toy of the last 50 years and would like to loan it for the exhibition."
The exhibition is free and runs until January 28 from Tuesday to Saturday at 10am to 5pm.
For more information or to loan a toy, contact the museum on 01575 577140 or email kirriemuirmuseum@angusalive.scot.