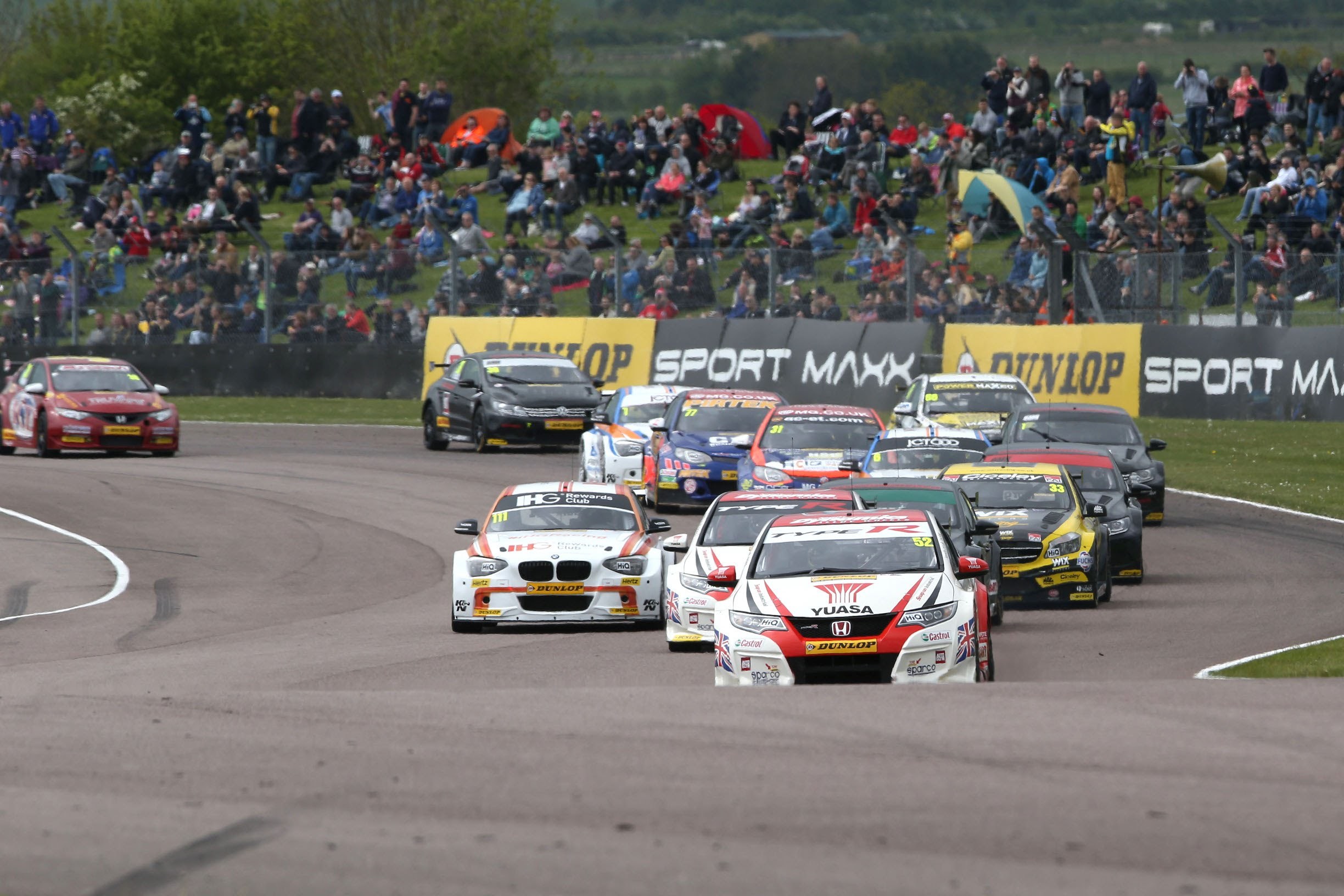 Good morning sports fans
I'd like to let you know that the weekend just gone hosted a black tie gathering to celebrate remarkable success in a field in which Scotland has produced some of the greatest ever exponents of its art.
Because, for reasons no amount of scientific study will ever be likely to uncover, it seems the air north of the border is the oxygen which fuels success for the maestros of motor racing.
Atop the pantheon of greats, our wee country has produced Jim Clark and Jackie Stewart — two names which stand proud right at the top of the global list of the greatest ever talents behind the wheel.
In locations as diverse as the 'brickyard' of the Indianapolis 500 and glitzy Monte Carlo's marina to the rutted, red sands of Kenya's sweeping plains we have witnessed success from the likes of Dario Franchitti, David Coulthard and the mercurial —but sadly taken too early -—Colin McRae.
And it was the current coterie of champions who swapped race boots for shiny shoes in Edinburgh for the Scottish Motor Racing Club dinner, applauding Courier Country stars like three time British touring car champ Gordon Shedden and back-to-back British GT winner Jonny Adam.
But it's not 'real' sport, because it's not the so-called Beautiful Game.
(Could there be a more unfortunate oxymoron for a spectacle now lurching into dark and sinister territory way beyond the usual gamut of financial chicanery, programmed sectarianism and the reward of failure with job security and further riches….)
Never mind that history-making success was celebrated at the SMRC bash, genuine record book stuff from rising stars such as Angus schoolboy Sandy Mitchell, who dodges double chemistry at Dundee High to blast a McLaren race car around the race tracks of the world at 180 miles per hour.
His young career is already littered with motor racing firsts and I sincerely hope it's a name which will steer the tricky track through the sport to sit alongside his idols.
Because even to footie fans, Brands Hatch, Spa Francorchamps and Silverstone are more recognisable names than that of Guinea-Bissau.
They are snapping at Scotland's heels in the FIFA world rankings and I'll save you the bother of googling the name by letting you know it's a nation that sits on the edge of West Africa and has a population of 1.7million.
A match for us on footballing terms, but with no motorsport pedigree it seems….