The stars of a hit UK TV show have wished an Angus schoolboy well as he recovers from a life-saving operation.
Kenzy Oliver from Arbroath has delighted his parents and staff at a London hospital with his progress following a liver transplant.
The seven-year-old received the new organ in mid-December after being flown by air ambulance to King's College Hospital.
Two stars from Mrs Brown's Boys, Brendan O'Carroll and Jennifer Gibney, were told about Kenzy's recovery and recorded a video message wishing him well.
Kenzy is a fan of the hit comedy, and family and friends had contacted its producers to see if the cast would send him a message.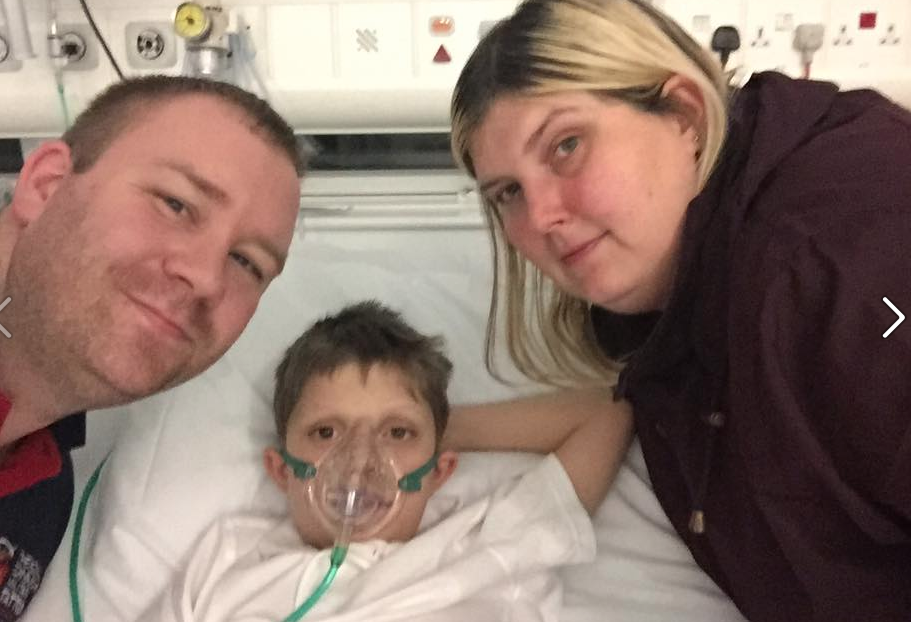 O'Carroll said: "We wanted to give a little message to Kenzy Oliver, just to let you know that we are all thinking about you — me, Jenny and everyone at Mrs Brown's Boys.
"We hope you're going from strength to strength, getting better and better, and not driving all the nurses in the hospital crazy."
Parents Michelle and Nicky said they are "over the moon" about the stars' gesture.
The news accompanied an update on Kenzy's condition — that specialists are confident that he will be heading back to Scotland soon.
Nicky said: "We got a few words from the team that will take over from the transplant coordinators and they have started talking about home.
"Now when most people hear home they get excited but we know that can still be a week or a month away all depending on how Kenzy is."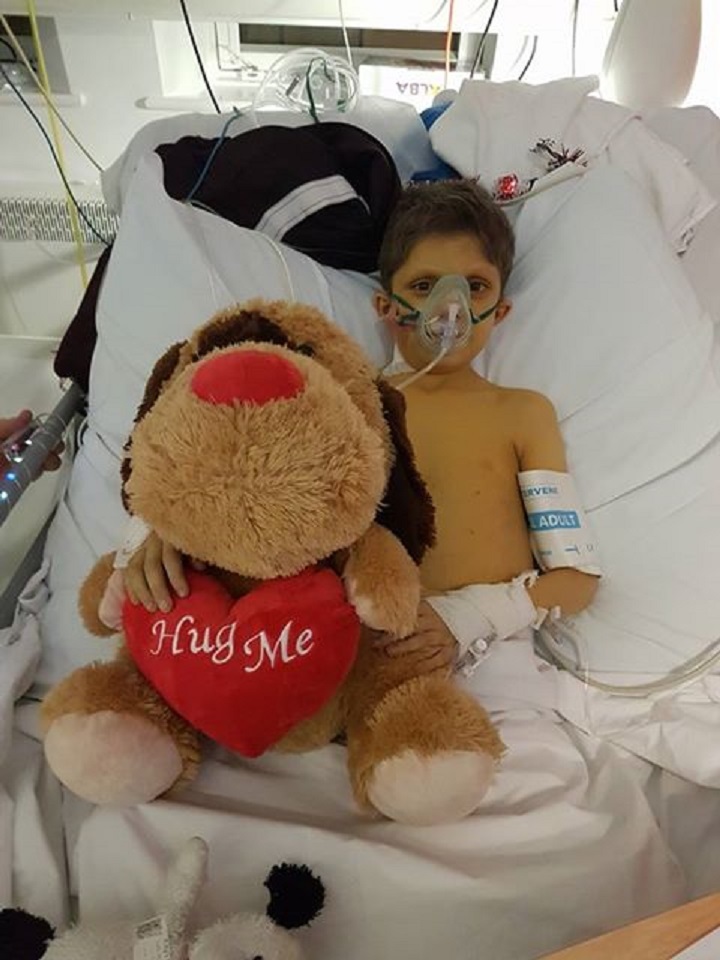 Kenzy required a transplant after being affected by biliary artesia, an inflammation within the bile ducts around the time of birth.
It leads to damage of the ducts, reducing the flow of bile and resulting in scarring on the liver.
He was also placed on round-the-clock oxygen but the Warddykes primary pupil is in recovery and away from the hospital's High Dependency Unit.
The family have been inundated with message of support from Arbroath and the wider community, with a fundraising page helping meet their expenses during the time in London.