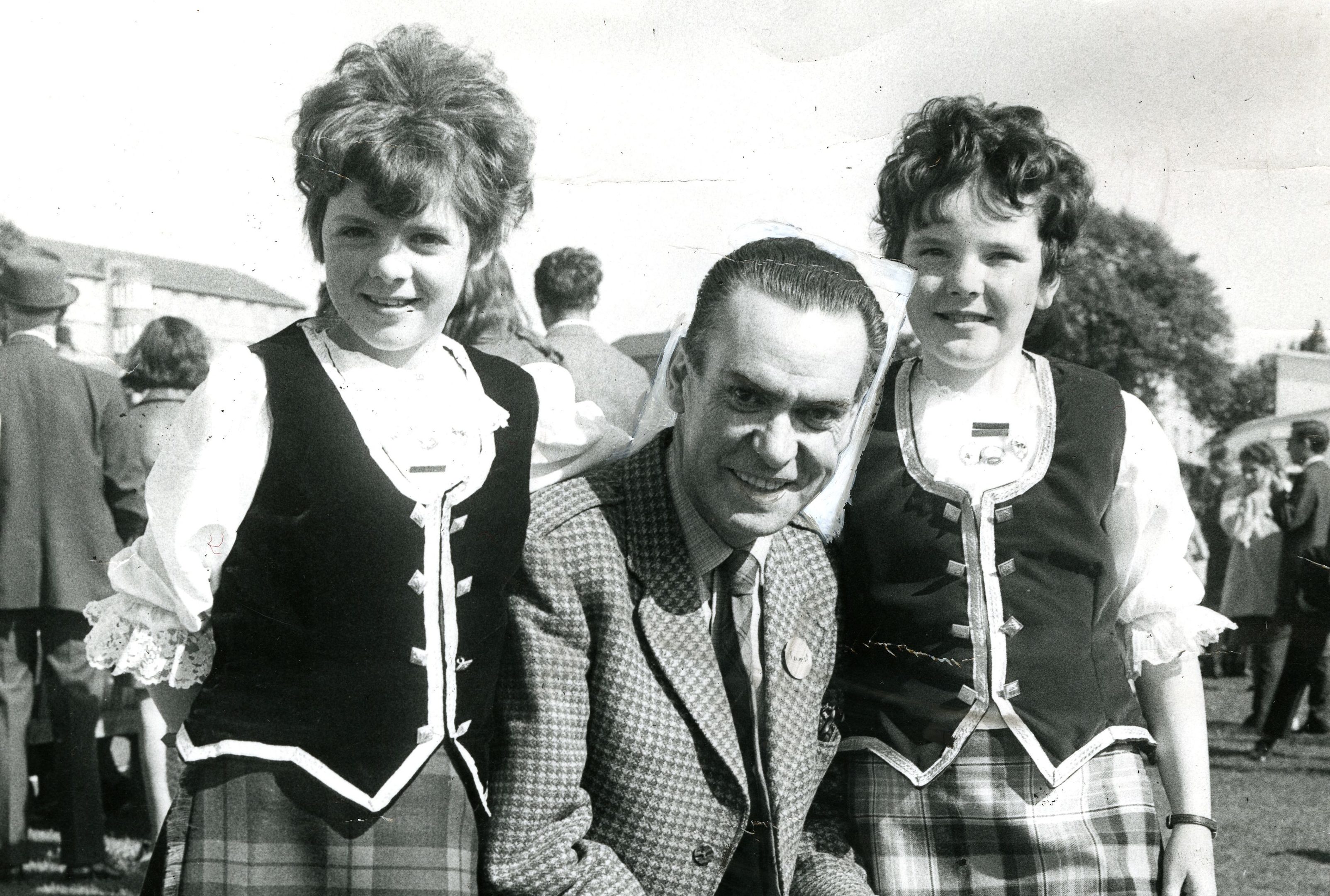 Memories of a man regarded as the king of Scottish accordion music will be re-kindled when his famous button box returns to an Angus stage in the hands of a new music maestro.
Will Starr's talent took him from a Lanarkshire mining village to world stages including New York's Carnegie Hall.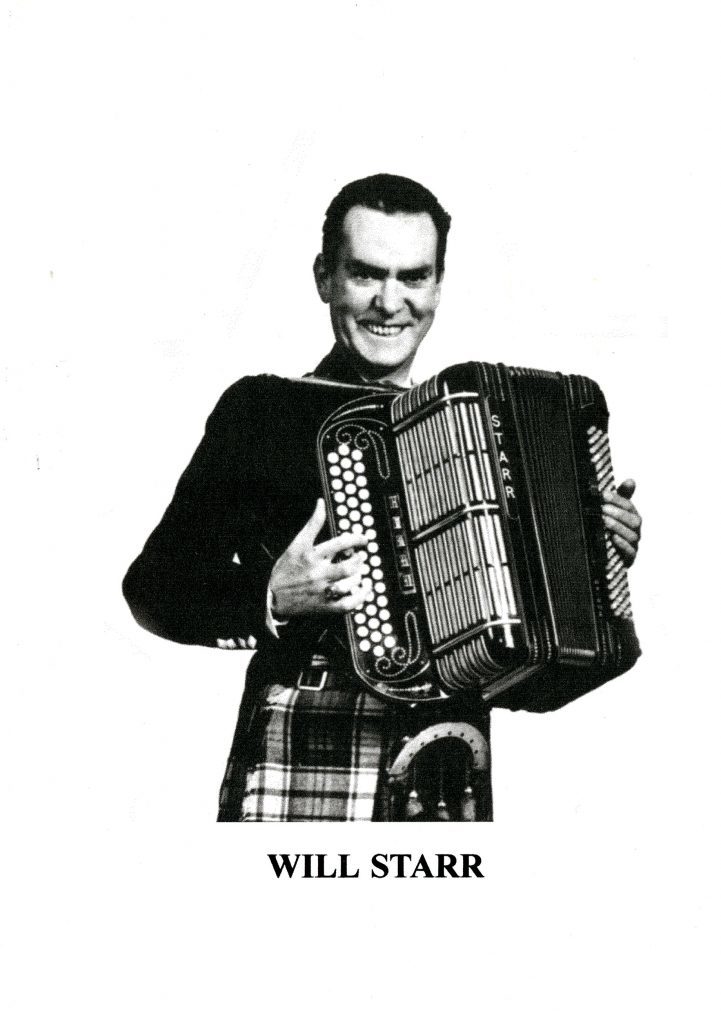 The immaculately-dressed performer – with his trademark right leg kick – became a household name on shows including the legendary White Heather Club.
A Scottish accordion champion at the age of just ten, Starr remains a revered figure and a generation of fans from his heyday have happy memories of his performances across Courier Country.
Fife maestro Jimmy Shand was just one of the many musicians who looked up to Starr, who completed more than 25 North American tours in front of adoring audiences.
He returned to Lanarkshire at every opportunity, but was a popular figure in halls across Tayside and Fife, performing alongside well-known names including his friend and manager Ronnie Coburn.
Brechin City Hall was one such venue, and some four decades on from a memorable night there, Scottish senior accordion champion Brandon McPhee will grace the boards playing the legend's famous three-row button box with Starr's name on it.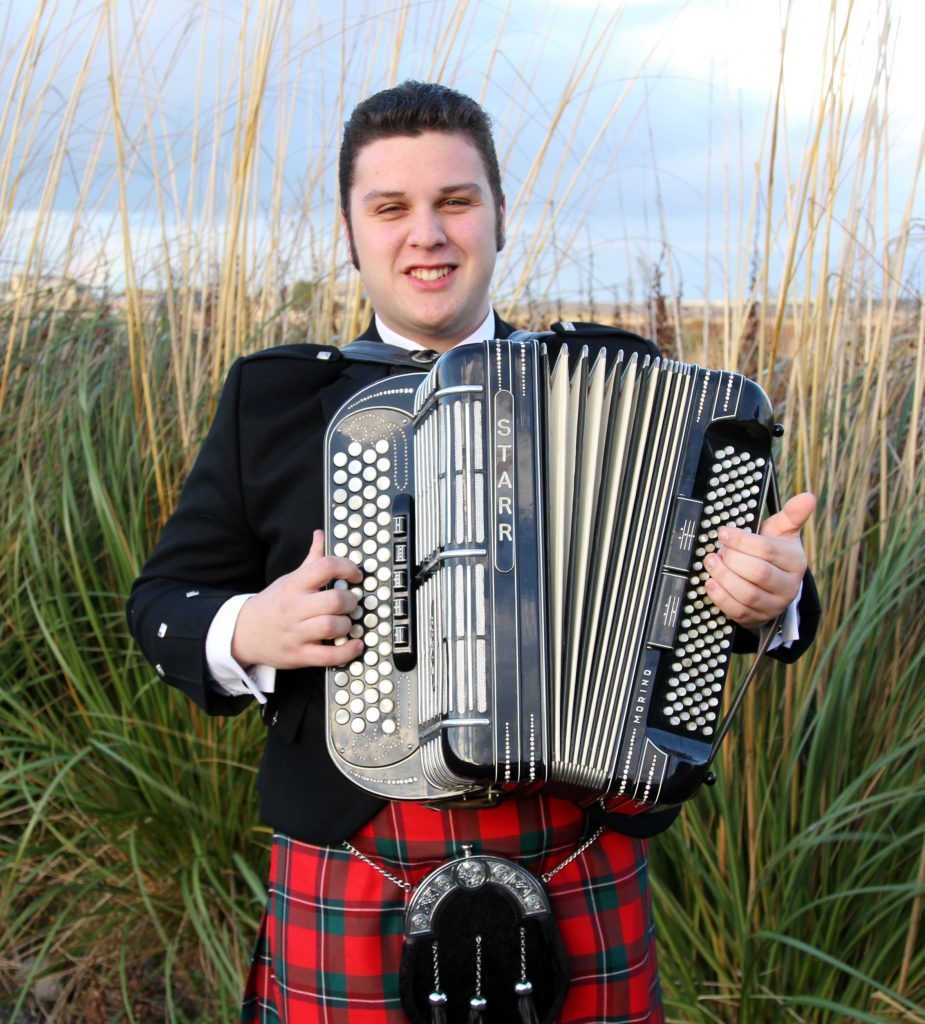 Joan Keith stages musical events throughout Angus and has organised the February 17 concert for community group BRAVO Brechin.
She said: "Brandon was in Ireland just before Christmas and managed to acquire the late Will Starr's accordion. Will died 40 years ago so the accordion hasn't been played since then.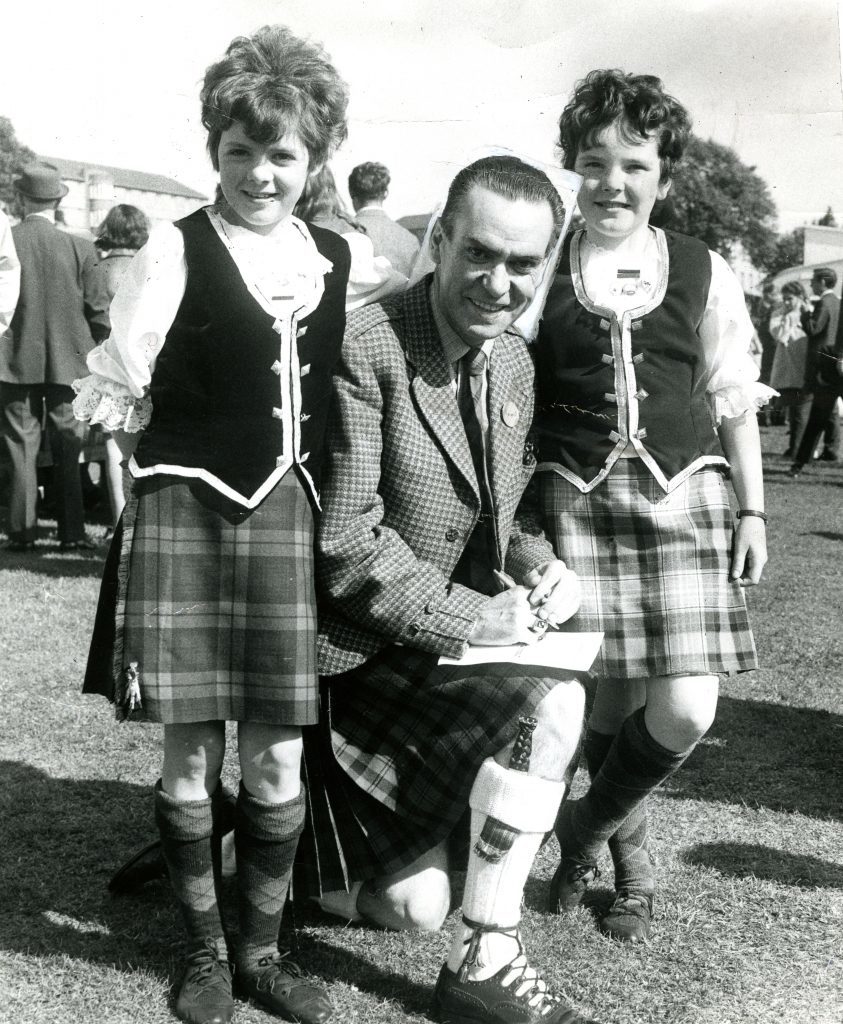 "Tears were running down my face when I saw the photograph of Brandon with Will Starr's accordion – I can still remember coming down from Glen Lethnot on that night more than 40 years ago and hearing him play on the stage at the City Hall.
"I'm sure a lot of other people remember Will Starr playing with the White Heather Club and to think that Brandon McPhee will be performing with that very accordion is something special."
Concert tickets are available from Joan Keith on 07786 086512
Starr shone brightly as Scotland's best
The man regarded by many as the box player's box player was just two-years-old when he tried to rattle out his first tune on his father's melodeon.
Born William Starrs and the oldest son of a family of eight, he quickly made use of his musical potential and progressed from the melodeon to the button box.
A frequent performer at local events accompanying singing sister, Rosie, he got his break at the age of just 13 following a solo guest appearance at Glasgow's Grand Hotel when Sir Ian Colquhoun introduced him to Jock Kilpatrick, the then manager of the city's Pavilion Theatre.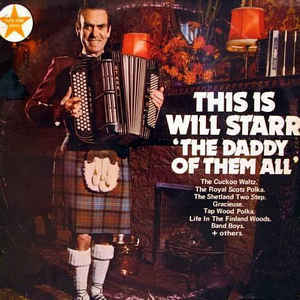 He was invited him to join the cast as a solo performer, and began initially a part-time professional stage career that would see Will Starr become a name famous across the globe and in the living rooms of the nation through the popular White Heather Club.
Will recorded his first 78 record for Parlophone at the age of 18, a track named after his then girlfriend, Jacqueline.
He died from cancer in his home town of Croy in March 1976 and was buried in the Starr family grave at Howe Road cemetery in Kilsyth.