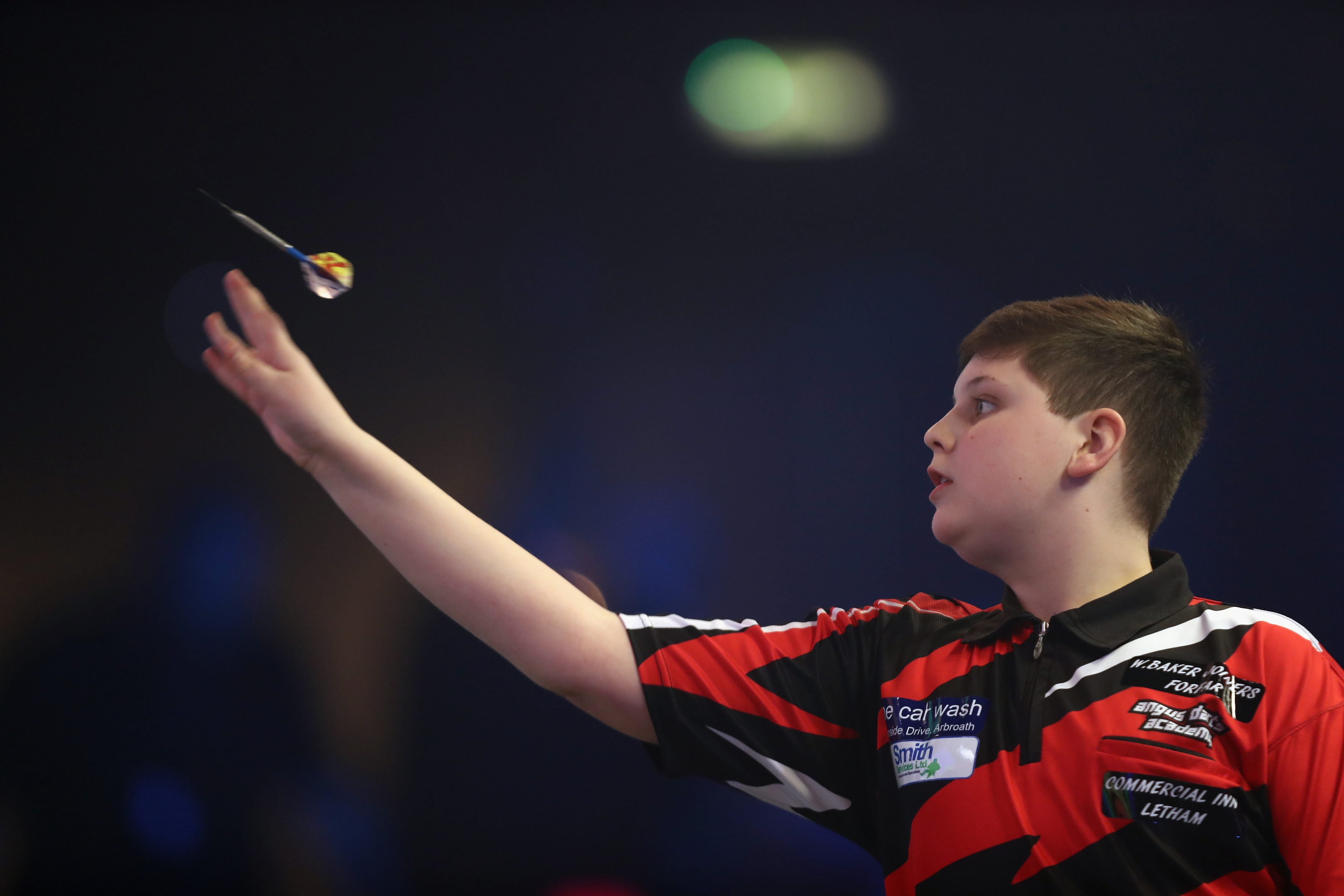 Young Angus darts players were back at the board on Thursday hoping to become the next youngster to walk the aisle at Lakeside.
They poured through the doors to pound the treble 20 bed following a week of global TV exposure which put the Angus Darts Academy firmly on the world map.
Alan 'Soots' Soutar's young protégé Nathan Girvan is the most high-profile of the youngsters that play darts every week at the Café Project in Arbroath.
Craichie lad Nathan flew the flag for Angus in last week's BDO Lakeside World Youth Championships at Frimley Green where he finished runner-up.
Arbroath and Scotland player 'Soots' admitted he never set up the Angus Darts Academy to produce the next world champion.
For him, he said, it was all about passing on his love of the game to the county's youngsters while giving them a safe environment to play darts.
The fact that the academy has produced so much tungsten talent is an added bonus for Soots who has been blown away by the standard.
"For me starting and running the Darts Academy was never about world championships and Scotland caps," he said.
"It was just about introducing a sport that I love and have had so many great times and memories playing and I wanted to pass this on to our youngsters."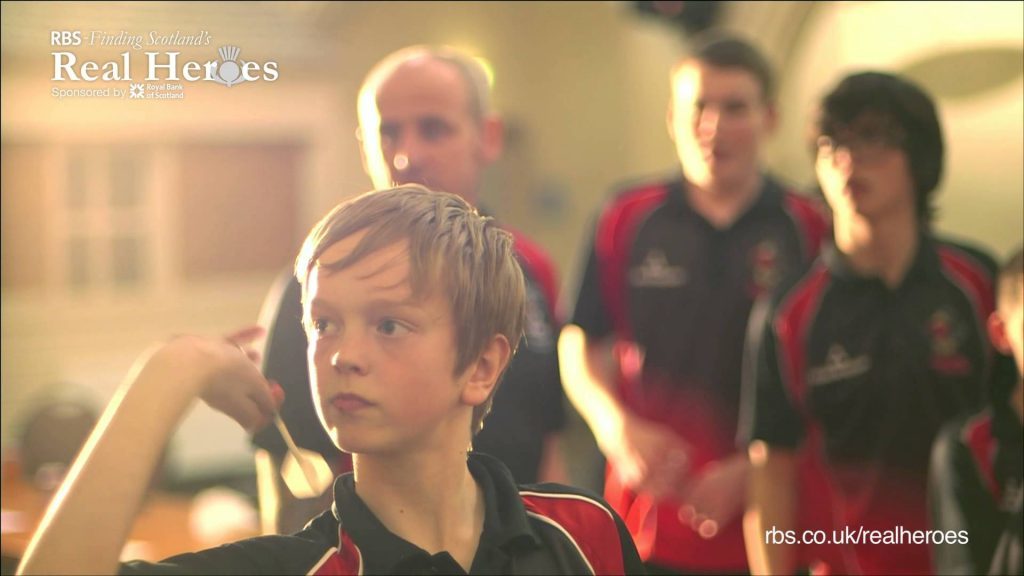 He described Nathan as a "calm, cool and collected guy" and said the Lakeside final was just the start of "a huge journey" for the Forfar Academy pupil.
He said: "We will be seeing a lot more of this young man in the coming years.
"He has tough competition in Angus alone so that will keep him and them on their toes and also push the standard on."
Soots started up the Angus Darts Academy in Arbroath in 2012.
Rebecca Graham and Jamie Roy have also blossomed since starting to play at the academy and have represented Scotland on the world stage.
Soots, who works as a firefighter, said helping to develop the skills of the next generation of talent has been extremely rewarding.
He started playing darts himself at an early age in the Skate Inn before competing in the men's leagues in Arbroath and Forfar aged just 14.
A year later he became the youngest winner of the Arbroath Champion of Champions competition.
He was named sporting volunteer of the year at the RBS Finding Scotland's Real Heroes event in Glasgow in 2013.