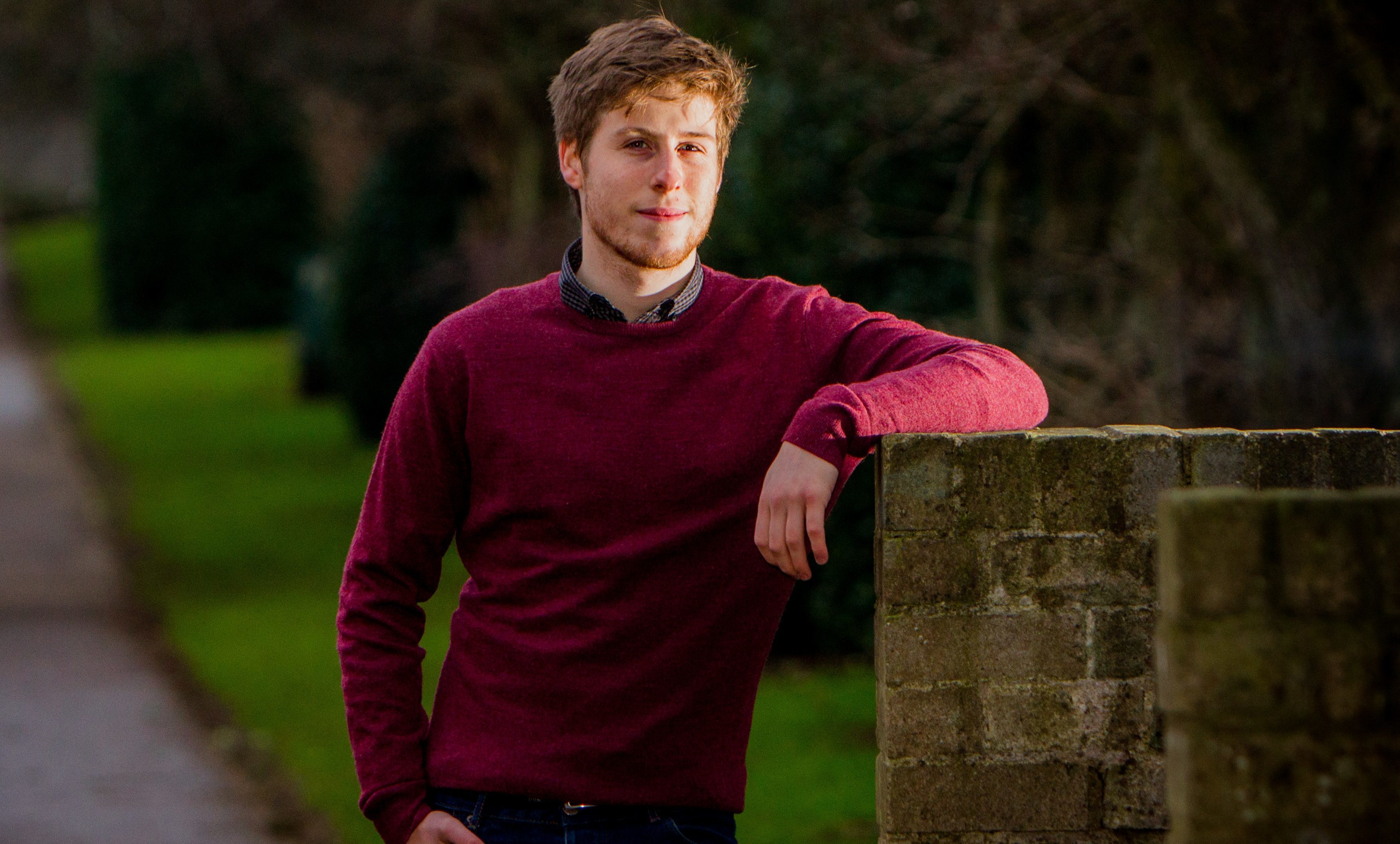 An Angus man who went public with his mental health difficulties is hopeful his battle with depression "seems to be over" — but has vowed to keep campaigning for better support for sufferers.
However, Ben Lawrie, from Monifieth, said far more still needs to be done to win the battle for strong mental health services in the UK.
Two years ago the St Andrews University student went public about his struggles when he decided to reveal an attempt to take his own life.
A member of the Lib Dems in Angus and the Mearns, Ben also took part in a documentary about his experiences with Dundee filmmaker Stuart Burns.
Ben struggled with depression while studying social sciences at Dundee College, despite doing really well in his coursework and being in a happy relationship.
He tried to take his own life in 2013 with an overdose of strong painkillers but woke up the next morning feeling violently ill.
Ben managed to convince his family it was just a bug before he admitted what happened to his parents and was referred to a psychiatrist in Arbroath.
He initially refused anti-depressants and insisted on a therapy-based approach before managing to find some meaning in his life which has helped him cope.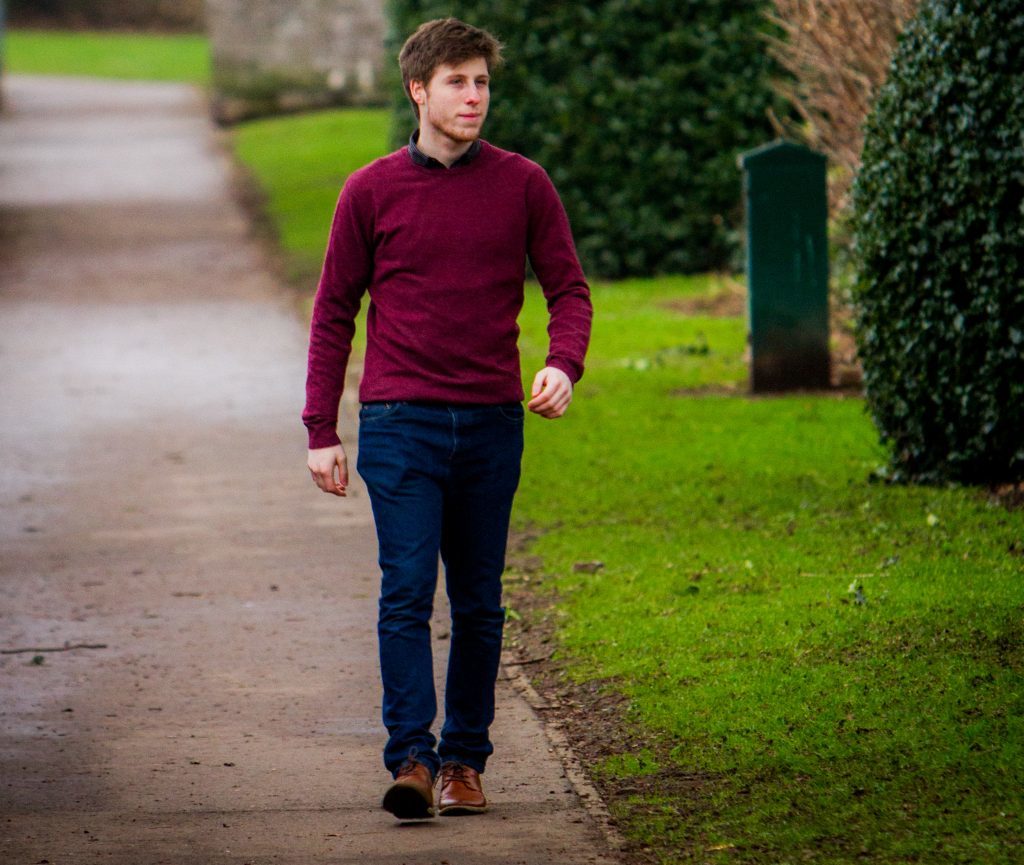 Ben said: "Things are far better than they used to be.
"If I compare my life to how things were even a year ago, I think I've grown to be a much happier and more well-adjusted person.
"I had some support from mental health services and the counsellor who I had a few sessions with was an absolute angel but for the most part I really had to rely on myself in my recovery as mental health services are horrifically understaffed and underfunded.
"I'm lucky that I've managed to find the strength within myself and from my loved ones to survive the worst of depression and come out of it with a hopeful future but I worry for those who may need more professional support than I did.
"My own personal battle with depression seems to be over but the battle for strong mental health services in our country is still to be won."
Ben was speaking after Prime Minister Theresa May announced plans to "transform" attitudes to mental health, with a focus on children and young people.
Additional training for teachers, an extra £15m for community care, and improved support in the workplace were among measures announced by the PM.
Ben said: "I'll always welcome any action to tackle mental illness and the stigma around it, and the fact that this is a cause that is being supported by the Prime Minister is progress in itself.
"I do however worry that whilst being well-intentioned her announcements are too little too late.
"Our services are critically underfunded and she has only announced an extra £15 million of funding which roughly amounts to £23,000 per parliamentary constituency.
"It's a step in the right direction but far more needs to be done."