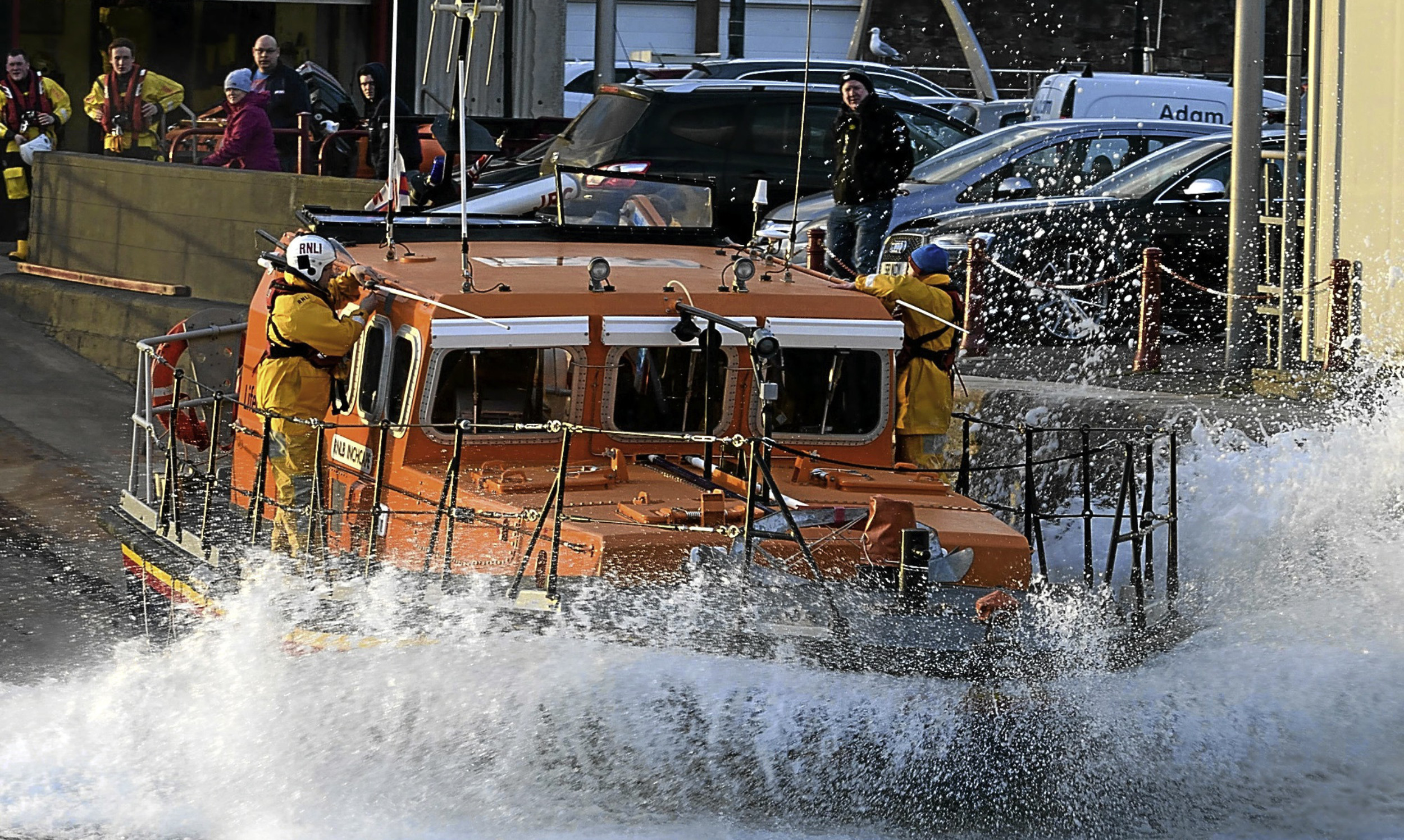 Both Arbroath lifeboats launched in response to a report of two surfers thought to be in trouble at Elliot on Saturday afternoon.
After launching just after noon, the lifeboat crew found the two people at Elliot beach were not in any difficulty.
A RNLI spokesman said: "It was a false alarm with good intent. It's always better to be called and check."
The shout came just half an hour after the Arbroath crew had been training on Saturday morning.