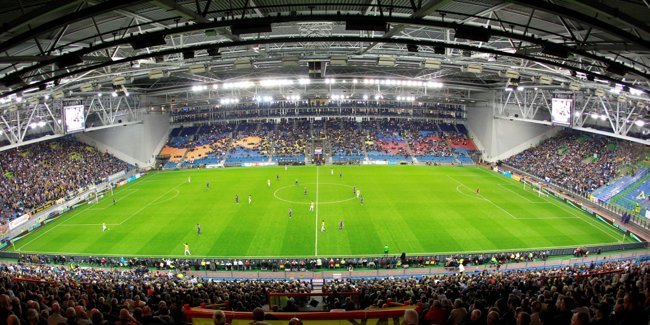 It's a phrase that even the most optimistic Montrose fan would struggle to dream up — the Gable Endies are in European action this week.
Links Park Community Trust, on behalf of Montrose FC, are full members of the European Football for Development Network (EFDN) alongside Manchester United, Inter Milan and PSV Eindhoven.
The EFDN consists of professional clubs who are committed to using the power and widespread appeal of football to inspire change and currently consists of 32 clubs from 16 European countries.
This week, LPCT have been selected to participate in a 'Life Skills through Sport' Staff Exchange and Logan Cruickshank and Adam McWilliam have been sent to Arnhem in the Netherlands.
Trust chief executive, Peter Davidson, said: "We are very proud to be members of the EFDN, alongside some of the biggest clubs in Europe.
"We may not be on a par with them in footballing terms, but our work in addressing health and social inequalities, through football, is very highly regarded, and we feel that we are able to contribute effectively to the group as well as learning some examples of good practice from others.
"The fact that Montrose FC keeps company with the likes of Man United and PSV is just incredible."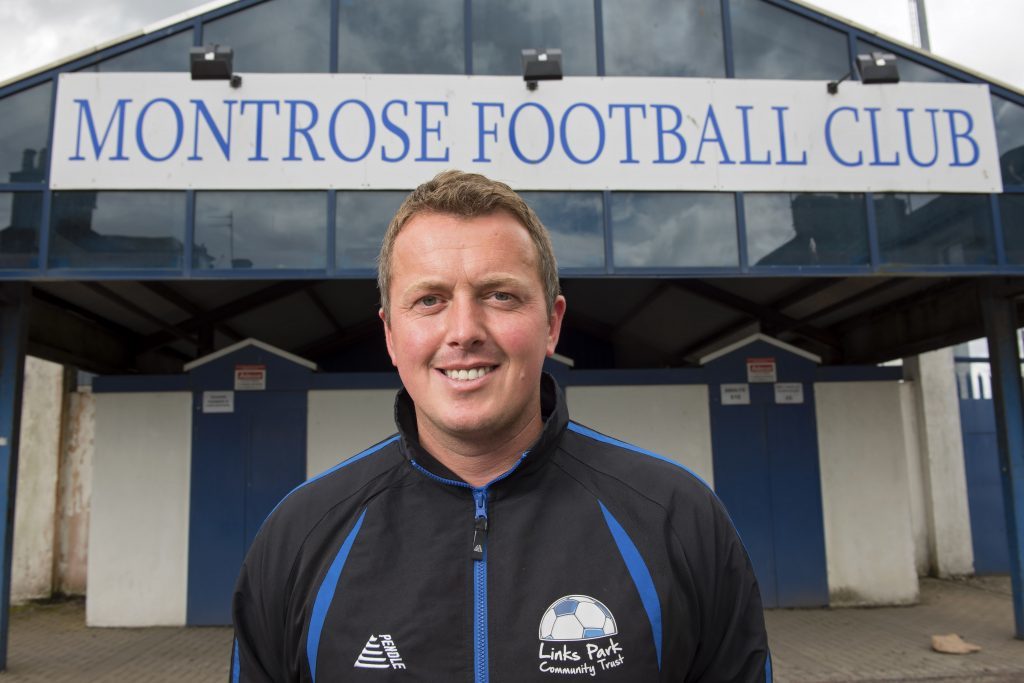 As the independent charitable arm of Montrose FC, LPCT delivers an extensive range of innovative 
programmes in the areas in sport, education and health.
It engages weekly with hundreds of youngsters and has been described as a shining example of football coming together to benefit the community and the sport.
Vitesse Arnhem is hosting the week-long Erasmus+ funded exchange which will include representatives from Everton, Club Brugge, Werder Bremen and Gent.
The participants will get together to exchange ideas and methodologies, to share best practices and experience regarding involvement of young people in their communities.
They will take part in many outdoor activities, play football, experience the city in which the Exchange is organised and learn about the life of young people from different countries and cultures.
The exchange programmes are organised in partnership with the National Erasmus Agencies and the participant's learning experiences are recognised through a Youth Pass qualification.
Peter added: "Logan and Adam lead on the delivery of our EFDN and UEFA Foundation for Children funded 'School of Football' programme.
"The initiative seeks to support participants (from Montrose Academy) develop their academic and social skills, using football as the context for both practical and theoretical learning.
"We are delighted to be able to send them on this staff exchange, where they will be able to share their ideas for and experiences of delivering such an intervention, but also learn and observe examples of good practice from some of our European partners that will ultimately benefit our work here in our own community."