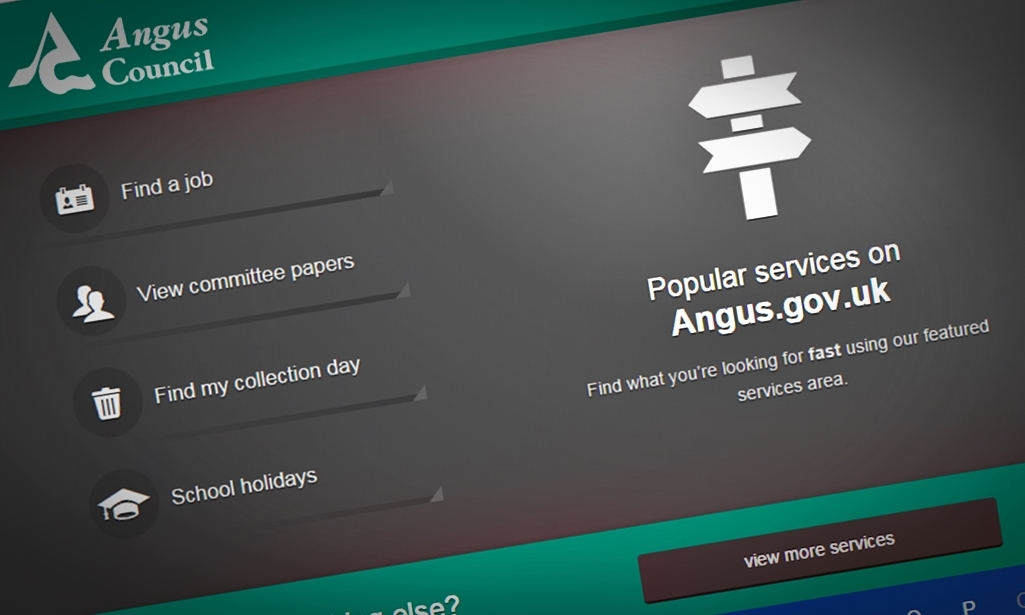 Angus Council is battling a rising tide of rent arrears with £2.4 million owed to the local authority.
Current rent arrears in Angus have increased to £1.2 million, while the outstanding balance owed by former tenants sits at £1.26m.
The £1.2m arrears owed by current tenants (up from £1.12m in October) relates to 2,933 cases while the £1.26m unpaid rent (up from £1.18m in October) from former tenants relates to 2,830 tenants.
Current tenant rent arrears are £498,236 in the Arbroath, Carnoustie and Monifieth area; £337,814 in the Forfar and Kirriemuir area; and £324,311 in the Montrose and Brechin area.
Vivien Smith, head of planning and place, said strong action is continuing to be taken against tenants for non-payment and some tenants have been evicted.
Members of Angus Council's communities committee were given the latest figures and made aware of "the challenges currently facing the council in securing regular rent payments".
"Angus Council, however, remain committed to providing support with rent payment but if not utilised by tenants, the council must ultimately enforce the tenancy conditions agreed through the Scottish Secure Tenancy Agreement; making it clear that rent payment is a priority and failure to keep up rent payments will result in utilisation of the full range of sanctions available to the council.
"The divisional performance on current rent arrears as a percentage of the net debit at week 40 is at 8.72% which is a significant increase from the 7.21% previously reported to committee for week 26.
"The actual levels have increased since previously reported to committee.
"Efforts are ongoing to pursue outstanding monies and since April 2016 there have been over 26,698 actions taken including over 6,448 visits to tenants or ex tenants.
"Since April 2016, 141 court actions have been taken.
"There have been 124 cases, where the council have been awarded a decree by the Court since April 2016.
"The division are continuing to take strong action against tenants for non-payment and some tenants have been evicted.
"Approximately 10% of decrees obtained have ended with an eviction.
"Housing benefit of £227,936.57 was paid to tenants in week 40 and this has decreased very slightly from £237,136.15 which was paid in week 26 at last time of reporting.
"These are very much snapshot figures."
If, as a result of continuing rent arrears, the council has to take action and evict, tenants concerned may present themselves to the council as homeless.
Under the Housing (Scotland) Act 1987, the council would be required to provide them with temporary accommodation whilst their homelessness application is assessed.
Angus Council house rents remain among the lowest in Scotland despite a 3.1% increase being brought in earlier this month.
The rise increased the average figure by £1.90 to £63.45 and from 2018/19 there will be a return to applying a single rent increase across all housing stock.