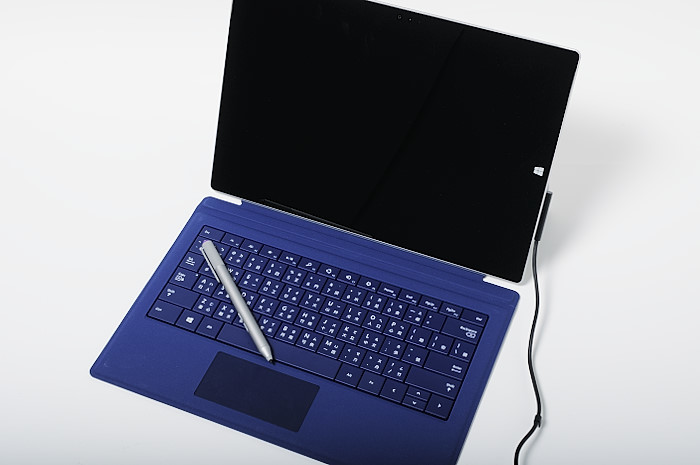 Angus councillors will be given £1,000 laptops to move "into the 21st Century" a part of a digital shakeup.
But a plea has been made on behalf of five "septuagenarian" members to allow for some time for them to "warm up" with the technology.
Paper copies of committee agendas, costing £7,000 a year, will give way to Surface Pro computers which will cost £44,000 for hardware and upkeep over the next five years.
A meeting of the full Angus Council heard the environmental and administrative benefits – one meeting's papers were so heavy a councillor could not lift them – would outweigh the £9,000 in extra costs.
Councillor David Fairweather asked council leader Iain Gaul whether members could ask for complex and data-heavy items could be printed on request, which was accepted.
Councillor Ewan Smith said he believed the council was "one of the last organisations" to go paperless, and Monifieth member Craig Fotheringham urged less keen councillors, "don't be fearful" of the new technology.
Both were among six councillors to undertake a trial of the technology, along with Forfar councillor Glennis Middleton, who said some members will have trouble connecting to the internet at home.
"I think it is much easier to carry a surface pro around than some of the older models, and much easier than paper," she said.
"I think some members will struggle with connectivity, and we have to make sure it is available at any hour of the day or night. I think there are improvements that can be made.
"I've been paperless with NHS Tayside for many years now and I find their system is better than ours."
Councillor Sheila Hands said she hoped the right support would be in place for when things go wrong.
Councillor David May was uncertain the move would be "cost neutral" and wondered on the wisdom of sole reliance on computers.
"I find it hard to believe that in five years' time we'll be using the same gizmos we are today," he said.
Brechin and district member Bob Myles said he felt "extremely frustrated" by download speeds in his rural area and hoped there would be backup methods to obtain council papers.
Adding his agreement to the move, Councillor Ronnie Proctor however asked: "There are five septuagenarians in this chamber, and I hope that whoever is convening the committee will take us like an old Fergie tractor and give us a chance to warm up before we get going."