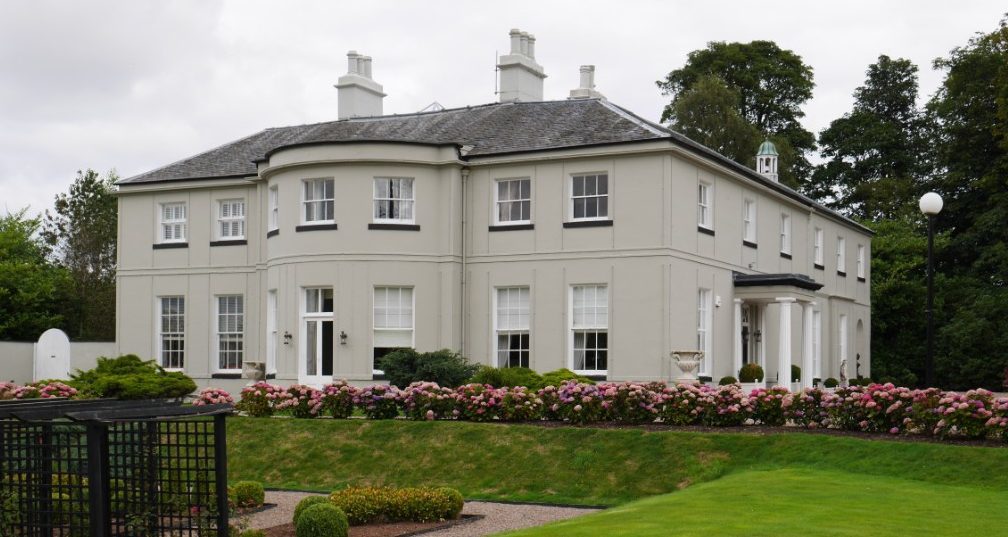 A luxurious Mearns mansion with its own baronial title can be had for offers of more than £1.7 million.
Johnston Lodge near Laurencekirk was built by future provost and parliamentarian James Farquhar in 1780 and represents a "major part of Scottish history" according to its sellers.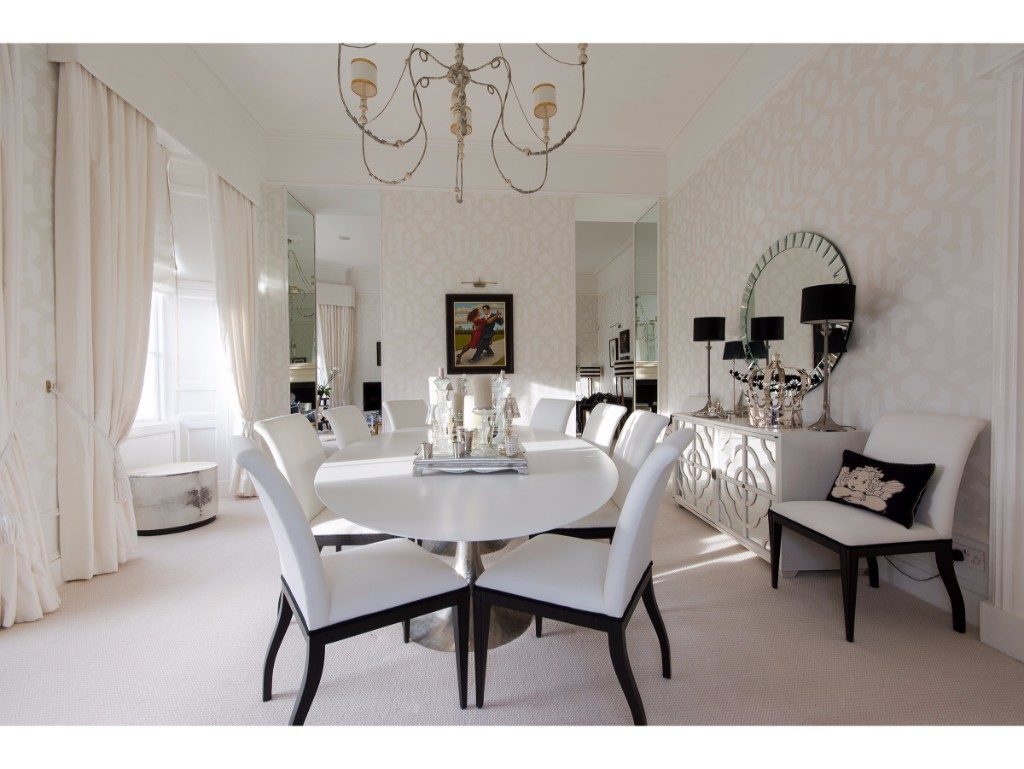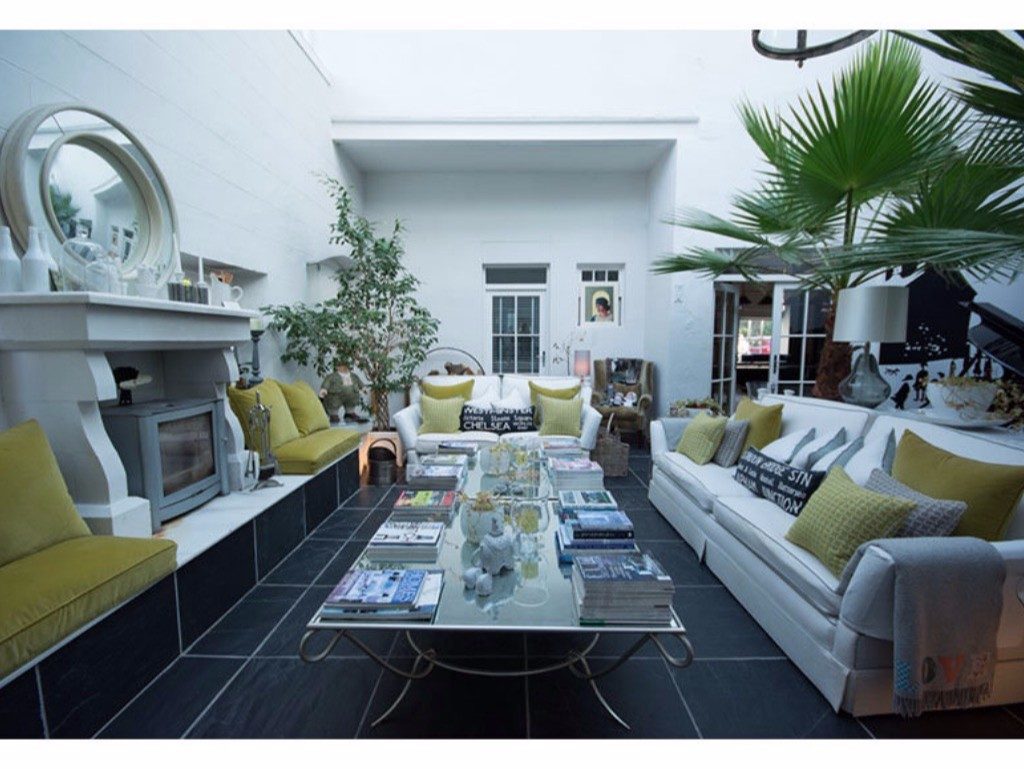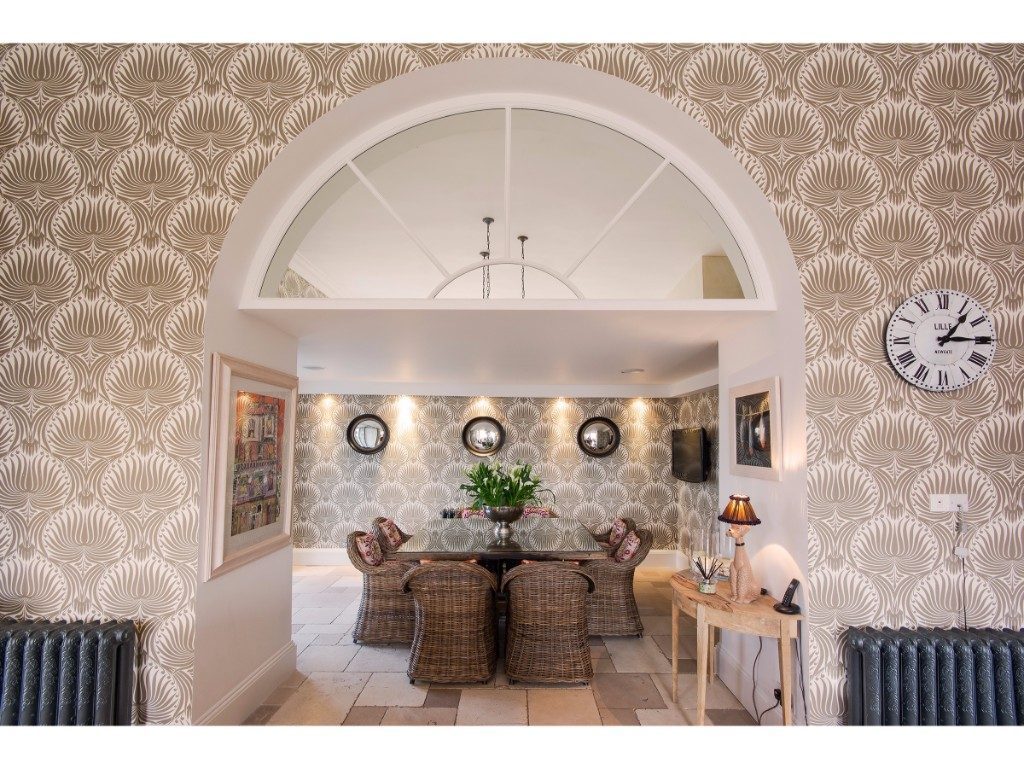 Reid Estates are promoting the Georgian two-storey dwelling to the international market, with offers of more than 2.1 million US dollars or 119 million Russian rubles also accepted.
The Garvock home is surrounded by its own nine-hole golf course in 32 acres of land, with woods, green pastures and a stream.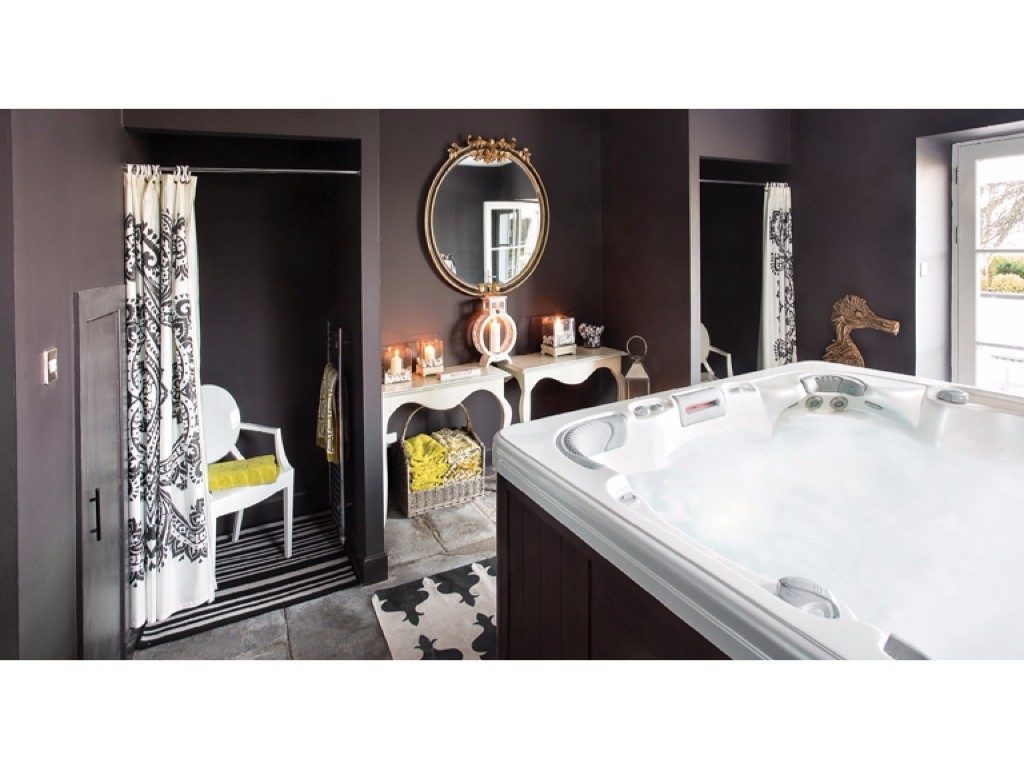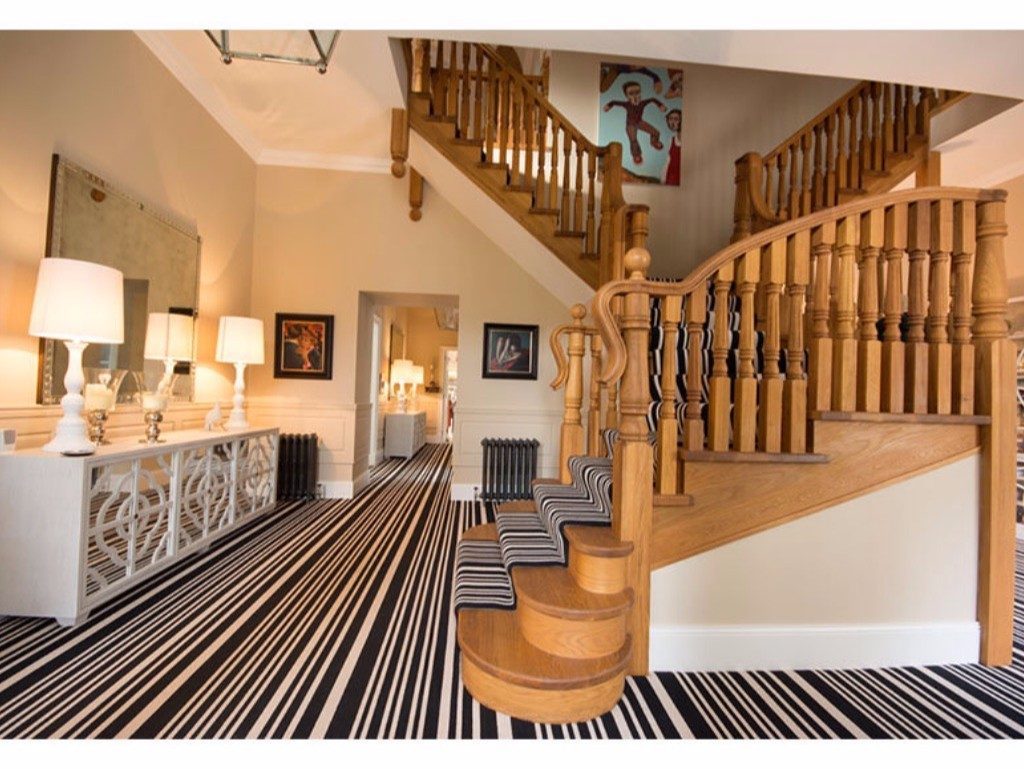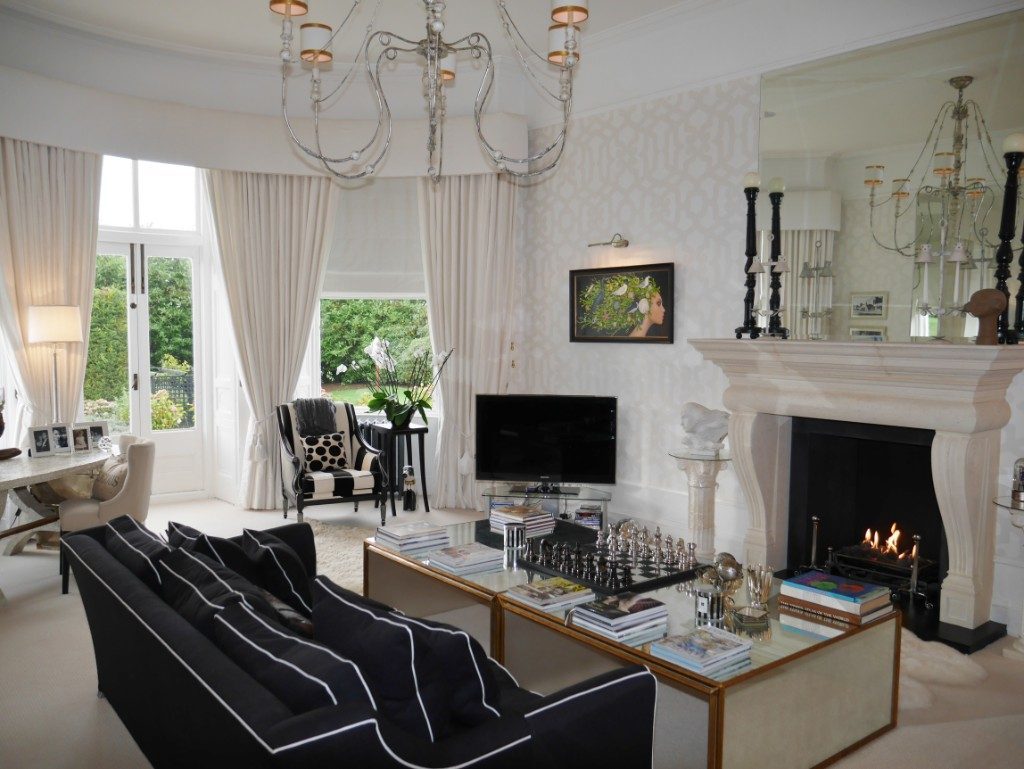 There is also a tennis court and an area for landing a helicopter.
Above the C-listed mansion, on the Hill of Garvock, Farquhar built the Johnston Tower to commemorate Wellington's defeat of Napoleon in the Peninsular War.
This tower can be seen for miles around and became world-famous as it was used to badge the linen designs woven on Laurencekirk's looms.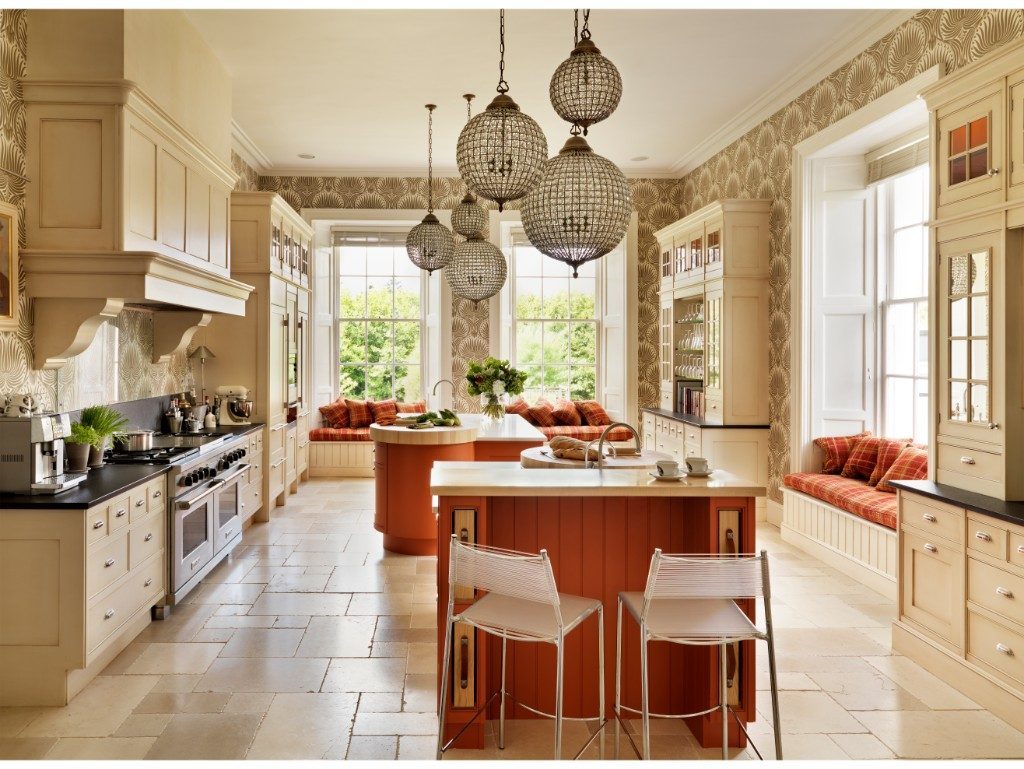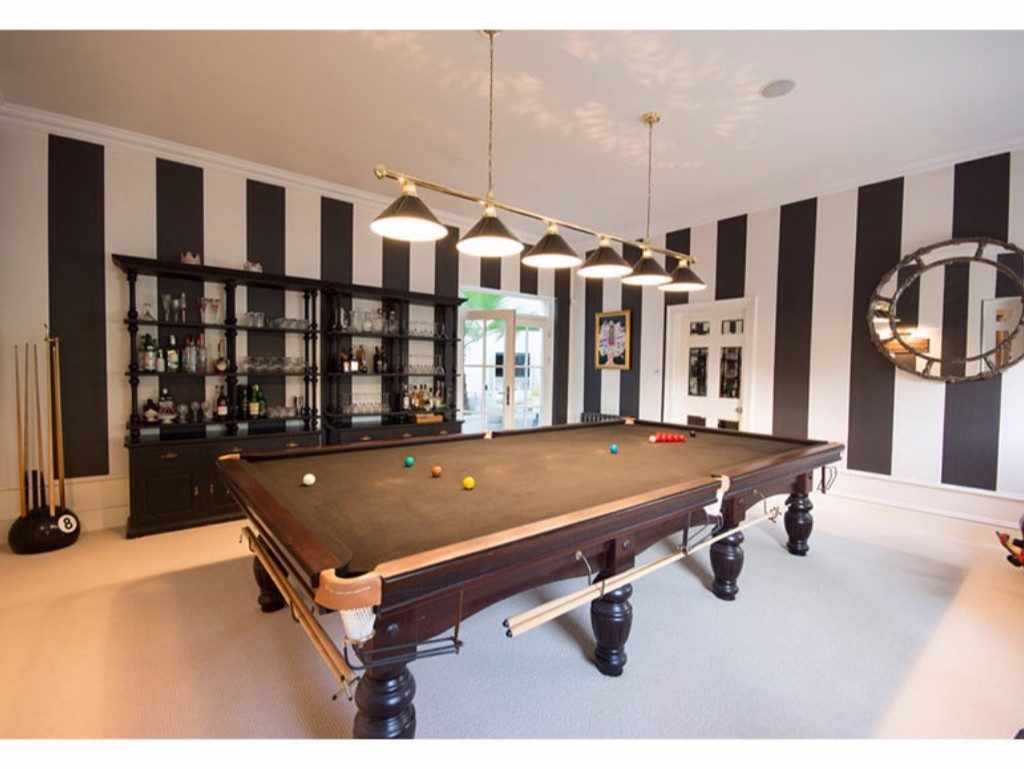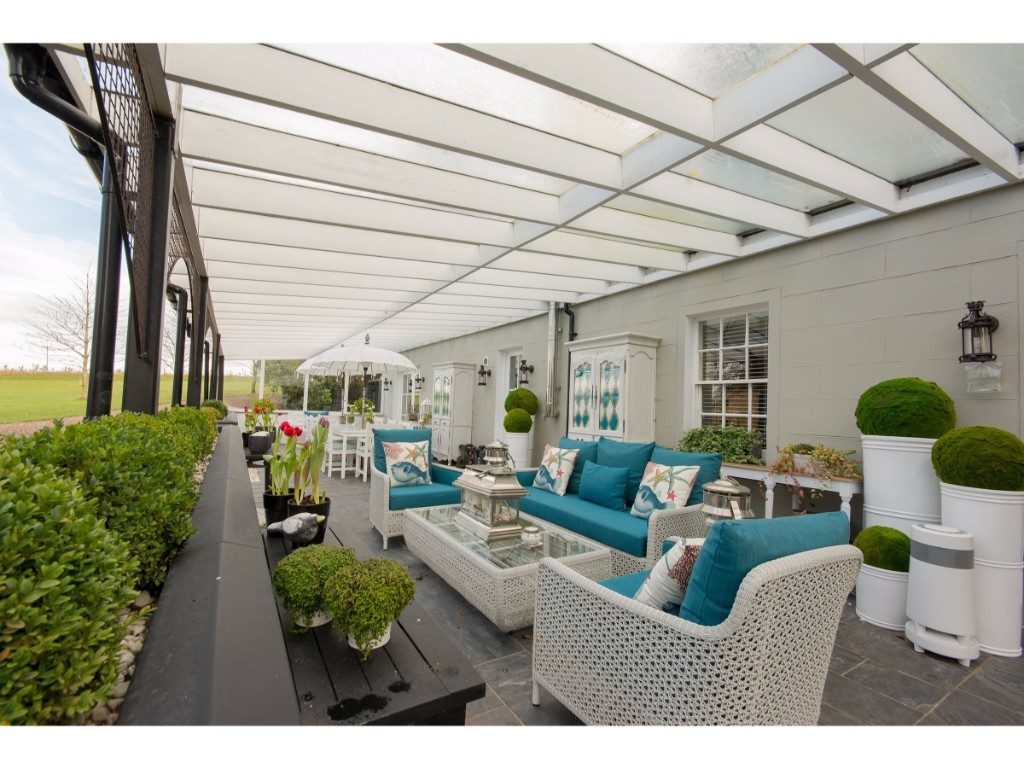 Reid states: "It is very rare that a property of such magnificence comes on the market in Scotland.
"Johnston Lodge dominates the Howe of Mearns and holds a major part in Scottish history.
"Purchasers would not be buying a home, but a piece of British heritage."
The sale includes the ground, four receptions, morning room, kitchen, utility room, study, hot tub room, six bedroom suites, two cloakrooms, wine cellar, and stores.
The original lands were occupied by Sir Alexander Fraser, brother-in-law of Robert the Bruce, and merchant's son Farquhar built the present mansion house as a doctor before he became MP for Aberdeen Burghs and Provost of Inverbervie.
The lodge's third owner and benefactor of "Lawrencekirk", Frances Garden Lord Gardenstone, aggressively increased the village's size until he created a single baronial estate for the lands of Johnston in 1812.
This title is in place and may be considered with the property sale.
Chalybeate Well to the rear, now B-listed, was built to provide water for residents in the early 1800s.
The village was also world-renowned for making snuff boxes with a special airtight hinge, known as the Laurencekirk Hinge, invented by James Sandy.