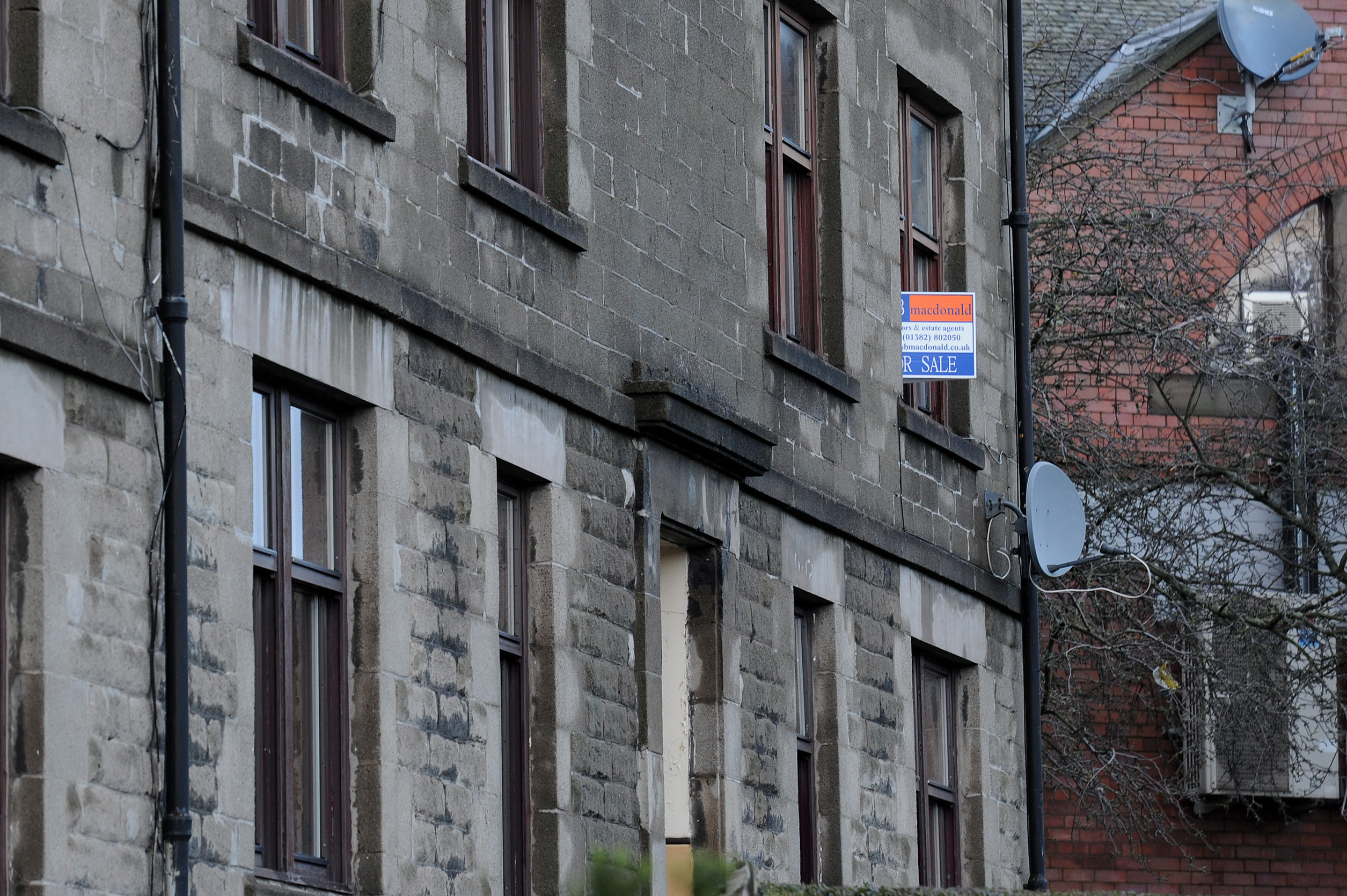 House prices have continued to be pushed up across Angus despite the uncertainty of Brexit.
Scotland has seen growth across the country, with new peaks in five areas including Angus, Stirling, Shetland Islands, South Lanarkshire and Na h-Eileanan Siar.
Christine Campbell, Your Move managing director in Scotland, said: "First time buyers are continuing to drive the market in Scotland, but the window of opportunity opened by interest rate cuts last year may be narrowing.
"Tight supply coupled with their demand is pushing up prices across the country."
The average house price in Angus was £163,965 in February, which was a 0.2% increase since January and up 7.2% on the previous year.
In Dundee the average for February was £139,734 which was a 2% decrease on January but up 9.3% on February 2016.
Fife's average price of £147,859 was a 1.3% decrease since January and a 2.9% drop since February 2016.
Perth and Kinross average house price for February was £192,323 which was up 1.9% on January and an increase of 3.9% since February 2016.
Your Move's latest Scotland House Price Index shows that the average house price is now £173,862 — a 3.3% increase since last year and 1.4% increase since February.
Alan Penman, business development manager for Walker Fraser Steele, one of Scotland's oldest firms of chartered surveyors and part of the LSL group of companies, said: "While London remains sluggish, prices in the big beasts of the Scottish housing market, Edinburgh and Glasgow, are growing strongly.
"That reflects strength in both high value and affordable areas across the country and bodes well for the market as it faces up to the uncertainties following the triggering of Article 50."
First time buyers continue to drive demand, with prices for flats leading growth at 5.1% annually.
Again, Edinburgh, where the price of flats is up 10.8%, and Glasgow, up 9.3%, bolster the market.
Affordable flats in Edinburgh are driving growth in the capital over semi-detached and detached homes as housing developers build more flats in and around the city.