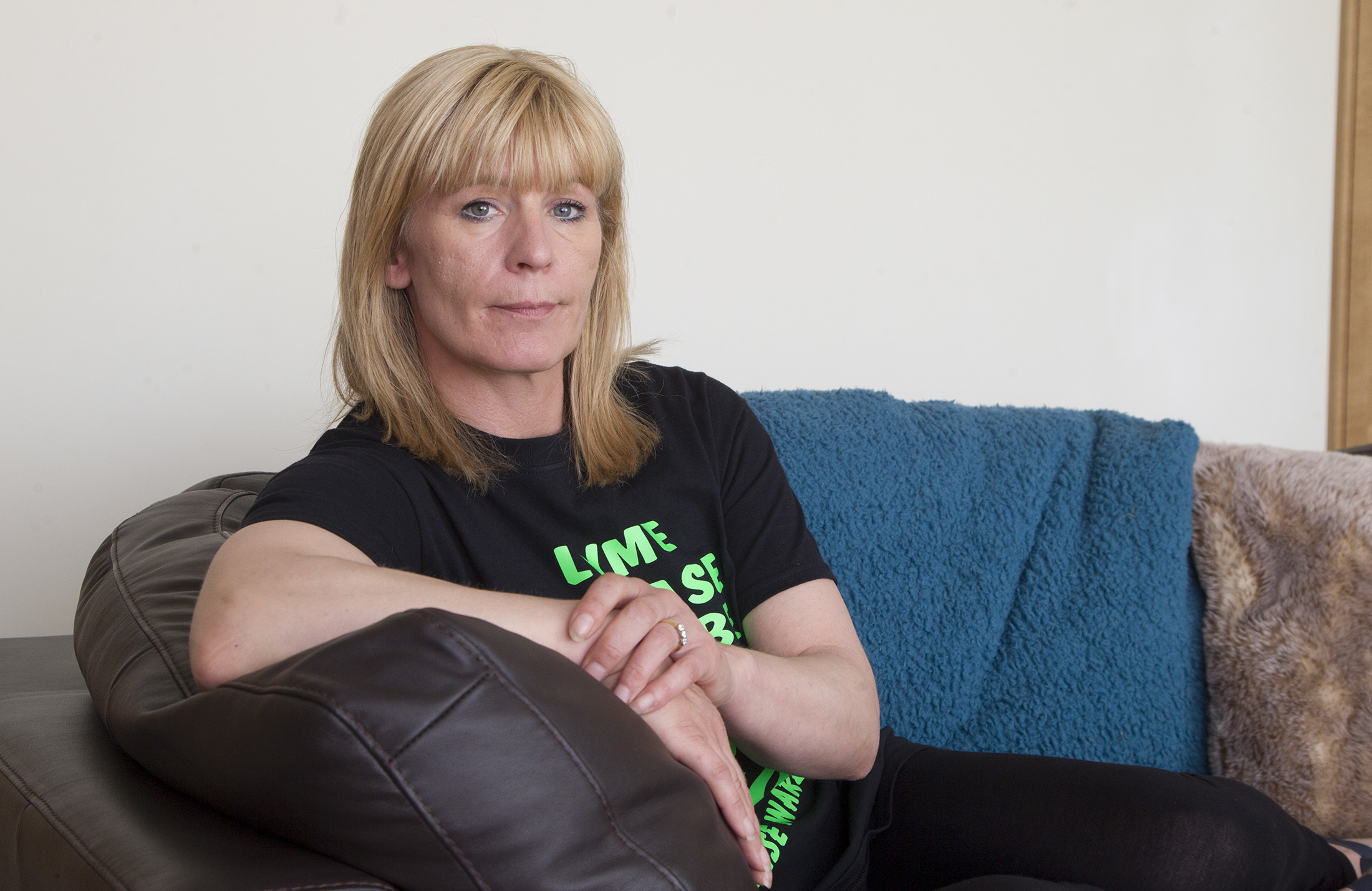 An Angus woman struck down by Lyme disease has been left "over the moon" after a US trip gave her renewed hope for the future.
Lorraine Murray, 45, from Montrose, said the trip to Washington has lifted her spirits and convinced her there is light at the end of the tunnel.
The former fitness instructor brought forward her trip to Washington after being diagnosed with three co-infections including babesia microti which is a tick-borne disease responsible for killing two dogs in Essex.
The mother-of-two has been left virtually housebound since being bitten by a tick in August 2014 while walking her dog at Kinnaber.
"I got on really well at the US clinic and I was diagnosed with Lyme disease," said Mrs Murray.
"I also have central nervous system dysfunction caused by untreated Lyme disease and co-infections.
"But they hope that can be fully reversed as treatment progresses further so I was over the moon to hear those words."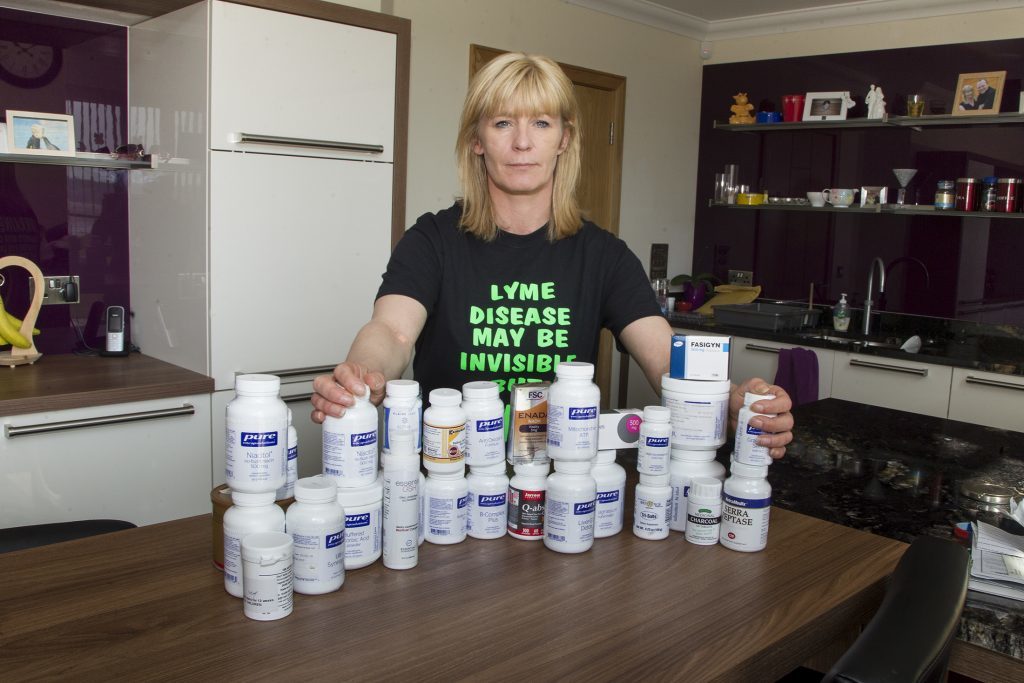 Mrs Murray has spent £20,000 privately in the UK but flew to the US for specialist treatment costing £10,000 with two other sufferers.
Lyme disease has affected her mobility and left her "unable to do normal family things".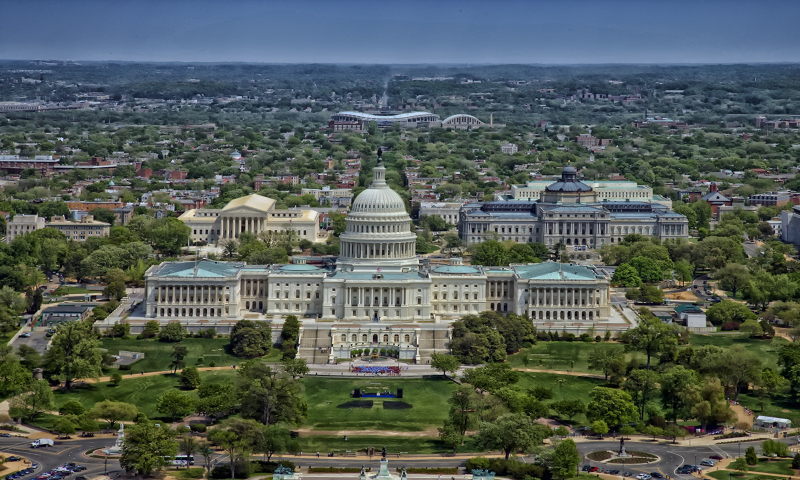 Mrs Murray said: "It seems crazy that someone like myself who was a long distance triathlon runner would be in this position.
"But it has attacked my legs and I have difficulty walking but going to the clinic has lifted my spirits no end."
She now has a full course of antibiotics to fight the bacteria which causes Lyme disease and the parasites picked up from that same tick bite.
Mrs Murray, who lives with sons Macaulay, 11, and James, 10, husband Jamie and her dog Jazz, also joined with fellow sufferers to lodge a petition with the Scottish Government.
The petition will call for better diagnosis, testing and treatment of Lyme disease.
She will also take part in the first Scottish Lyme Disease Rally to be held in Edinburgh on May 24.
Mrs Murray said: "We will also be handing in a petition to try and get the government to improve current NHS Lyme testing and more research done on treating it.
"It's not acceptable in this day and age that there is a distinct lack of training also for GPs to help their patients so they rely on these tests to guide them if someone has Lyme disease."