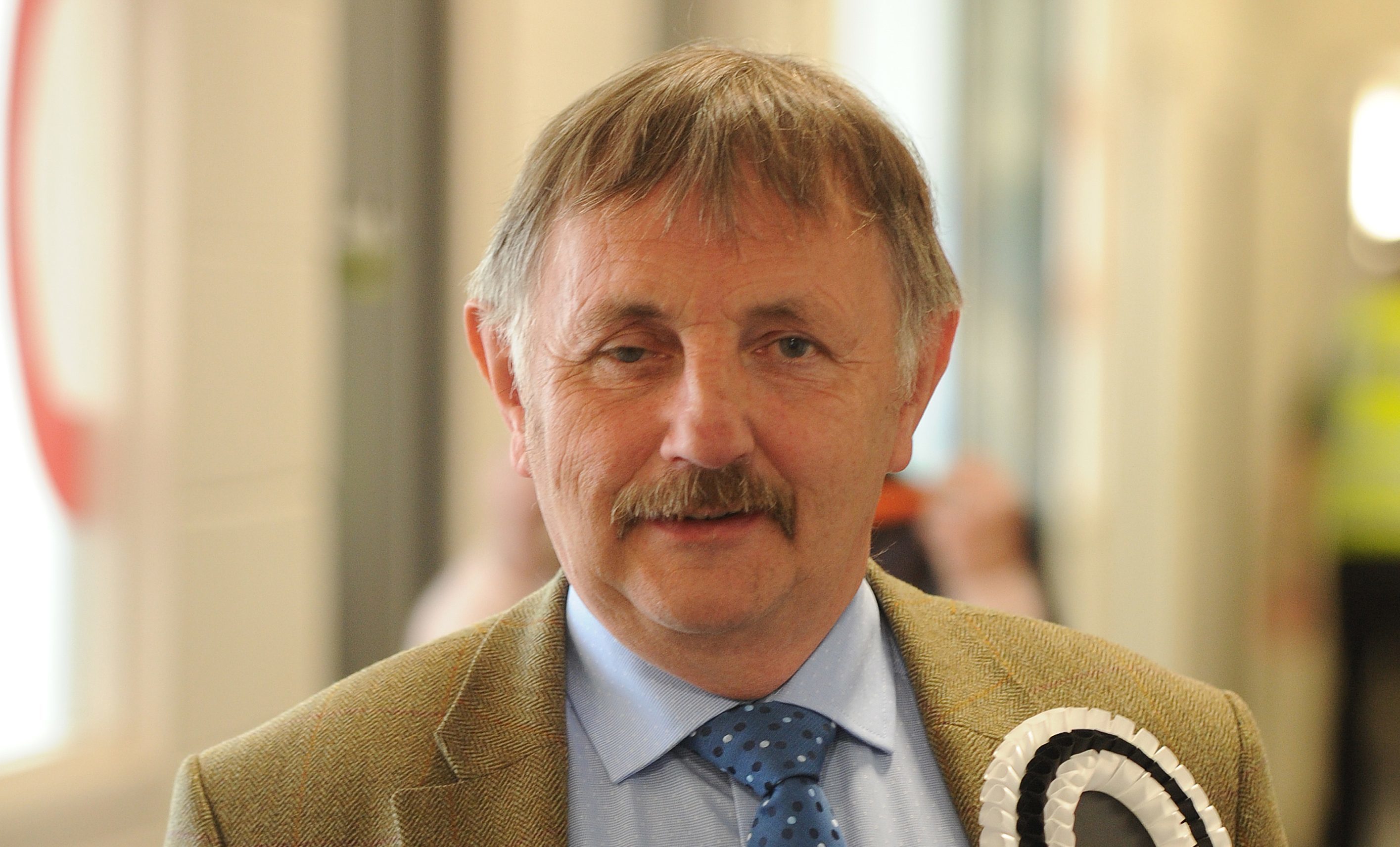 There is an agreement among the councillors that will form the next Angus Council administration on who will take over the leadership and provost roles, The Courier understands.
Brechin and Edzell Independent councillor Bob Myles will lead the council with Arbroath West, Letham and Friockheim Independent councillor David Fairweather as the depute leader.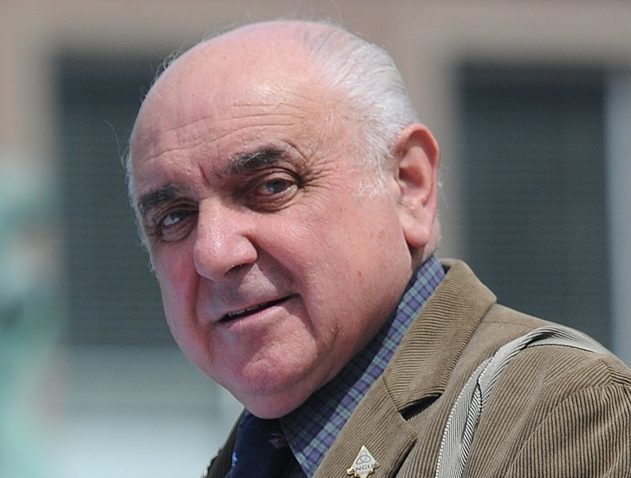 Kirriemuir and Dean Conservative councillor Ronnie Proctor will be provost with Forfar Independent councillor Colin Brown as depute provost.
Further talks between Conservative, Independent and Liberal Democrat councillors on Monday will discuss the conveners and make-up of council committees ahead of the first meeting of the new council the following day.
Informal talks between councillors will continue over the weekend.
Mr Myles, who previously led the Angus Alliance between 2007 and 2012, said the calibre of the councillors elected last week was very high.
He said: "We are getting there. We want to make sure we have the best people for the best job, taking into account their background and experience in different sectors.
"There is no doubt at all that the talent we have is as high as it's ever been at Angus Council. I'm very excited moving forward.
"There are definitely favoured people for some of the convener positions at the moment but I want to take time to make sure we get the right people and not just the first person who asks for the job. It is important we get it right first time.
"I like face to face discussions to find out where people's strengths lie and we've got a good idea.
"It's not just for me to decide. It's got to be a group discussion for everybody to agree on."
There were almost three hours of discussions among senior councillors at The Cross on Wednesday.
Mr Fairweather said: "The talks were all very positive and we're nearly there."
Mr Proctor added: "We are having a meeting on Monday afternoon and that's when everything will be agreed."
Meanwhile Carnoustie Independent David Cheape said he would be part of the administration in a "peripheral" role.
"I would like to be party to all discussions so that Carnoustie is represented," he said.
Monifieth and Sidlaw councillor Craig Fotheringham continues as the leader of the Tory group of councillors with Arbroath East and Lunan councillor Derek Wann newly appointed as his deputy.