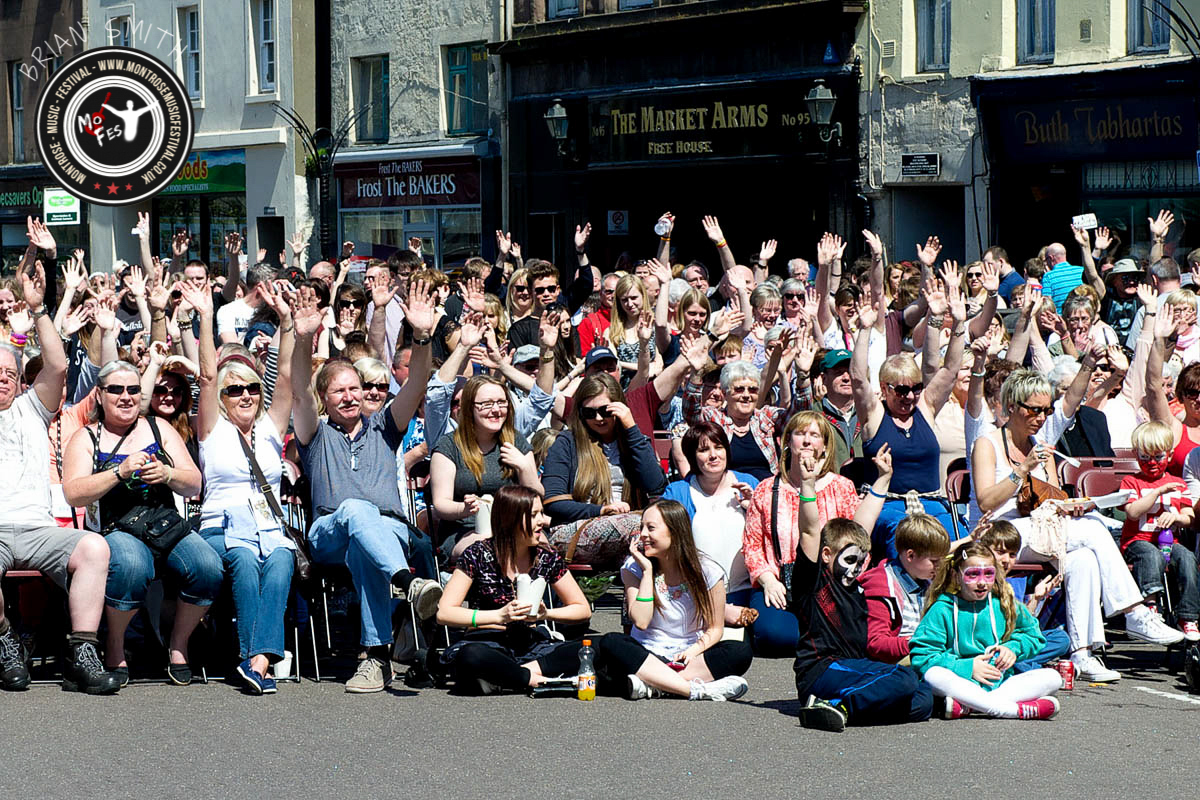 Montrose Music Festival bosses are getting ready to kick off its 10th year celebrations — describing the feat as "an incredible achievement".
Returning with over 100 gigs across 25 venues, organisers said this year is about "celebrating the music that has made the festival what it is".
Montrose Music Festival was started in 2008 by a small group of locals who weren't happy with the live music offerings in the town.
Within a matter of years the festival had solidified itself as one of the major events in the local calendar and its reputation has spread far and wide and now draws audiences of over 15,000.
"Ten years is an incredible achievement," said MoFest chairman David Paton.
"Myself, the committee past and present would like to thank everyone who has supported the festival since its humble beginnings.
"It's testament that anything is possible with the right attitude and some community spirit."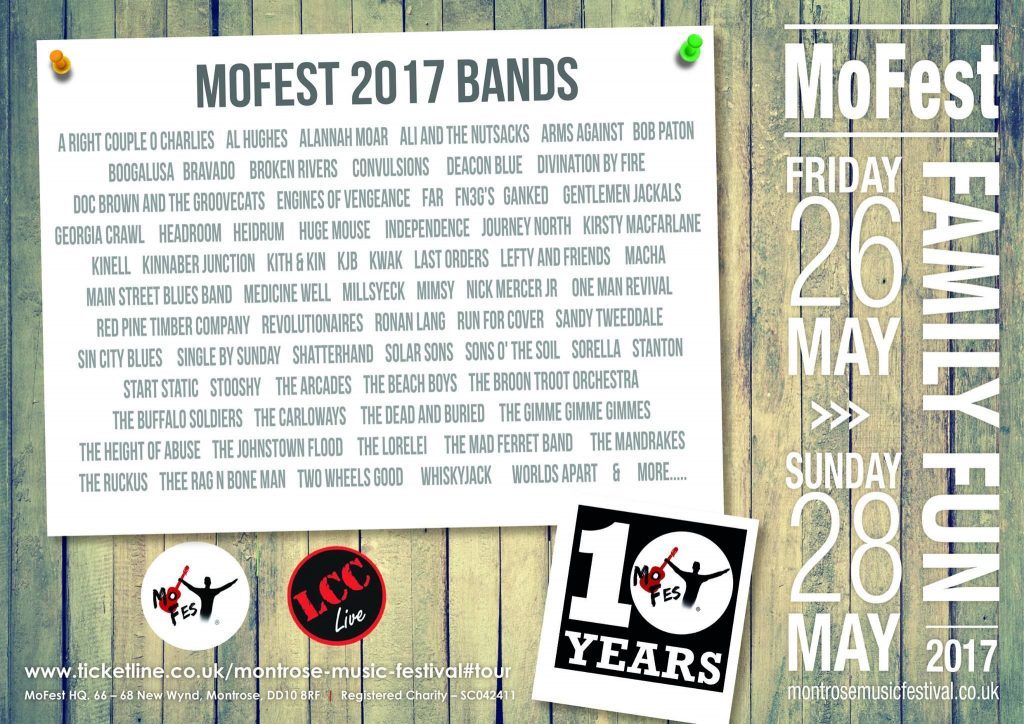 Scottish soul pop legends Deacon Blue will get the party started on May 26 at the open-air stage at East Links.
The band previously headlined MoFest back in 2009 and became the only headliner in the festival's history to plays shows on two consecutive nights after the first gig sold out in less than two hours.
The Beach Boys sun-and-surf sound will close the festival on Sunday May 28 following a weekend of free gigs taking place across the town.
The festival is entirely run by a volunteer committee and organisers hail this as one of the reasons it has stood the test of time.
"There's just something about it," said vice-chair Anne Jenkins.
"The atmosphere over the weekend is amazing.
"Montrose has such a buzz about it."
This year's festival will also pay tribute to Neil 'Tattie' Taylor who passed away in February after a cancer battle.
His funeral was held in the Town Hall and saw a number of local bands take to the stage to pay tribute to him with a collection being donated to MoFest.
A huge supporter of the festival, organisers were keen to find a way of putting the money to good use and have set up the Neil 'Tattie' Taylor Trust.
Anne said: "Neil was a massive music fan so it seems fitting that we used the money to preserve that in some way.
"The Trust will give out grants to help young people buy instruments or help toward the cost of tuition or attending events so it'll be a real benefit to the local community."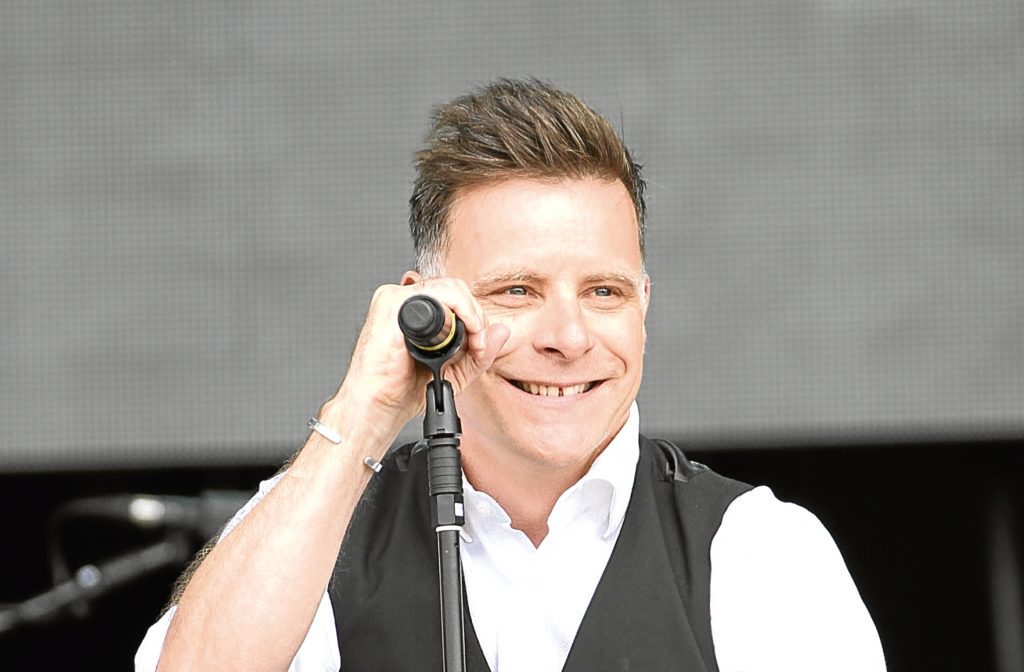 This year's High Street event will feature a vast array of food vendors and stalls while there will also be a kids' section hosting activities, inflatables and games.
A group of budding young journalists from the Angus branch of Young Scot will again be attending — interviewing bands and doing some filming and photography.
MoFest has also invited all local businesses to take part in the shop window competition with lots of themes to choose from.
There will also be selfie competition with revellers urged to post them on Facebook, Twitter or Instagram using the hashtag #MoFest2017.