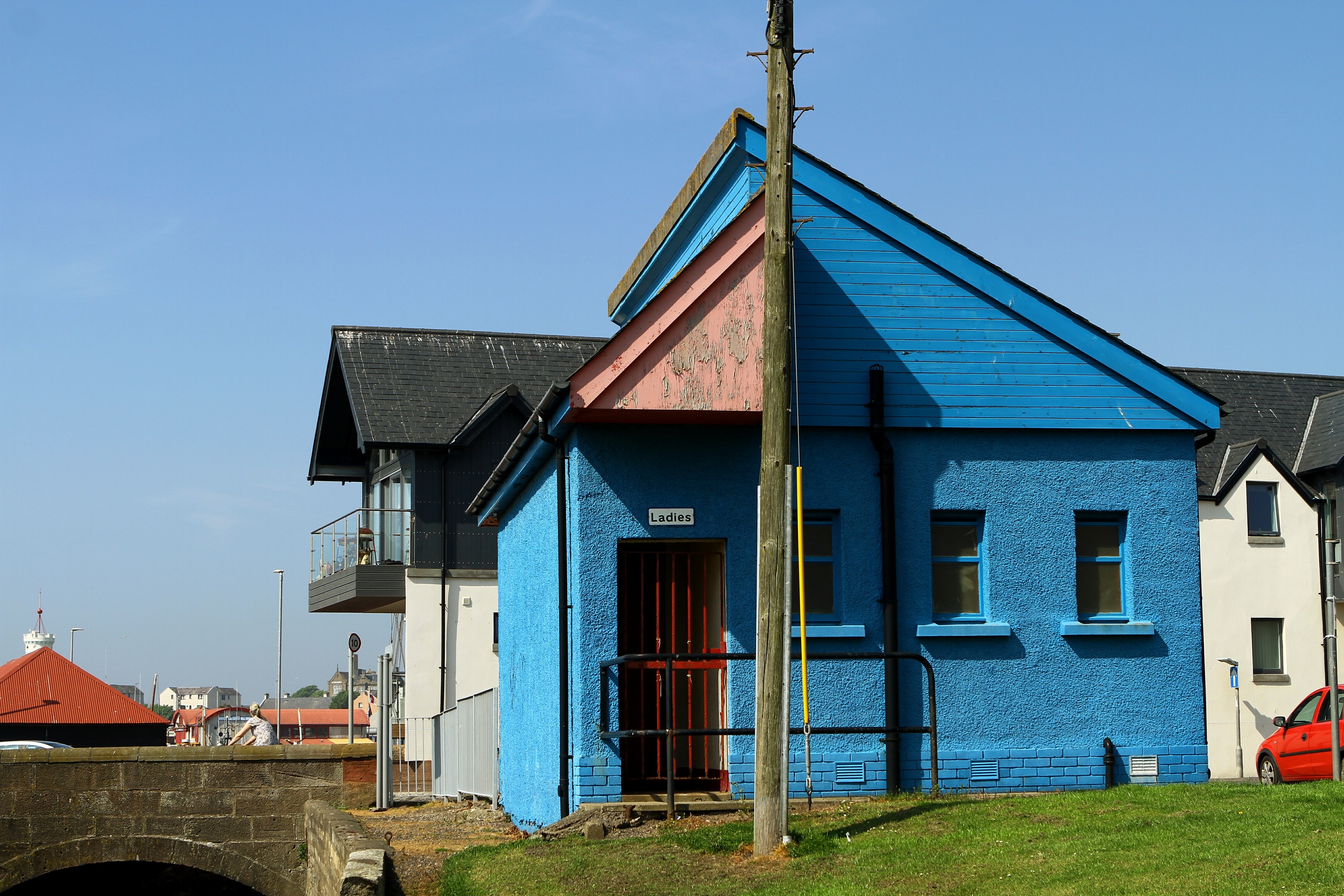 A public toilet block could be transformed into a lobster shack at Arbroath's harbour.
Carswell Properties Ltd has taken out a long lease on the Angus Council-owned property at Old Shore Head and has submitted plans to change the building into a hot food takeaway selling crab and lobster.
The plans include outdoor seating and the return of a public toilet at the east end of the harbour.
Business owner John Carswell said the project would be an added attraction to the town's harbour.
He said: "I think Arbroath would be ideal for a crab and lobster shack with the town's fishing heritage.
"They do lobster shacks all over Fife — everywhere but Arbroath. We would work with local fishermen to supply the shack.
"It's a fantastic site. There's a bit of work needing done in the building but if planning comes through and we get a move on we might even get it up and running by the end of this summer."
The toilets were closed by Angus Council in February 2014 as part of a cost-cutting move to shut nine public conveniences.
Many of the other toilets have been put up for sale but this building cannot be sold as it is part of the public land linked to the harbour.
Mr Carswell said: "The harbour is looking fantastic. The marina has been a huge success with a long waiting list. The fish shops at the harbour do a great job.
"Hopefully this would be something that would add to what's already there. I don't know if it will be seasonal, we'll have to see what happens.
"The work on the building will probably cost around £30,000 and that will include a unisex disabled toilet."
Neighbours surrounding the building will be notified of the plans, which would see the wall separating the male and female toilets removed to create a large, open plan area.