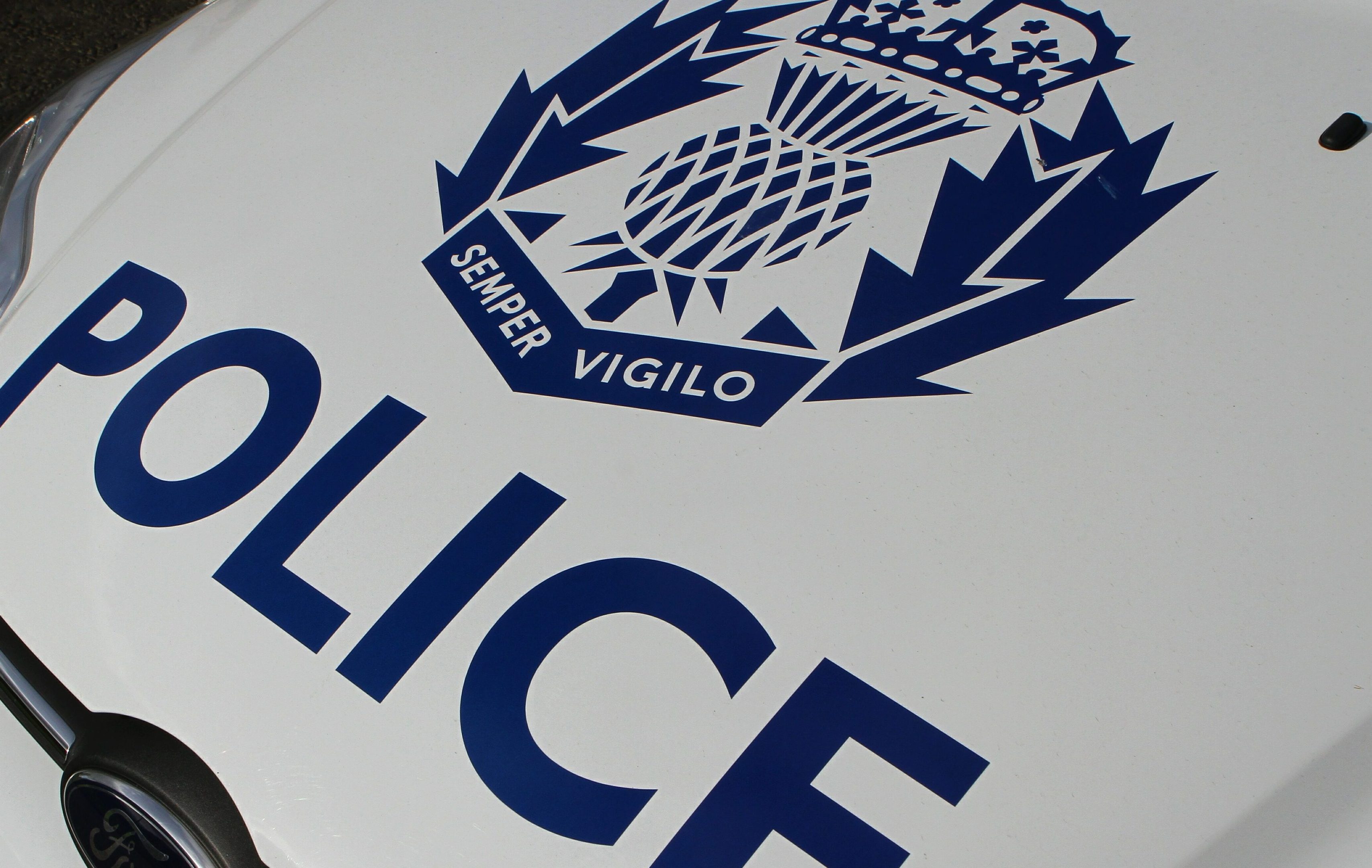 Motorists experienced delays on Monday night when a car went on fire on the southbound A90 at Fourdon.
The incident happened around 7pm on the inside lane of the dual carriageway.
The fire was quickly extinguished and the smoking car was in the process of being removed by a recovery vehicle.
There were no reports of any injuries.