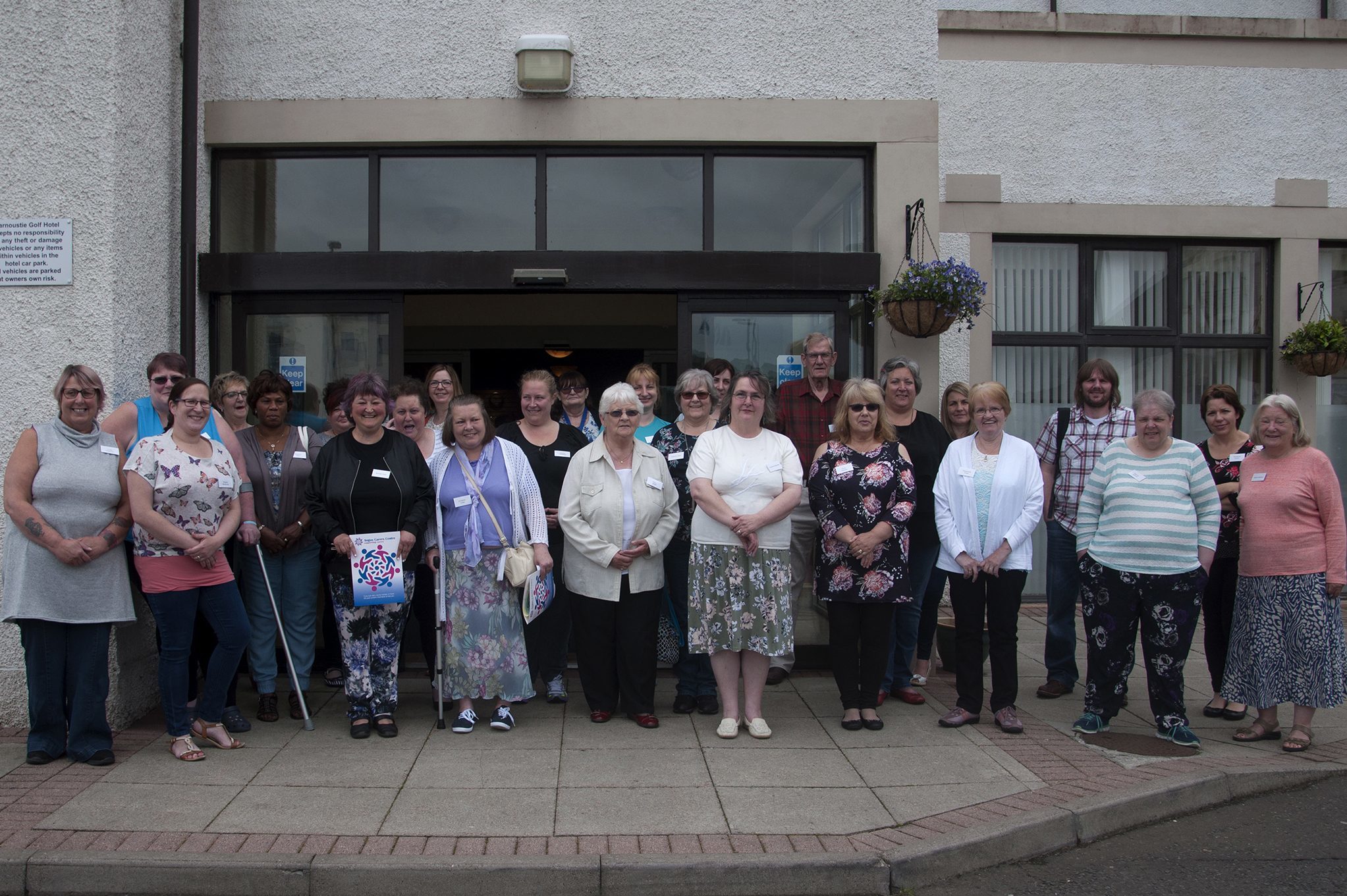 A group of Angus carers have spoken about the challenges of their roles as Carers Week comes to an end.
They are a handful of carers out of more than 2,000 that have been supported by Arbroath-absed charity Angus Carers Centre.
Michele Cook, from Forfar, described being a carer as a 24-hour-a-day job for which she is paid an allowance of £62 a week.
She has been a live-in carer for her mother Irene since she had a stroke 10 years ago.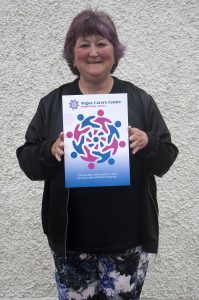 She said: "She only has the use of one arm so she needs a lot of help with things like getting changed.
"It can be quite stressful and you don't have a lot of time to yourself.
"She is also a diabetic and nurses come in the morning and in the afternoon to give her an injection. It's quite regimented. We're always needing to get back to the house in time.
"It's hard. You've got to do your best. My dad died four years ago and so there's been more on my shoulders to do in terms of running the house."
She added that support from Angus Carers Centre had helped her "flourish" in the caring role.
Montrose dad-of-two Gary Somers' life was turned upside down after his wife Toni was diagnosed with rheumatoid arthritis a decade ago.
"We were a normal family, both in employment, with boys aged five and eight, when Toni started complaining about sore feet," he said.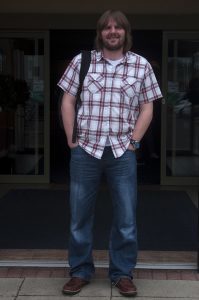 "She's got arthritis everywhere other than her spine and now has some secondary conditions as well like chronic pain and chronic fatigue which is all a knock on effect.
"I've been caring for her for the last seven years. It's one of these things – you just need to get on with it.
"We moved into a ground floor flat and we've got a lot of adaptations and our bathroom was converted into a wet room. She can't walk far without a wheelchair.
"The kids are now teenagers and they are really good with their mum. Everyone helps."
Sharon McGinnis, 35, from Arbroath, who cares for her autistic 12-year-old son Callum, said she was grateful for the support she had received from Angus Carers Centre.
She said: "At the start I was too shy to ask for help but when I did go they have given me a lot of support and help. They made me feel welcome."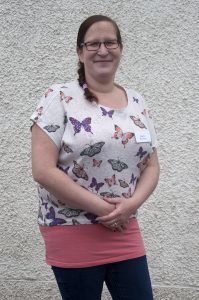 Davina Shepherd, also from Arbroath, said she always makes a point of attending the charity's drop-in groups on the third Wednesday of each month.
"It's great to speak to other parents who are going through the same situation. Sometimes their input is something different, a different perspective that helps.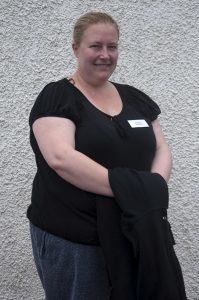 "It stops you being a bit of a loner and helps socialise and meet other parents."