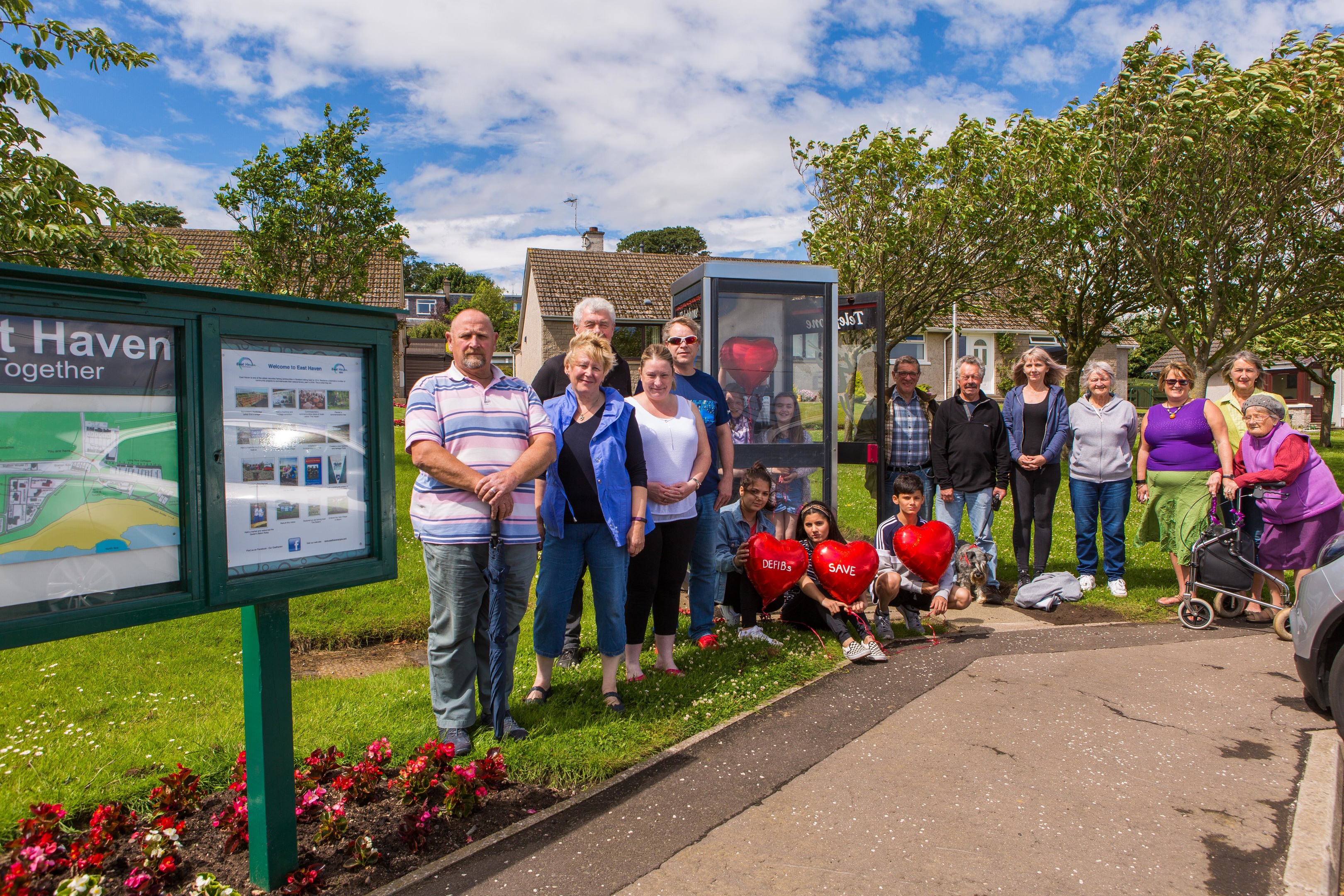 Angus residents have rallied to make their village more accessible in a bid to avert 999 mercy dash tragedies.
East Haven villagers launched a campaign in March to raise £5,000 for a defibrillator, emergency 999 phone and a Village Emergency Telephone System (VETS).
Awards for All Big Lottery has granted £1,910 to enable the full project to go ahead and ensure the village scheme is fully funded for 10 years.
Residents have met with Angus Council and emergency service managers to agree a resilience plan for the community.
New initiatives include laying an access track to provide a firm base for emergency vehicles. Farmer, James Porter of East Scryne Farm has given support after crews expressed concern about crossing the field in wet weather.
Residents also plan to install a large interpretation map and light to assist in locating properties.
A public access defibrillator should be installed in the village phone box in August.
The resilience effort was sparked following "unacceptable" ambulance delays.
Previous incidents included blue-light medics being driven by car to a 999 call by a local resident after the ambulance got lost.
Paramedics were given a lift after being found in the village square after getting out to try and find the house on foot.
Residents were forced to step into another two incidents including guiding an ambulance to the house of a stroke victim.
Locals said the "unacceptable" delays have highlighted the need for the community to become "more resilient" and manage its own emergencies.
Villager Wendy Murray said: "While living in a rural coastal community such as East Haven is in many ways idyllic it can also bring some challenges.
"In 2009 residents worked closely with emergency services to try and improve response times to the village through a number of agreed initiatives.
"However, increasingly, crews are unfamiliar with the locality and more recent experiences have highlighted difficulties in both locating and accessing some properties.
"An informal telephone network was established in 2009, this has had limited success as individuals often had to dial several numbers before obtaining a response.
"The VETS scheme involves dialling just one number after dialling 999 and 10 village responders are contacted simultaneously, assuring a response.
"The system complements the installation of the defibrillator but it doesn't replace the emergency services.
"It does however, enable villagers to be ready to support any kind of emergency and assist service providers to locate properties or casualties.
"The VETS scheme is a relatively new initiative in Scotland and may pave the way for other communities to provide rapid support in a number of different situations."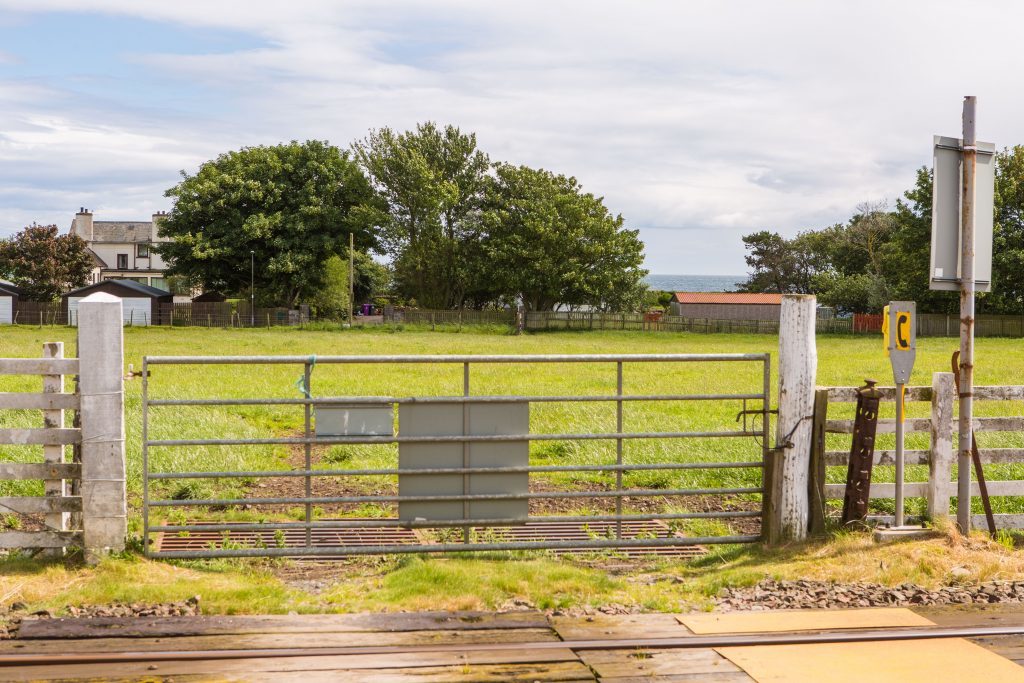 Award for community leader
Arbroath man James Williamson has been invested as a Member of the Order of St John at a ceremony in Aberdeen, a distinction conferred by Her Majesty the Queen.
Former Royal Navy serviceman and diver James, of the Angus town's Thornton Gardens, is one of St John's Scottish Ambulance First Responders – individuals trained to assist at traumatic incidents such as cardiac arrest, until the arrival of the ambulance.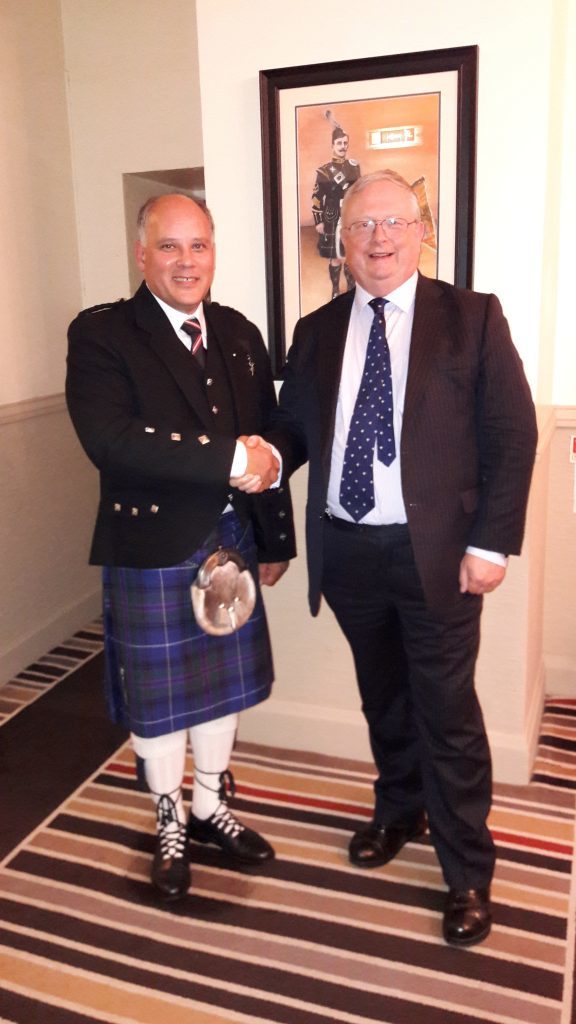 He is co-ordinator for responders in the Arbroath area, and also in charge of the six public-access defibrillators which the Rotary Club of Arbroath installed in the community.
James is responsible for maintaining the life-saving devices, replenishing pads and similar consumable accessories and is well known in and around Arbroath for promoting the Order of St John at public events.
The oil industry IT specialist and Abertay University graduate in Dundee has used his expertise to improve communication among First Responders in the area by developing their own dedicated website.
He was invested with the insignia of Member of the Most Venerable Order of the Hospital of St John of Jerusalem – the Order's full name – by the Prior of St John Scotland, Major General Mark Strudwick.