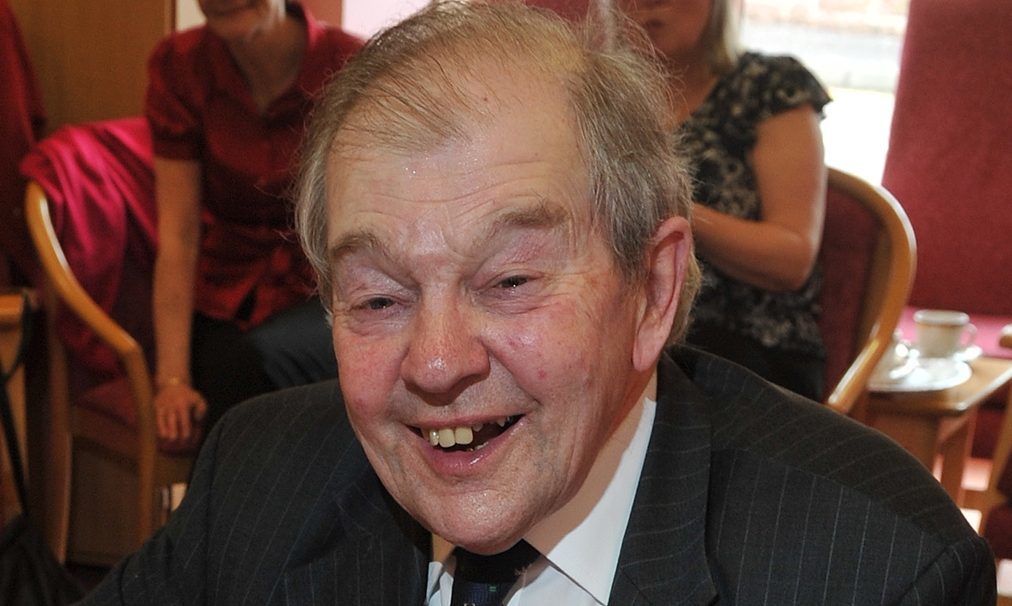 St Margaret's Church at Westminster Abbey has hosted a service of thanksgiving for the life and work of Lord Lyell, who passed away in January at the age of 77.
The Marquess of Lothian gave the eulogy to the Third Baron Lyell, who took up his seat in the House of Lords in 1960, dividing his time between politics, the family home at Kinnordy on the edge of Kirriemuir and a wide variety of interests, including a passion for sport and the fortunes of both Forfar Athletic and Everton.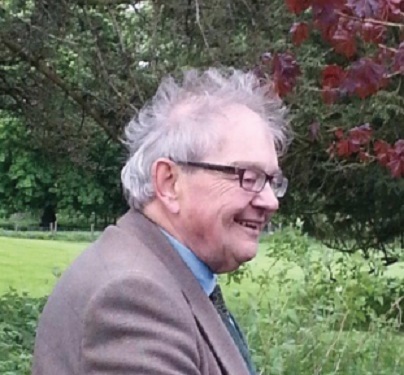 Known to his many friends as Charlie, Lord Lyell was described as having an "unquenchable love of live" and a wry, infectious sense of humour.
Music by Bach, Ralph Vaughan Williams and Edward Elgar's Nimrod was played by organist Richard Pearce at the start of the service, which was conducted by the Reverend Jane Sinclair, Canon of Westminster and Rector of St Margaret's which sits adjacent to the London abbey.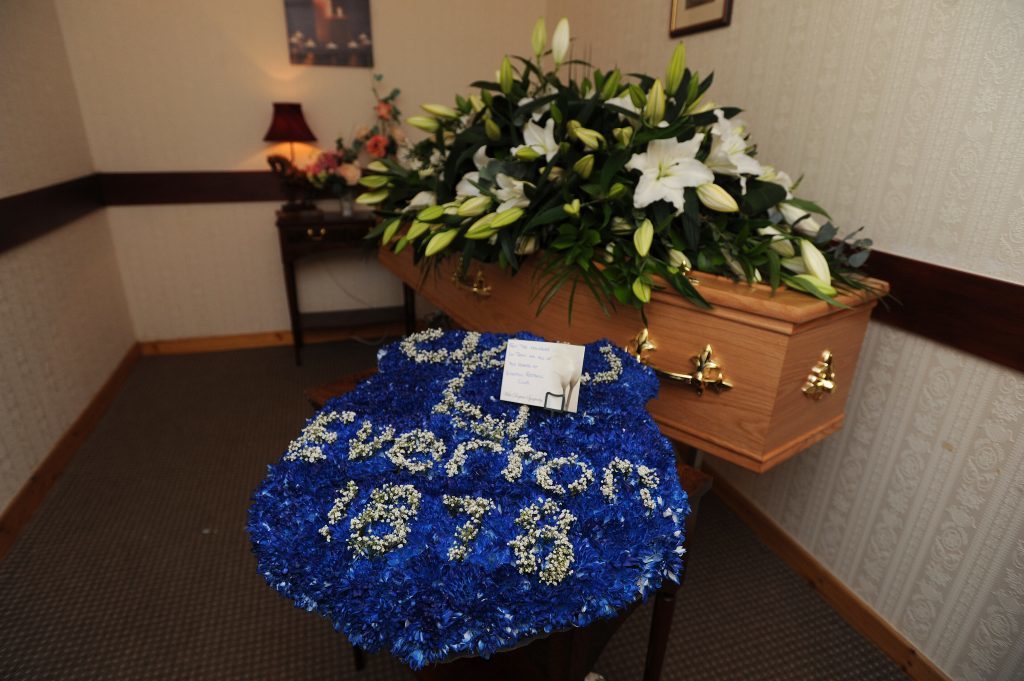 In the bidding the congregation heard him described as "friendliness personified; a man who spoke freely to anyone and everyone."
Lord Lyell became a Conservative government whip in 1979, and between 1984 and 1989 he served as Minister for Agriculture in Northern Ireland.
His vast body of institutional knowledge earned him the respect of his peers, with many political colleagues present at the thanksgiving service.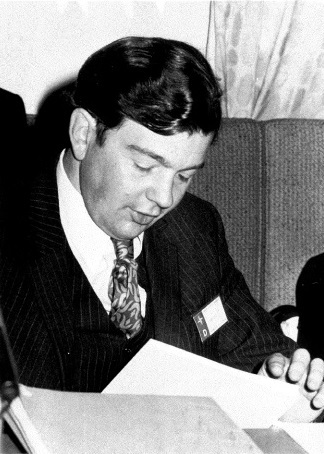 Lord Lyell's funeral service took place in Kirriemuir's Old Parish kirk in late January and was conducted jointly by church minister the Rev. Malcolm Rooney, Ninewells hospital chaplain Monsignor Aldo Canon Angelosanto and Father Neil Gallagher.
In accordance with his wishes, his ashes were scattered at Station Park and Goodison Park, the stadiums of his two favourite footballing sides.
The St Margaret's Church congregation was also treated to a final, fitting illustration of both the Baron's sense of humour and his passion for the beautiful game.
As in the final journey he made from the Glens and Old Parish Church in Kirriemuir, the thanksgiving service ended with the theme tune to 1960s television series Z Cars, music synonymous with Everton since the club's title-winning season of 1962-63 when the programme's cast became a good luck charm for the Liverpool outfit.