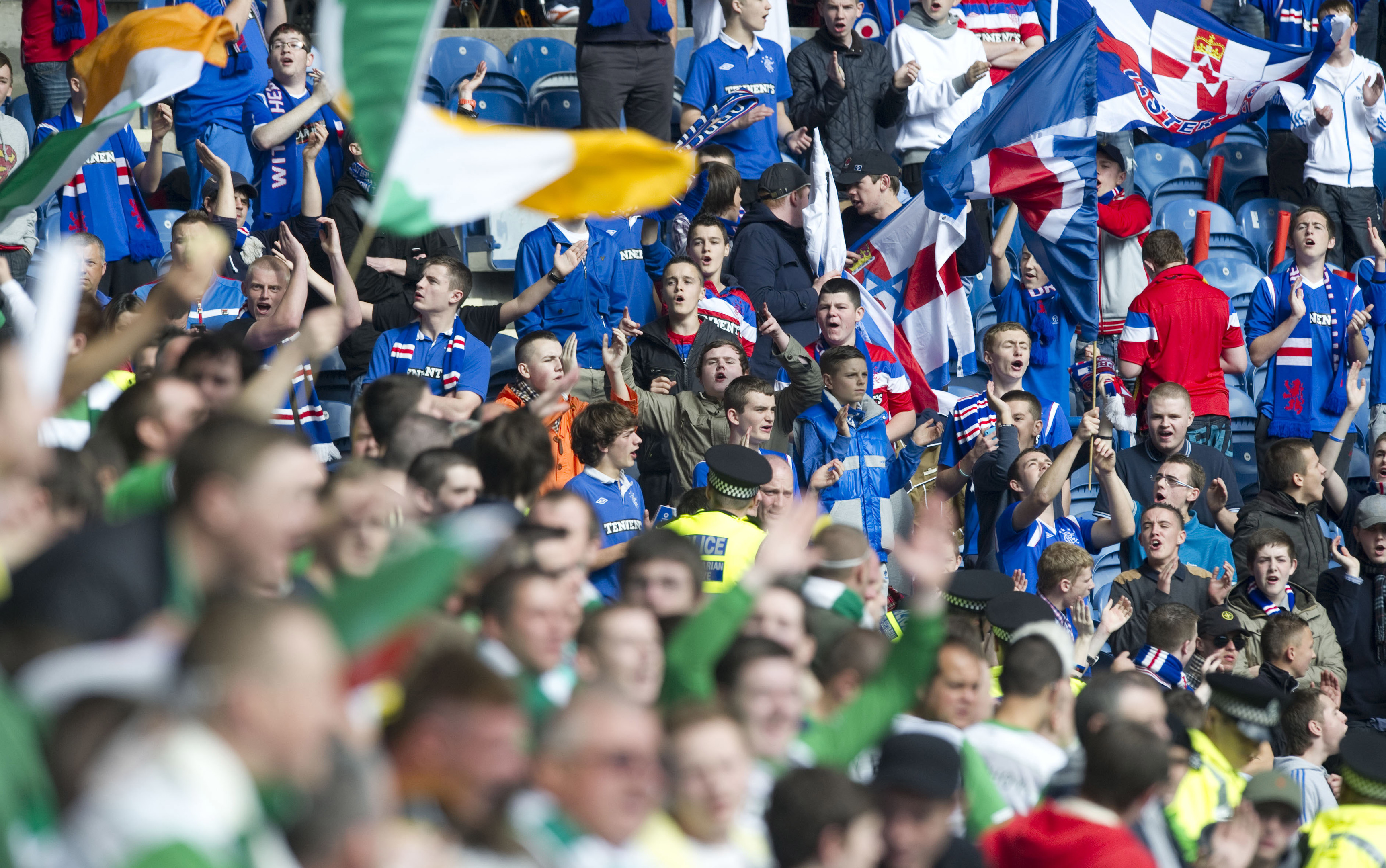 I fell out of love with footie a good while ago.
Admittedly it was never a full-blown devotion, more a Forfar Athletic flirtation and the occasional teenage years dalliance with Dundee United – happily coinciding with some remarkable Euro nights at Tannadice – before reporting on games became part of my working life.
That probably hastened the relationship breakdown.
I don't miss freezing February nights at the likes of Links Park, or prima donna lower league managers – although for every preening, precious gaffer there's thankfully been a Tommy or Dick Campbell to more than redress the balance.
What I do miss is the unfailing courtesy, welcoming generosity and the remarkable, unwavering, decades-long commitment of men like David McGregor and John Christison to their beloved Loons and Lichties respectively.
Scottish football in general and Angus in particular is lucky to have its McGregors and Christisons, but as my clogged up social media timelines have confirmed in past days, the national game remains firmly in the pernicious grip of Glasgow's big two.
I'm fine with a bit of parochialism; as might be expected of one writing for a newspaper with the brand message of Local Matters.
What I struggle with is the tribal extremism which manifests itself in a hereditary, cancerous sectarianism that has no relevance to our part of the country – but leaves local domestic abuse workers fearing the spike in reported incidents which inevitably result from the outcome of the latest Old Firm clash.
My antipathy extends equally to both parts of the Glasgow divide and history tells us that the sides are as capable as each other of reducing the so-called beautiful game into a pretty unedifying spectacle.
In the flood of commentary surrounding the latest sorry chapter, the description of Rangers' tax avoidance as financial doping struck a chord, coming as it did in the early stages of what is already a gripping Tour de France.
The Tour's most infamous doper, Lance Armstrong, was, of course, stripped of his seven wins after his crimes were exposed.
Those calling for the same to happen in Scottish football shouldn't hold their breath.