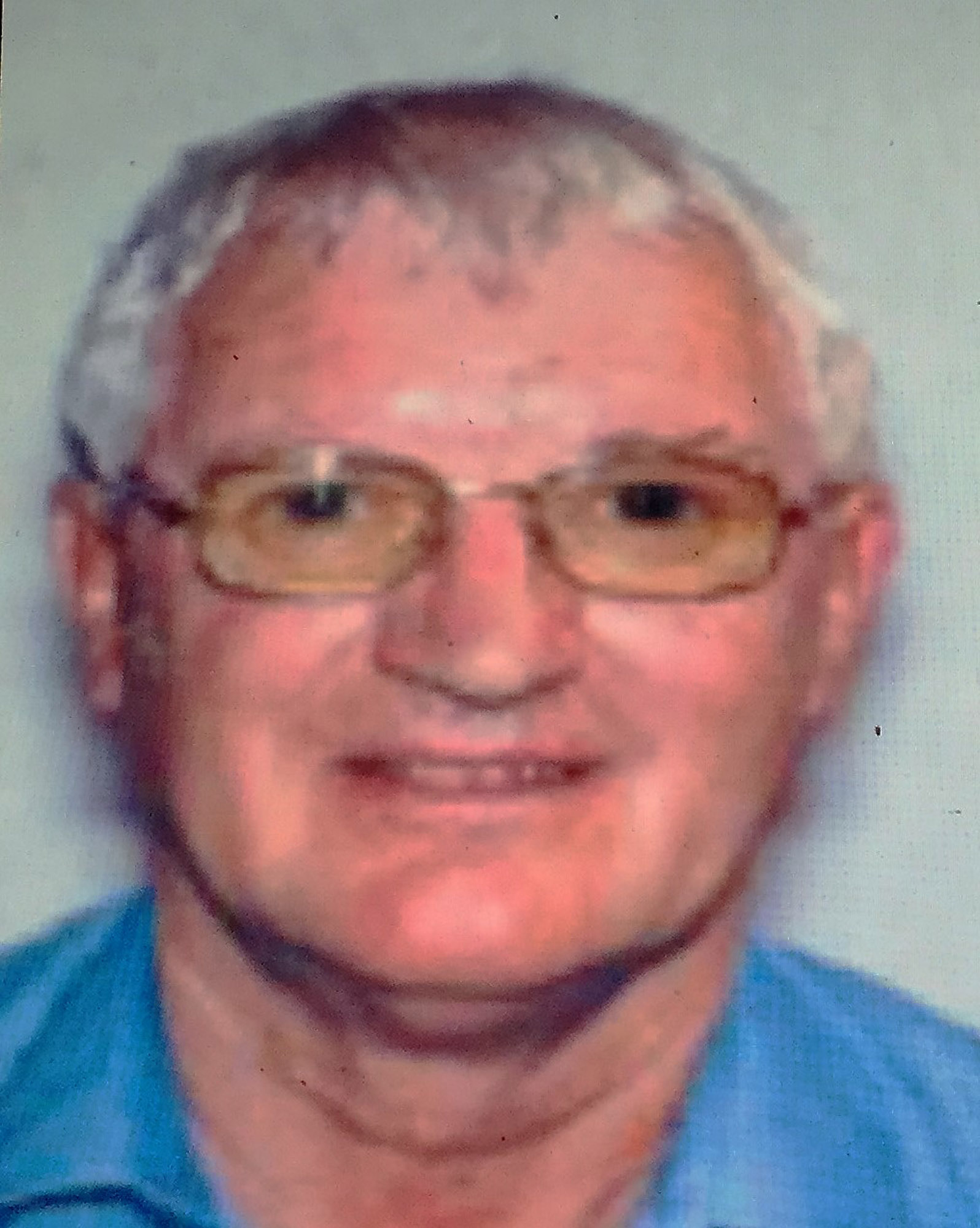 One of Britain's most wanted tax fugitives, Forfar man Geoffrey Johnson, has been captured following a world-wide search.
The 74-year-old was at the centre of a vast, multi-million pound tax fraud as part of an 18-strong crime gang that operated on a global level.
He fled the UK in July 2014 to avoid prison and remained ahead of the authorities for three years as they chased him from country to country.
The pensioner was, however, finally caught travelling with a fake passport as he flew between Kenya and Dubai on July 7.
As soon as his true identity was uncovered, HM Revenue and Customs (HMRC) moved quickly and assisted the Dubai authorities to secure his return to the UK to face justice.
Johnson had already been sentenced to almost a quarter of a decade in prison in his absence, when both he and his son were also ordered to repay £109m worth of criminal proceeds.
Following his return to the UK and appearance at Kingston Crown Court on Thursday he was taken into custody to start serving his sentence. He faces a total of 24 years and six months in prison.
Simon York, Director of HMRC's Fraud Investigation Service, said: "We've been pursuing Johnson from the day he decided to flee the UK.
"Despite him taking audacious measures to evade capture, we tracked him across the globe and he is now back to begin a long spell in prison.
"This sophisticated fraud was outright theft of money intended for important public services and it is right that he now pays the price for that crime."
Johnson's gang, based in Cheshire, East Sussex, Greater Manchester, Lancashire, North Wales, Staffordshire, Scotland and Spain, set up a number of businesses claiming to be legitimately importing and selling mobile phones.
They hid their fraud behind a complex web of transactions but HMRC investigators discovered it was all an elaborate VAT repayment fraud.
Investigators followed a trail of laundered stolen money through bank accounts in the UK, Andorra, Dubai, Hong Kong, Switzerland, Portugal and the US.
Johnson is said to have been instrumental in laundering the criminal proceeds of the fraud.
Rather than stand trial, Johnson along with his son Gareth, became fugitives and fled the UK.
Gareth Johnson remains at large anyone with information on his whereabouts is asked to call 0800 788 887.