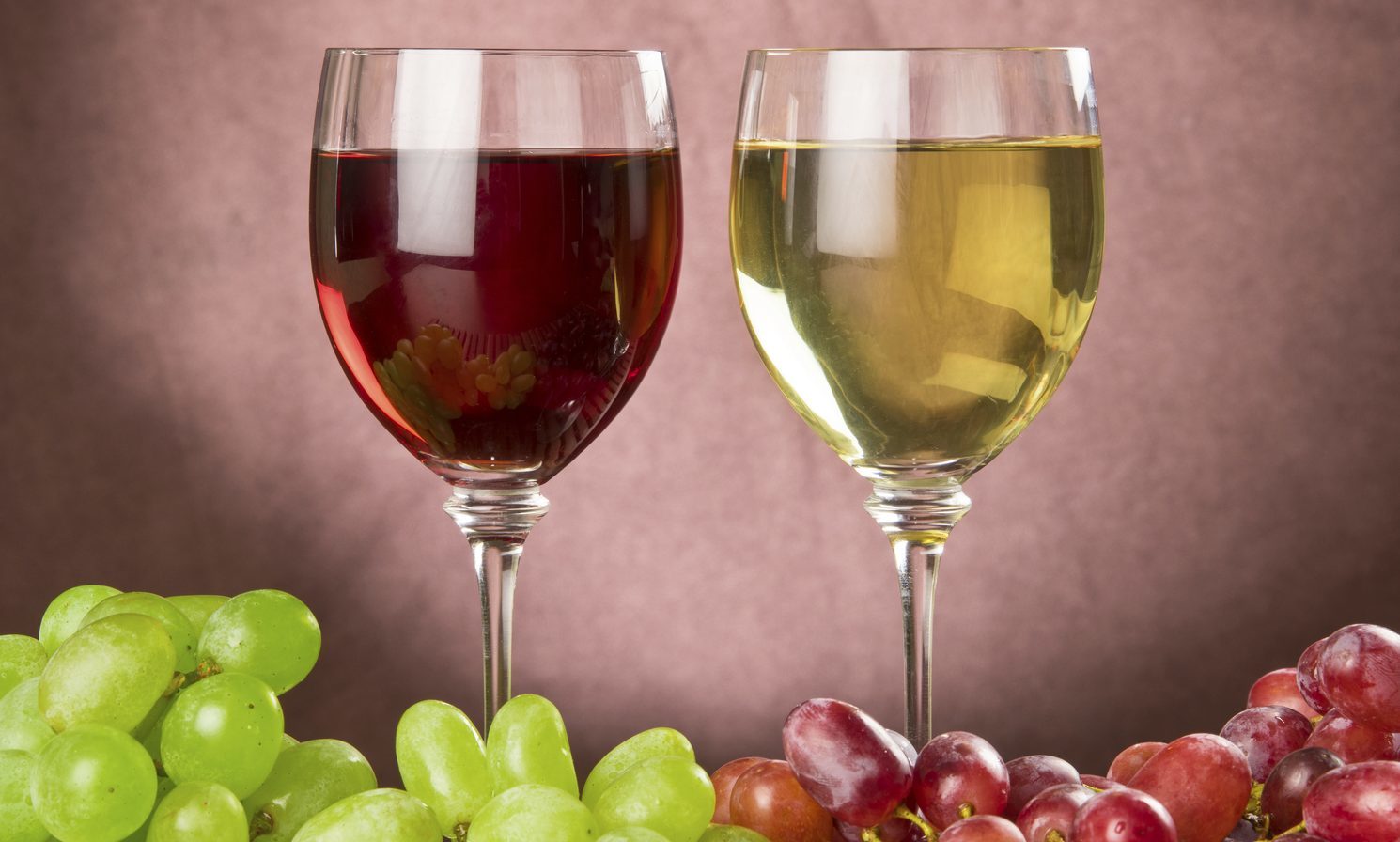 Although not a specimen one normally associates with the dispensing of good health advice, I'm happy to pass on important news which may have passed you by last week.
It seems our Scandinavians cousins have given the seal of approval to my weekend imbibing – and more besides – after Danish university boffins declared that booze could have a part to play in keeping diabetes at bay.
More than 70,000 Danes were quizzed and scientists deduced that those raising a glass three or four days a week may be cutting their chances of contracting the condition by almost a third.
Even better was the revelation that wine is considered particularly beneficial, thanks to its blood/sugar balance-improving chemical compounds.
Cheers. Now where's that Chilean Cabernet?
Carlsberg don't do surveys; but if they did the only way it could have been better was with a specific mention for the health benefits of a fine malt.
Not to worry, I'll happily take on board the wine guidance, as I think others might have done in Angus over recent days.
Otherwise, how could you come up with the wacky notion of whirling round an Arbroath car park for a whole day and night tied by elastic to someone else?
Or putting a bandana on your animal best friend and hoping several hundred other doting doggie owners would do the same.
Pals Ryan Ramsay and Lexi Ligeti were the crazy pair who took on the first of those and now await confirmation of obliterating the world 24-hour three-legged distance record.
A formidable feat from excruciating tragedy following the suicide of Ryan's brother, Ross, which has also spawned the valuable Reach Across support charity.
Pooches in patterns and polka dots was part of a doggies' day out at Glamis Castle and they too look set for an entry in the famous Guinness book.
There's one more Angus summer world record attempt to come in a couple of weeks when Kirriemuir Cancer Research UK Relay for Life organisers bid to stage the greatest ever gathering of Peter Pans.
I may need a glass or two of red to pull on those green tights…..