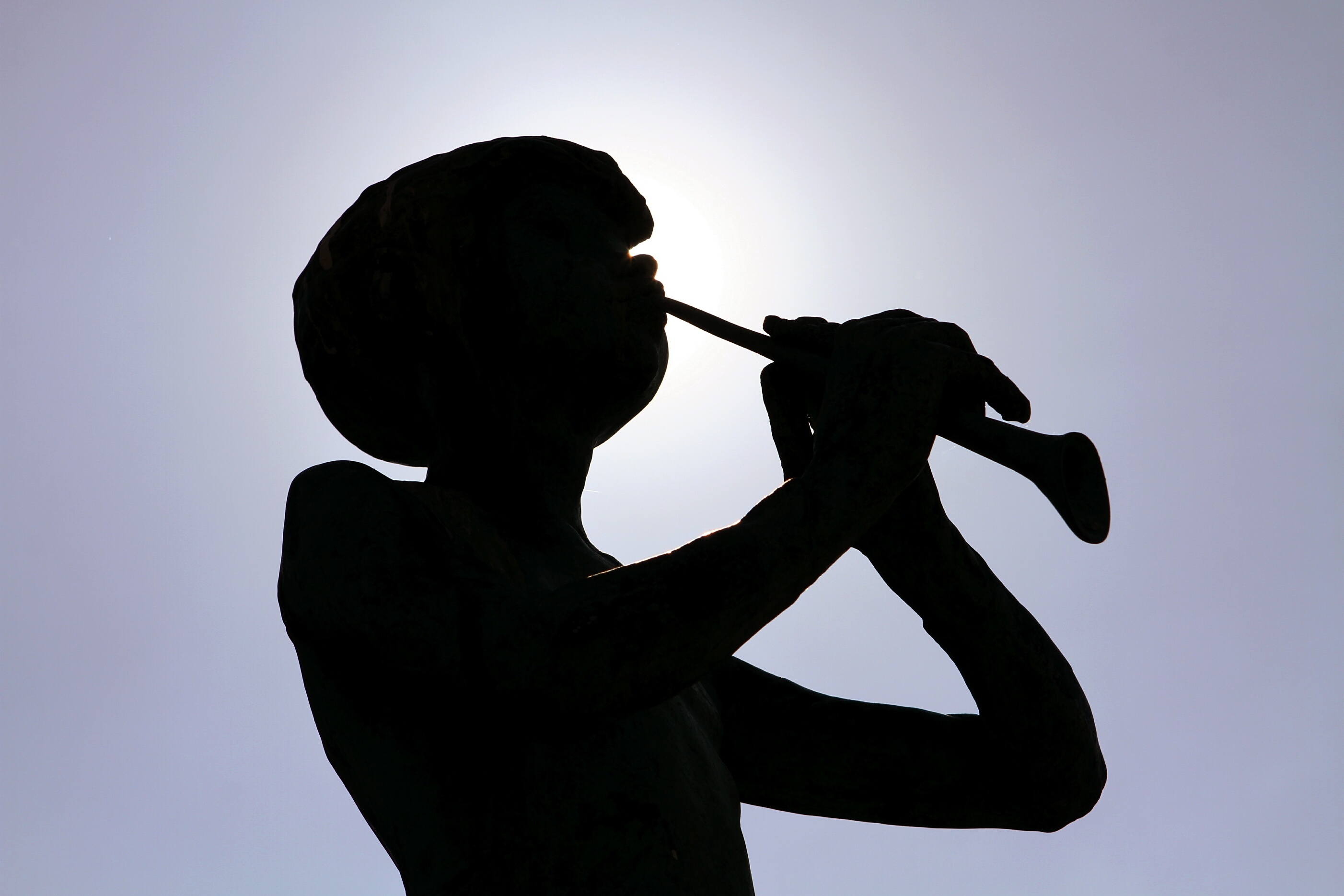 Organisers behind an attempt to set a new world record for the most people dressed as Peter Pan hope for a fairytale ending in Kirremuir this afternoon.
More than 500 people have registered to wear the green tunic and brown leggings of the boy who never grew up as part of this year's Cancer Research UK Relay for Life in the town.
The current record was set in Seffner, Florida on October 30 2015 by 289 people from the furniture company Rooms to Go.
If today's effort is successful it will be the third world record set in Angus in the past month, after new bests for distance covered in 24 hours three-legged and most dogs in balaclavas.
As Peter Pan author JM Barrie was born in Kirriemuir, the Relay for Life organisers thought it would be an appropriate record to attempt to mark the relay's 10th anniversary in the town.
Meg Waddell from the relay committee said: "We've got over 500 people signed up to take part and we are providing that number of costumes.
"Additional people in their own costumes is outwith that number. People are more than welcome to come on the day and take part if they have a costume or to come along and watch."
Counting for the attempt at Kirriemuir Show Field of Logie will start at 3.30pm and is expected to take around half an hour. Then people will wear their costumes together for five minutes.
Guinness have strict rules on what constitutes a Peter Pan costume and video evidence of each participant is required for it to be a valid record.
The rules dictate that every Peter must wear a green tunic, brown or green leggings or tights, a brown belt, a pointed hat and should carry a toy sword.
Meg added: "The Boys Brigade and Guides made some swords out of cardboard and then when they broke up for the summer members of the committee made up the rest. We've also got some wooden swords which we bought in as well.
"We had an anonymous external sponsorship who paid for most of the costumes which cost around £15 each.
"Guinness have been very particular about the photo evidence. They need continuous filming of the whole event and they will check every single person's outfit on the footage as they go in.
"Before you go in people will have their costumes checked and we will be supplying a variety of photo, video and drone evidence to Guinness.
"The pressure is on after the two recent successful records set in Angus."