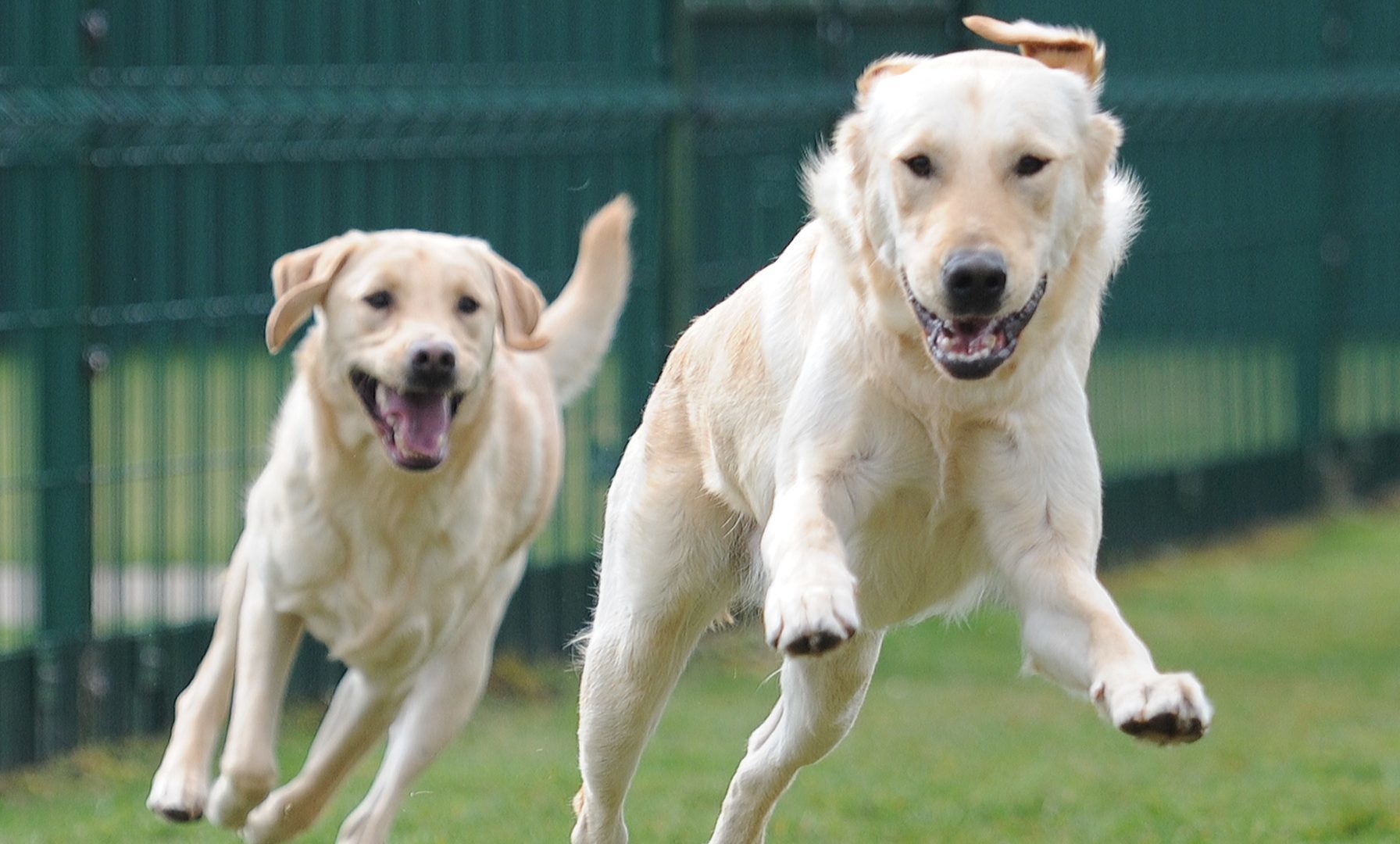 Guide Dogs for the Blind has been granted a special parking dispensation by Angus Council.
The charity – which has a training centre in Forfar – has been given permission for workers to park without a time limit to carry out their .
Traffic wardens returned to the streets of Angus earlier this year after the local authority took on the enforcement of illegal parking.
Angus Council's communities convener Councillor Craig Fotheringham said: "The association's dog walkers are a common and very welcome presence in Angus town centres.
"This dispensation, allowed under our new parking enforcement regime, means they can park without a time constraint to undertake dog training."
The move has been welcomed by Forfar Training School head Charlotte Finch.
She said: "This is a wonderful initiative which will help Guide Dogs focus funds on providing life-changing services to people with sight loss.
"There is definitely a special bond between Guide Dogs and the Angus area and we wholeheartedly welcome this move from Angus Council."
From May, the council has been able to take action against illegal parking in Angus towns.
This includes the power to issue £60 fines to drivers parked over double yellow lines and parking officers immediately targeted this issue in high streets.
Arbroath East and Lunan Councillor Lois Speed said she felt the return of parking wardens had been welcomed by people in Angus.
She said: "This dispensation to the Guide Dogs for the Blind lets them get on with their work and I'm glad we've been able to deal with this issue for them quickly.
"Overall I think the parking enforcement has had a positive impact. The buzz and general feedback you get from people is that it is making a difference and that it's not before time.
"You can visibly see the difference it's made when you go around town centres and that can only be a good thing."
In the first fortnight of the return of enforcement, parking wardens issued 186 warning tickets on cars in Angus.