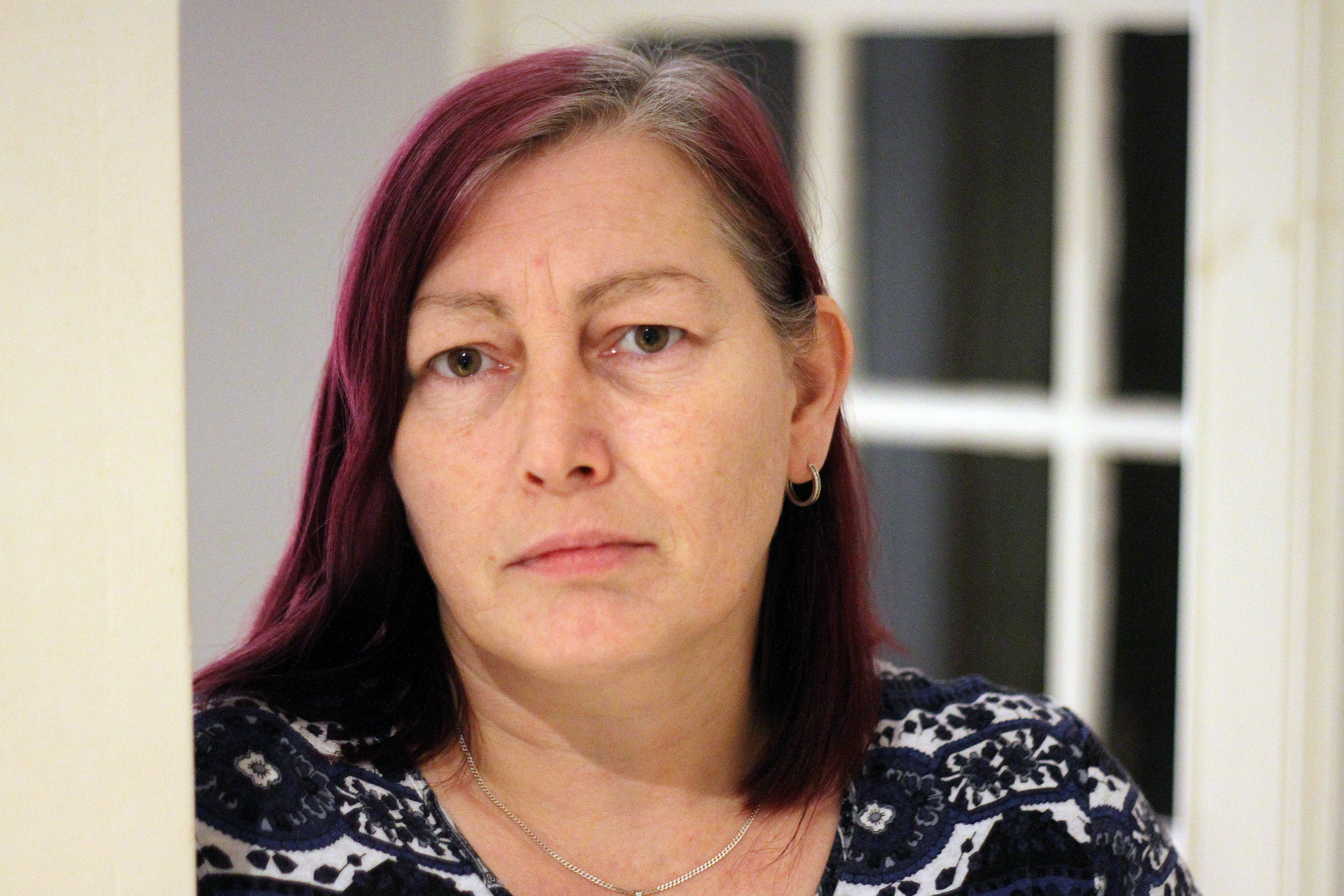 An Angus mother whose daughter has been missing for a week has spoken of her anguish.
Mother Judi Toledo, says she is getting "more worried and scared" as each day passes without word from missing 17-year-old daughter Elizabeth Toledo, known as Libbi.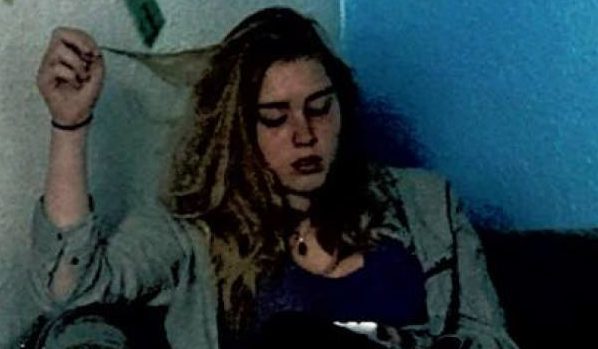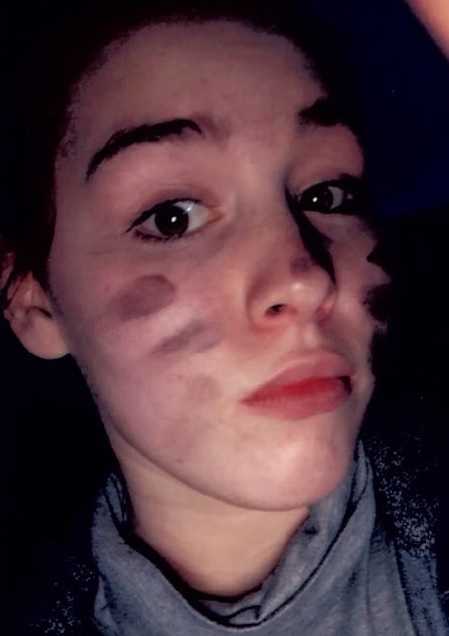 Libbi was last seen in the Smeaton area of Kirkcaldy at around 1pm on Monday, September 11.
The teenager lives at an assisted living facility in Kirkcaldy and has recently been staying at her mother's home in Brechin for three days a week.
She is described as white, 5 foot 6 inches tall, of slim build, with chestnut hair, hazel eyes and sometimes wears glasses.
Judi said: "Nothing can prise that kid away from me usually.
"I'm worried sick. I have all this rubbish in my head but I am closing my mind to certain possibilities.
"I don't believe there is any way she could have been on her own.
"She has been coming up to visit me in Brechin for three days a week for the last couple of weeks, which makes it even more strange that she hasn't been in touch.
"Her phone has been off since Tuesday and the last text she sent me was on Monday."
Officers searching for Libbi say they received a report of a possible sighting of the teenager in Alison Street in Kirkcaldy at around 7.45pm on Friday September 15 although this is yet to be verified.
The female seen was wearing a green jacket and blue jeans and was with a man described as in his late 20s or early 30s, with blond hair in a mohawk and wearing a black bomber jacket.
Judi says that, as Libbi suffers from mental health issues, autism, and ADHD, she is "high risk".
"She needs the care," she said.
"I can only speculate as to whether the sighting on Friday was her but somebody must have seen her at some point.
"The last time anybody spoke to her was Monday and according to the care worker, she seemed fine — although I do know she was upset earlier.
"All the leads that we have come across so far have come up nowhere. It's very frustrating.
"I am glued to Facebook. I am doing investigations to rival the FBI.
"I have given all the names of everyone I can think of to the police but there doesn't seem to be anything."
Anybody with information is asked to contact Police Scotland on 101.