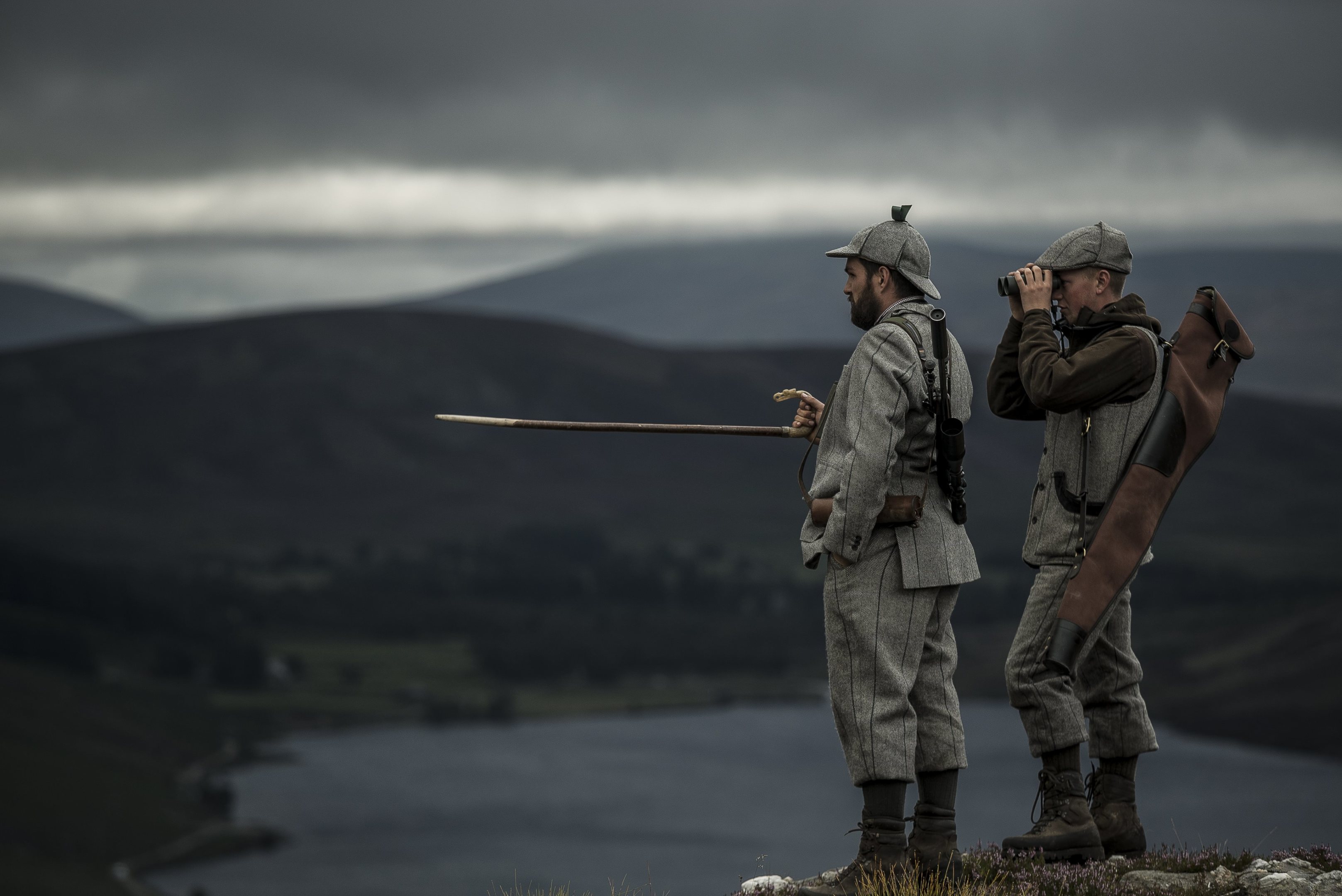 The spectacular Angus glens have been the catwalk for a fashion shoot showcasing the importance of tweed for Scotland's sporting estates beyond the international runways where it remains in big demand.
Although bespoke tailoring is normally the preserve of Savile Row, local shooting estates are at the forefront of a fresh effort to promote the tweed industry after a new study revealed the sporting sector's annual spend on the fabric is in excess of a quarter of a million pounds.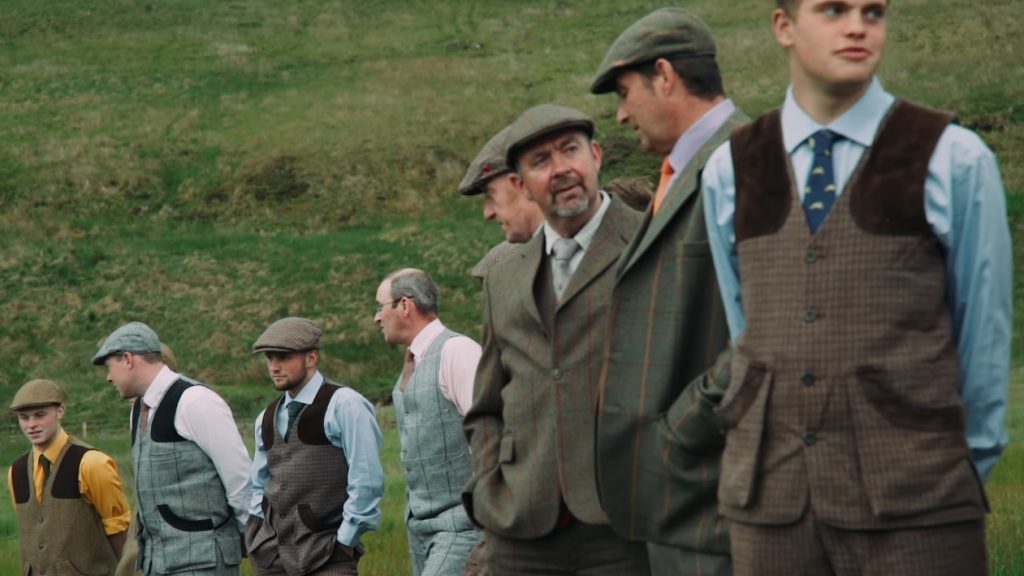 In the same way as clans have their own tartan, each shooting estate follows a tradition of having its own tweed, uniquely designed and reflecting the estate's natural landscape.
Gamekeepers are measured up for a new set of estate tweeds every year and a film has been created by the Angus Glens and Grampian Moorland Groups to celebrate the proud tradition and focus on the contemporary master weavers and tailors who are clothing today's working gamekeepers.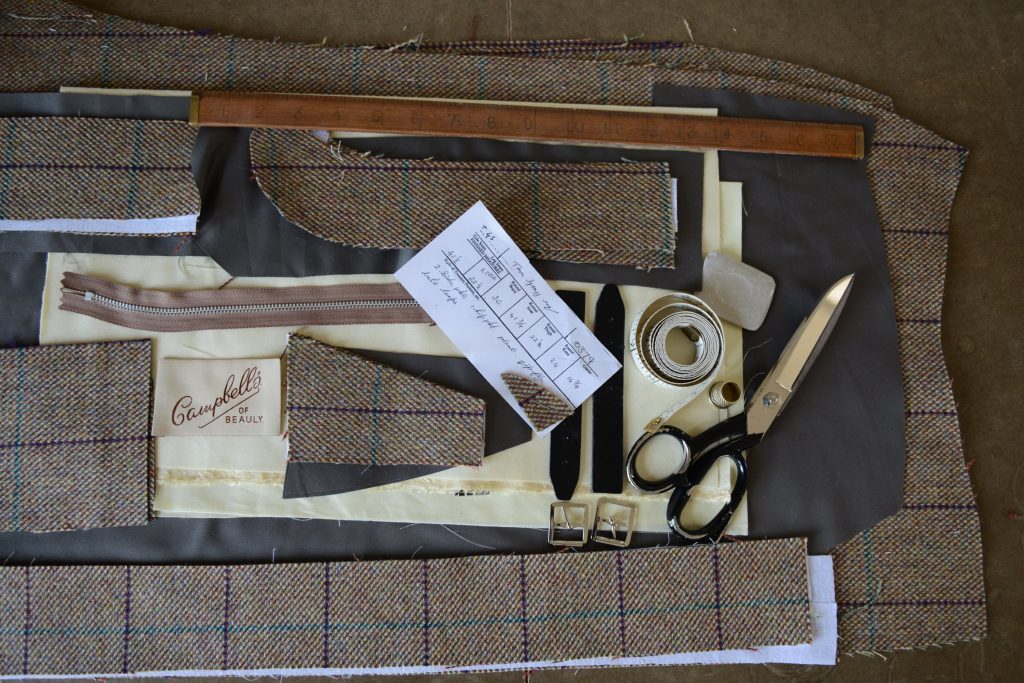 The Pace Productions film, Tweed – Hill to Hill – A Rural Tradition, reveals how bespoke suits are made by firms including Campbell's of Beauly, which works with more than 100 Scottish estates.
The tradition of estate tweed began in the early 1800s, when Queen Victoria and Prince Albert set a precedent by having a bespoke tweed designed for their staff at Balmoral.
The unique blend of colours, patterns and textures of an estate tweed reflects the natural make-up of its surroundings and serves as a camouflage for gamekeepers and ghillies.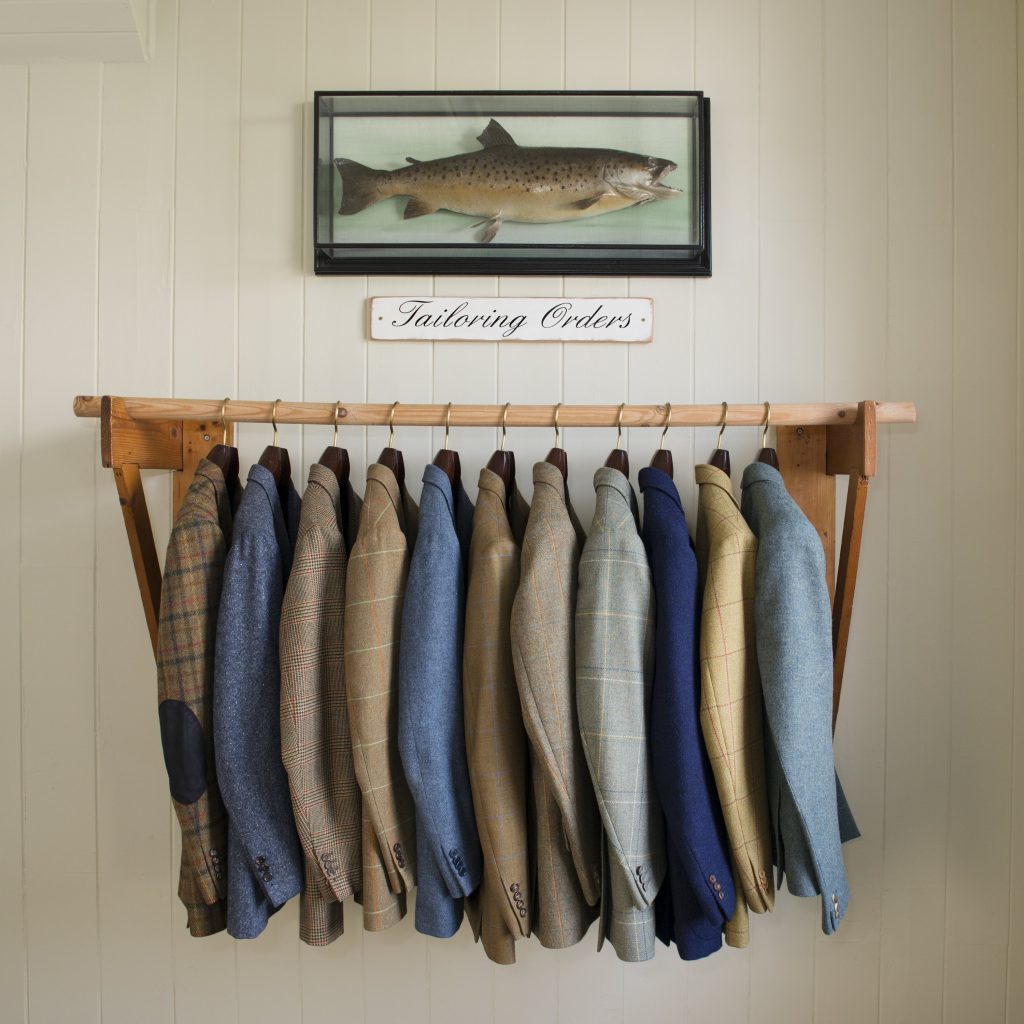 On the Invermark Estate in the Angus glens north of Edzell, the gamekeeprs' tweed is grey to reflect the natural rock and granite of the landscape, whilst the tweed worn by pheasant keepers on a lower ground estate will be a yellowy green to blend into the farmland environment.
Invermark gamekeeper, Callum Low said: "It is something that every gamekeeper is proud to wear as their uniform."
"Tweed is a working bit of gear to us, it's a great fabric which is completely silent – a must when stalking – and although it's not water proof, it is very warm and as each suit is made-to-measure, it is also extremely comfortable.
"It is highly practical and suits its purpose very well particularly when we have to brave the harsh Scottish winter months out on the hills."
Lianne MacLennan of the Angus Glens and Grampian Moorland Groups, who has just finished working on the new film, said:  "Tweed has stood the test of time where its integrity remains as important today as it did back in the Victorian era.
"Field sports are a vital component supporting the local economy and the business estates generate for the tweed industry is paramount.
"Each estate has its own identity by owning its very own tweed and it is something that every gamekeeper takes pride in."