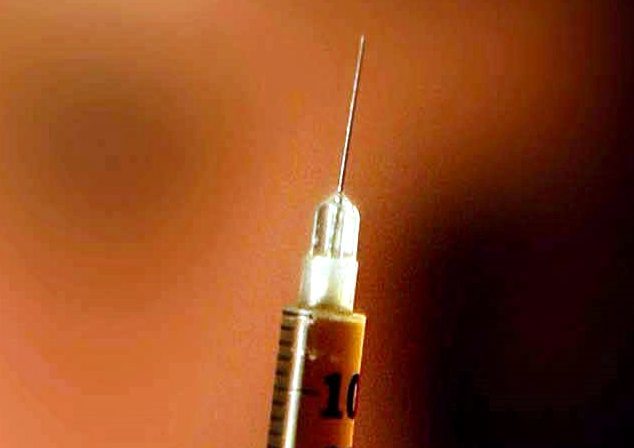 Police and health chiefs have been urged to tackle a spiralling drugs problem in Brechin.
Residents have raised fears about the level of heroin dealing taking place in the area – and the lack of enforcement action.
Locals have also voiced concerns about the amount of cannabis and fake valium circulating throughout the town.
North East Scotland Conservative MSP Liam Kerr quizzed Angus area commander, Chief Inspector David McIntosh, about the police response following complaints from constituents.
Mr Kerr also asked NHS Tayside chief executive Lesley McLay what was being done locally to support recovering drug addicts through measures such as needle exchange programmes.
He said: "People in Angus have the right to live free of fear from drugs and their supply in the heart of their community.
"Those who are struggling with recovery should also know they have worker-led support to get off drugs without a bus journey, which many can ill-afford.
"I call on the health board to embark on an awareness campaign so every drug user in Brechin knows there is capacity for discreet, beneficial services to help them back to health."
Mr Kerr said the Angus Alcohol and Drugs Partnership was looking into setting up needle exchanges in pharmacies, adding: "This would almost certainly reduce problems with used hypodermics found on the street."
The partnership is also in the process of trying to identify suitable premises for a recovery cafe in Brechin, following a successful model in Montrose.
Chief Inspector McIntosh acknowledged that reports of people concerned in the supply of drugs had gone up by 33% in the last reporting period – and that much of the £641,310 worth of controlled drugs recovered in Angus were in the Brechin/Montrose area.
He insisted tackling drug use and those involved in the supply of controlled drugs remained a priority for Police Scotland and that this was reflected in local policing plans.
Mr McIntosh said all intelligence in relation to drugs was assessed and, where possible, acted upon but there were differing burdens of proof when applying for a warrant to search someone's home as opposed to having reasonable grounds to search someone in a public place.
He said all officers were actively involved in this area of work, making appropriate use of statutory stop and search powers, and currently the positive detection rate sits at around 45%.
Mr Kerr welcomed the response, adding: "I recognise the work of local police in Angus to keep up their end of the bargain – bringing drug dealers to justice."