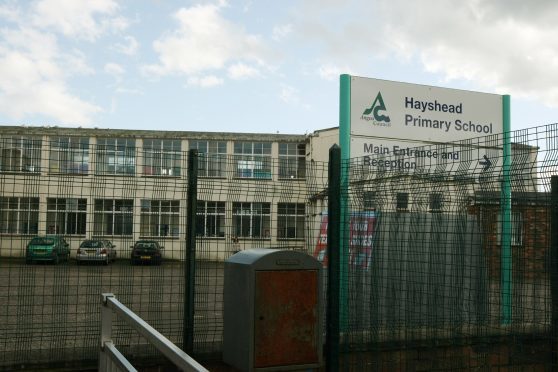 The green light for a shared campus between Hayshead and St Thomas RC primary schools in Arbroath has been described as "a great day for the area".
The Children and Learning Committee approved the recommendation at Tuesday's meeting in Forfar despite teaching staff from St Thomas being against the proposal.
Both schools will have their own teaching spaces but shared halls and general purpose rooms with construction work expected to start from September 2019.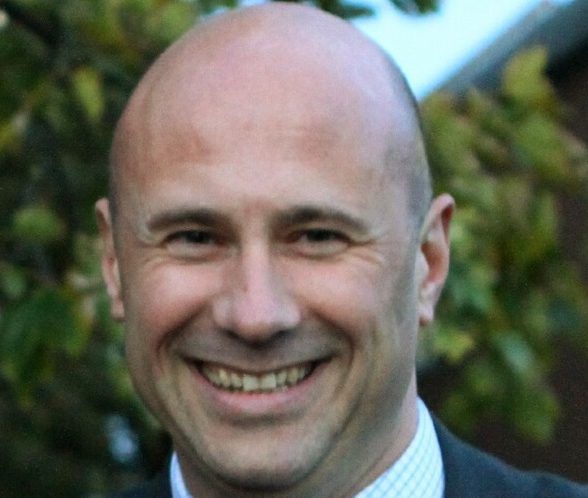 Arbroath East and Lunan Conservative councillor Derek Wann said: "I believe this is a great day for the area.
"It will be a brand new campus still offering each school its own identity while providing modern and comfortable surroundings for its pupils."
He said the campus would be something the pupils, parents and town could be proud of for generations to come.
A total of 639 responses were received to the consultation which took place during the summer.
At Hayshead 63% of children were in favour of a shared campus while 80% of pupils at St Thomas were also in favour of a shared site.
At Hayshead, 12 staff (34%) were in favour of a shared campus, two (6%) were in favour of the schools remaining on separate sites, and 21 (60%) had no preference.
At St Thomas, five staff (50%) were in favour of a shared campus, four (40%) were in favour of the schools remaining on separate sites and one staff member did not respond (10%).
Following the consultation period and as part of an Education Scotland Focus Group, the St Thomas teachers said they were all in support of staying on a separate site.
Concerns raised included loss of school identity and its future viability together with transition arrangements between early years and P1.
However, the head teacher, depute head teacher and support staff were not part of the focus group.
The Scottish Government is providing a 50% contribution to this phase of the Arbroath Primary Schools Project, totalling £14.6 million.
This phase includes the replacement of Ladyloan and Muirfield in addition to Hayshead Primary School.
There is no support from the Scottish Government for the inclusion of St Thomas within a shared campus with the additional cost estimated to be up to £2.7 million.
Forfar SNP councillor Lynne Devine said: "I am so very pleased that the majority of people now seem to see the advantages of a joint campus and are content that the identities of the two schools can be maintained.
"It seems to have been a long process but as the Education Scotland report states, this school will provide excellent learning and teaching facilities as well as community features.
"I'm sure these will be appreciated and enjoyed by young people, parents, carers and the community for many generations to come."