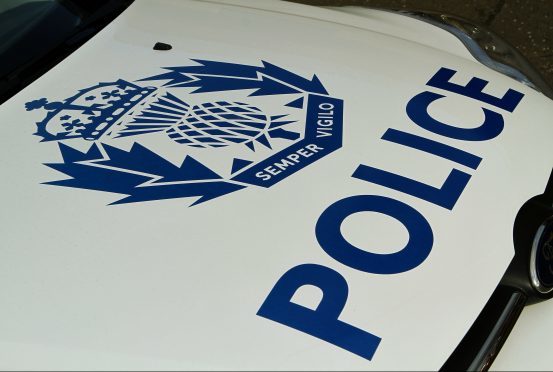 Police are hunting two hooded men who were disturbed during a break-in to a house in Newtyle.
The pair fled empty handed from the Church Street property around 10.45 on Sunday night.
Police Scotland  have issued descriptions in an attempt to track them down.
A spokesman said they were disturbed in the house and ran off – heading westwards towards Dundee Road.
"Fortunately nothing had been stolen," said a police spokesman
The men are both described as white and of slim build.
One was wearing a grey hoodie and the other a dark hoodie, and both had their hoods up at the time.
Anyone with information should call the police on 101 or Crimestoppers on 0800 555 111.