Angus Provost Ronnie Proctor and Deputy Lieutenant Robina Addison represented the county as HMS Montrose was welcomed back to front-line service at a rededication service held at HM Naval Base Devonport.
The parade of the entire ship's company and a 12-man guard of junior ratings was witnessed by guest of honour, the 8th Duke of Montrose and other VIPs.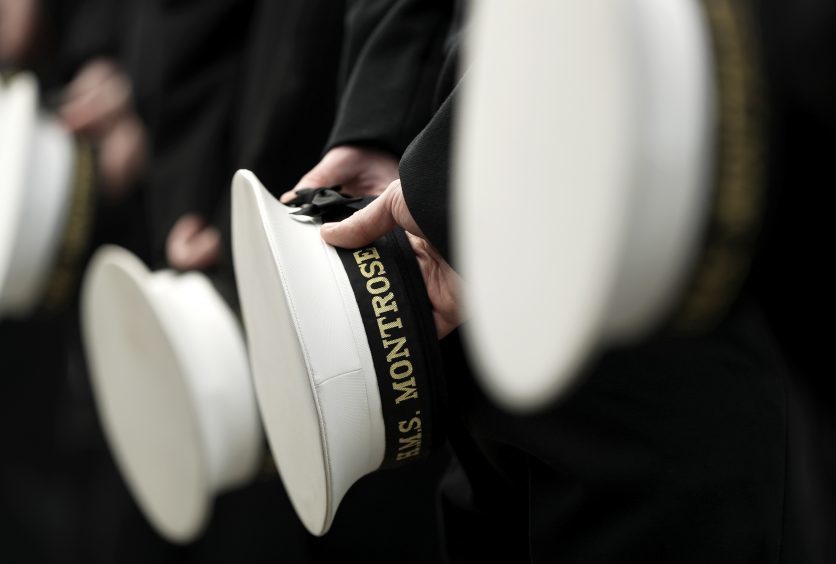 The Type 23 Duke-class frigate was commissioned in 1994 and has sailed on operations around the globe during her 23 years of service.
The ship returns to service after a major programme of works including updates to the Sea Ceptor surface-to-air missile system.
The first HMS Montrose was commissioned in December 1919 and named after the 6th Duke of Montrose, who founded the Royal Navy Volunteer Reserve.
In 1940 she assisted in the evacuation of Dunkirk, saving 925 soldiers, earning her second battle honour.