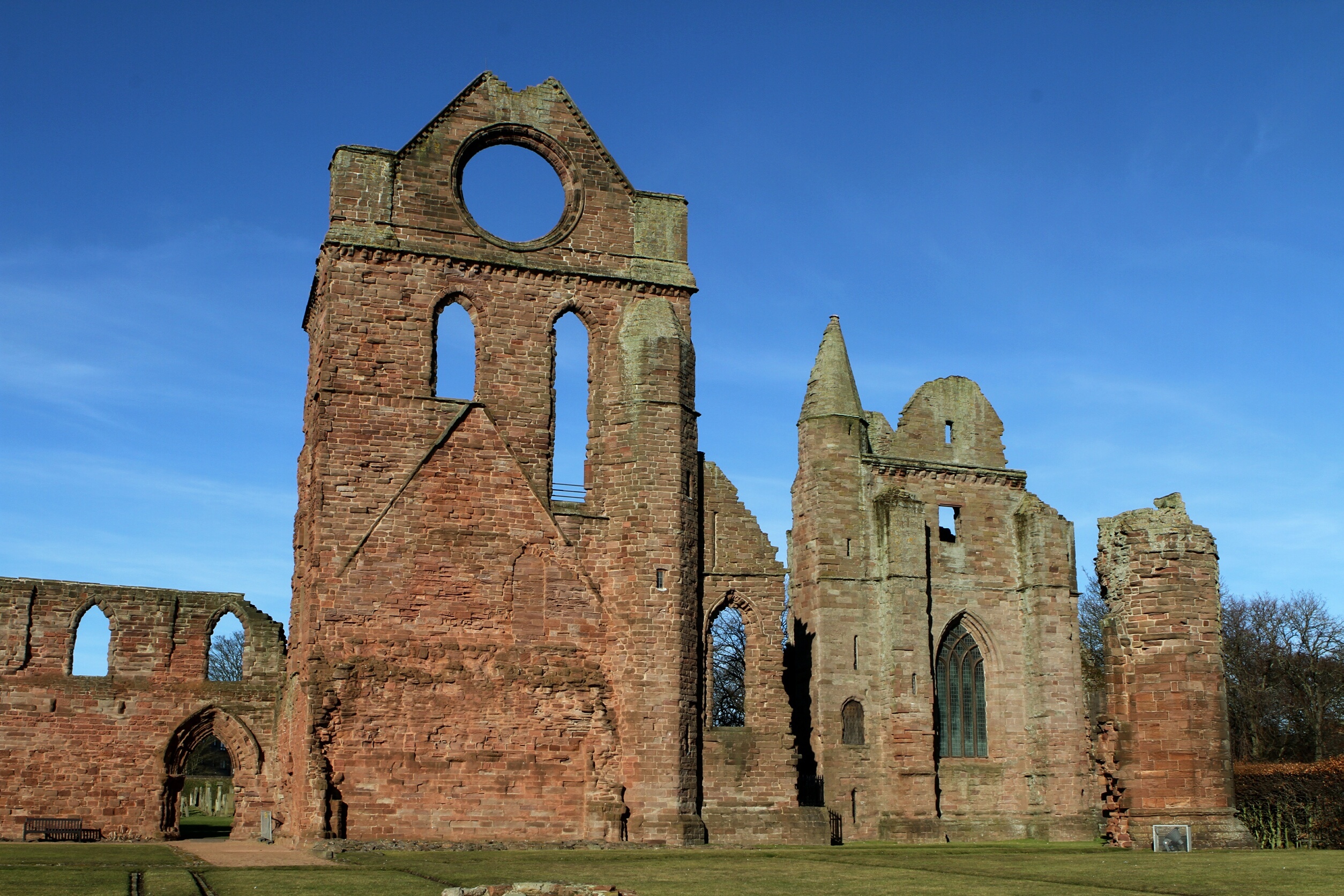 Edinburgh-style ghost walks are being launched in Arbroath to bring the town's spectral legends to life.
Spooky tales and horrible histories will be served up by husband and wife team Neil Paterson and Jilly Henderson.
Arbroath has a history of ghostly legends, including renowned myths relating to its abbey and St Vigeans Church.
Neil and Jilly will be leading two ghost tours in the town on Saturday January 20 which will be suitable for all ages.
Jilly said: "From its earliest days, Arbroath has seen a lot of history including the presence of monks, Cardinal Beaton, pirates and fisherfolk.
"Have you ever wondered what stories these figures might have to tell if they were still around?
"And have you ever wondered if any of these figures might still be around in ghostly form?
"The weather might not be too kind, but the walks are an opportunity to shake away the winter blues with a bit of exercise and entertainment in the form of spooky tales and horrible histories.
"The first walk will be in the morning along from the Signal Tower Museum to Danger Point telling tales related to the sea and the harbour and the second walk will be from the Abbey to Kirk Square in the afternoon.
"Both walks will last about an hour with participants from the Abbey walk being invited to step into the Pageant Bar at the end of their tour to toast the memory of Rabbie Burns who stayed in the White Hart Hotel just across the road in 1787.
"Neil Paterson will wind up the event with a recitation of the spooky tale of 'Tam O'Shanter'.
"The Pageant is reputed to have some ghosts of its own and the more sensitive participants may feel the presence of some spirits.
"Funds for the walks to happen have been donated by the Aberbrothock Skea Trust."
The couple said they would welcome any ghost stories from local people that might want to contribute.
Some places in Arbroath are well-known for ghoulish goings-on.
The sound of religious chanting is said at times to be heard emanating from within the grounds of the abbey.
Ghostly apparitions with their flowing robes and gracious sense of gliding movement have been reported by many witnesses.
In the 18th Century, residents of St Vigeans believed there was a loch under the 40ft mound on which the church stands and they believed a kelpie lived in the loch.
The myth grew that the man who built the church had captured the horse and put it to work dragging large stones up the hill.
On being rescued from its labours, the beast harboured a resentment against its captor and set a curse upon the church.