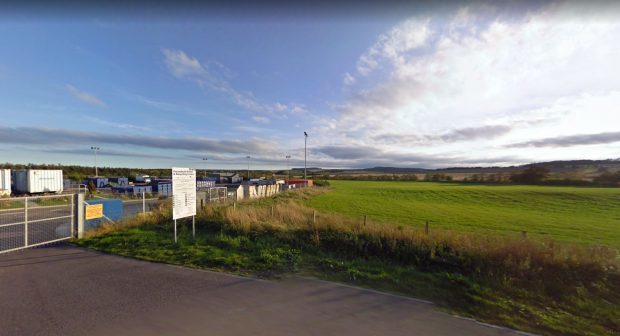 A worker was electrocuted by machinery at Redcloak Recycling Centre in Stonehaven on Tuesday morning.
The man was taken to his GP following the electric shock and is now recovering at home.
The recycling centre was closed while investigations are carried out.
An Aberdeenshire Council spokesman said: "A member of staff was injured at Redcloak Recycling Centre, Stonehaven, this morning.
"The employee received an electric shock from a piece of machinery at the site.
"The site was closed immediately and we have called electricians to inspect the machinery for faults.
"The site will remain closed until further notice."