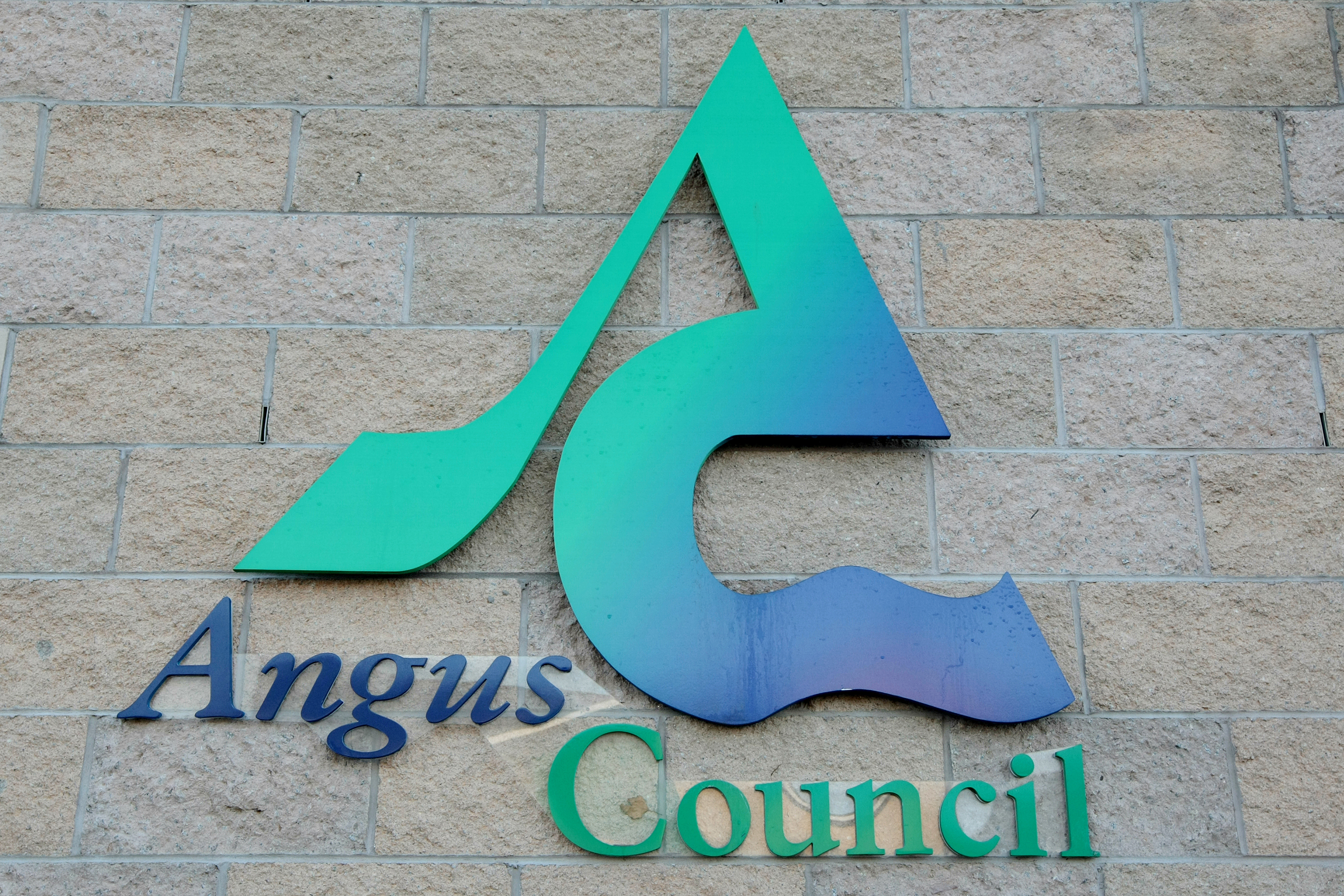 Angus councillors have given top marks to the new timetable introduced in the region's secondary schools this year.
Members of the local authority's children and learning committee were unanimous in their praise for the four-and-a-half day week, noting it was opening up job opportunities and apprenticeship schemes for many.
Welcoming a report from Pauline Stephen, head of schools and learning, Kirriemuir and Dean Conservative councillor Ronnie Proctor admitted he had been wrong in doubting the merits of the new system.
A review of the first two terms found head teachers at the eight secondary schools had noted only a few concerns raised by parents regarding  the 33-period week, and that Angus school's 'Active Extra' activities were being offered at all schools.
The number of activities had risen from 18 to 22 with an increase of attendees, particularly female pupils.
Mr Proctor said: "When this subject was first brought up I, like many, was quite against it and did not favour moving on to this time table.
"Since it has bedded in I have lessened my attitude and I have found there are a lot of positives."
Mr Proctor had visited a number of local businesses, including Forster Roofing in Brechin, Pert Bruce in Montrose and Shepherds in Forfar, all of which had managed to get young people interested in their industries, which he hoped would lead to the uptake of apprenticeships.
He said: "I think this is a good thing and I would say I was slightly wrong to begin with."
Mr Proctor raised concerns regarding the transport for pupils, particularly those in the hinterlands of Kirriemuir and Brechin, as well as access to out of school clubs run by AngusAlive.
He said: "I see AngusAlive has increased the costs. A lot of people can't afford to send their children to these out of school clubs and I think it is something we should consider."
Kirriemuir SNP councillor Julie Bell told the committee she was pleased to see so much positive feedback in the report.
She said: "I am particularly delighted that the pupils of Angus have stepped up to the plate and that Police Scotland has not reported any increase in activity."
Arbroath East and Lunan Independent councillor Lois Speed noted some pupils had found it difficult to access their Pupil Care and Support teacher and some young people and families with additional support needs were struggling to find something to do on their Friday afternoons.
Monifieth and Sidlaw Liberal Democrat councillor Ben Lawrie reported, with the removal of a form time, pupils were finding it difficult to keep up to date with daily bulletins.