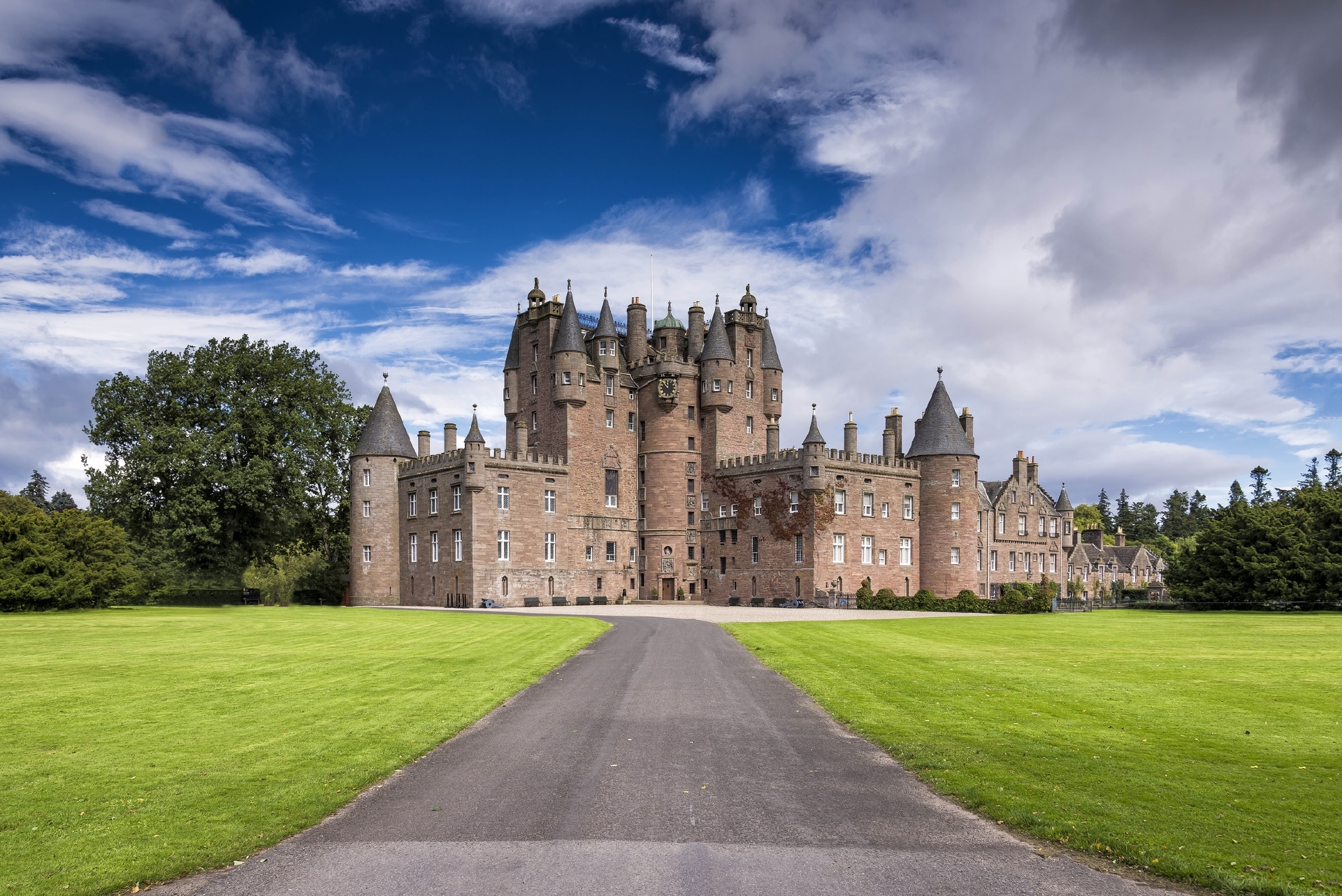 Leading Scottish crime writers will gather next month for the inaugural Crime Writer's Festival at Glamis Castle.
The event, entitled Crime at the Castle, will allow aspiring crime novelists, and those who enjoy reading the genre to meet 16 leading crime writers.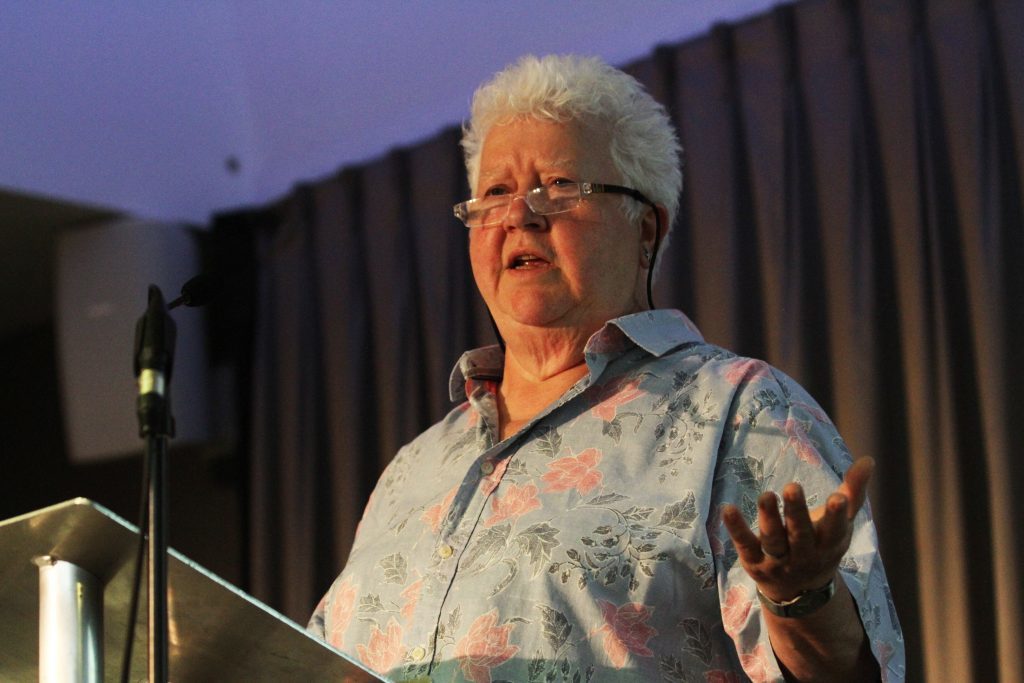 Authors including Val McDermid, Michael J Malone and Craig Robertson – author of Random, Snapshot, Cold Grave, The Last Refuge, Witness to the Dead and Murderabilia – will gather at the landmark to give a series of talks and deliver writing workshops.
Guests will also be given the opportunity to meet the authors at book signings between sessions, and enjoy lunch in the castle restaurant.
Co-organiser Pauline Cawdery said: "Glamis is absolutely thrilled to host these acclaimed authors in one venue, for what promises to be an outstanding and memorable event.
"This is the only crime writer's festival in Angus, and guests will have the opportunity to hear four speakers, or three speakers and enjoy a writer's workshop.
"The event is proving to be extremely popular, and I would advise anyone interested in attending to book early, as places are strictly limited."
Val  McDermid, whose novels have sold over 10 million copies, said: "Crime writers are always investigating possible venues for murder, and I'm sure Scotland's most haunted castle will inspire all sorts of ideas for writers and readers alike.
"I'm looking forward to a thrilling time at Glamis for Crime at the Castle."
Castle Manager, Tommy Baxter added: "This is an excellent opportunity to come and learn from the experts, and promises to be a wonderful day for anybody who likes writing or reading crime novels.
"We think it is entirely fitting that that this event is held in the venue of one of the most famous murders in literary history, as Shakespeare used Glamis Castle as the setting for the murder of Duncan by Macbeth.
"The day is shaping up to a very vibrant event , and it is really heartening to see the level of interest we have had so far, especially as this is the first time we have hosted it."
Others connected to the castle have also met grisly ends. King Malcolm II was said to have been murdered at Glamis in the 11th century, and  Lady Janet Douglas, widow of Lord Glamis was burned at the stake as a witch in 1540 by James V.
The all-day event takes place on Saturday the 24th February.
Although Duncan was killed in battle near Elgin, leading Macbeth to be crowned King of Scotland for a reign that would span seventeen years, Shakespeare portrays Duncan as a 'most sainted king', brutally slain by Macbeth at Glamis Castle.
Shakespeare's version sees Macbeth, guided by a ghostly dagger,  go to Duncan's bedchamber and stab him to death before returning, covered in blood and still carrying the murder weapons, to his wife.
Lady Macbeth had played her own part in the crime, including helping to plant the murder weapons on Duncan's comatose guards.
Duncan's murder remains as one of the most iconic murders in literary history, with Macbeth wrongly cast as being 'luxurious, avaricious, false, deceitful and malicious'. Shakespeare's version continues to cast a shadow on Macbeth's character to this day.